Free Fire current Ranked Season 14 has come to an end is going to end on 30th April 2020, 12:30 PM (GMT +5:30). As always, the next Season will make its way to the game, and this time you do not need to wait long for the new Season.

Free Fire Ranked Season 15 will start from 30th April 2020, 2:30 PM (GMT +5:30). That means there will be just a two hours gap, and you will get the new Ranked Season in Free Fire.
The time has arrived to put all your efforts to rank up and climb the ladder to the top before it all ends. As you all know, the ending of Free Fire Ranked Season 14 will bring a lot of new things as well as take away various things from the game.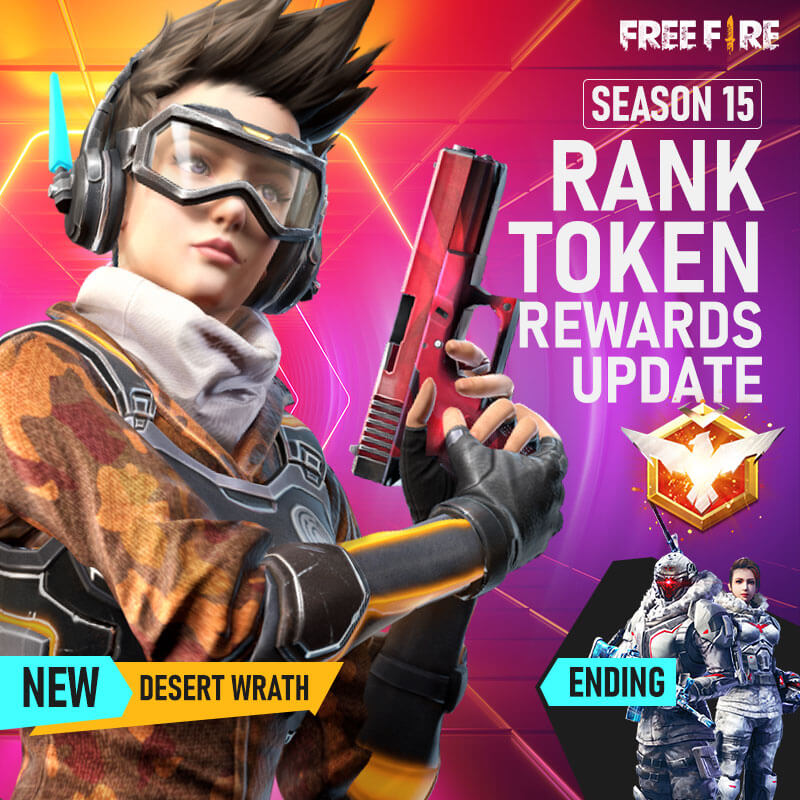 The things to be removed from the game include Snow Warrior Bundle and Deep Frost Bundle, as these were exclusively available with the Free Fire Ranked Season 14. Apart from these, Winter Warrior SCAR and M4A1 will also be removed.
But, as the old Season is going, the new Season will definitely make its way to the game that surely will bring something new to the game. Actually, not only something but a lot of things.
Free Fire Ranked Season 15 will bring the Desert Wrath Female Bundle as the exclusive new Ranked Season Reward in Free Fire. This bundle will be added to the rank token exchange store to grab for the players.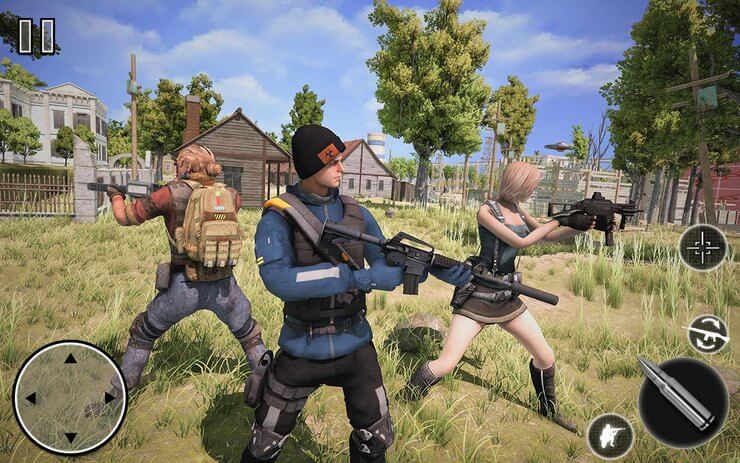 Apart from the bundle, there are going to be few additions to the ranked games with the introduction of Free Fire Season 15. Plasma Gun Thermal Boost, AWM Armor-Piercer, Thompson SMG, Inhaler, and Glider are being added in the Free Fire Ranked Matches.
You must be excited to start a fresh journey with the new Season. Get ready to climb up the ladder higher than the current Season. Let us know in the Comment Section below, the thing you are going to miss most about Free Fire Ranked Season 14.
Also Read: Free Fire Ranked Season 15 Rank Reset (Tier Drop) System