Tencent has officially announced the second edition of the PUBG Mobile India Series or PMIS through a short video posted on the PUBG Mobile India Official channel. The video titled "Introducing PMIS 2020" is a one-minute video that consists of highlights from the previous year's tournament and its finale. With the large popularity of PUBG and the success of PMIS 2019, plans for another tournament had been discussed and this video confirms them.
The dates of the tournament have not been announced. However, this news comes as a relief that the tournament would not be postponed this year due to the ongoing Coronavirus pandemic. PMIS 2019 lasted for almost a duration of four months and a similar duration is expected for 2020.
Last year, Team SouL took home a prize of 30 Lakh INR. Following them was team God's Reign with a cash prize of 10 Lakh INR and team Funky Monkey with 5 Lakh INR. Additionally, KK from God's Reign was awarded the title of MVP and given 50,000 INR. Also, Soul Ronak from Team SouL was awarded the title of Rampage Freak and also given 50,000 INR.
All players in the finals were also given an Oppo F11 smartphone from the title sponsor of PMIS 2019, Oppo. The prize pool of PMIS 2020 remains undisclosed and it is expected that it will be lesser than PMIS 2019's 1.5 Crore INR since Tencent has shifted its focus to the World League.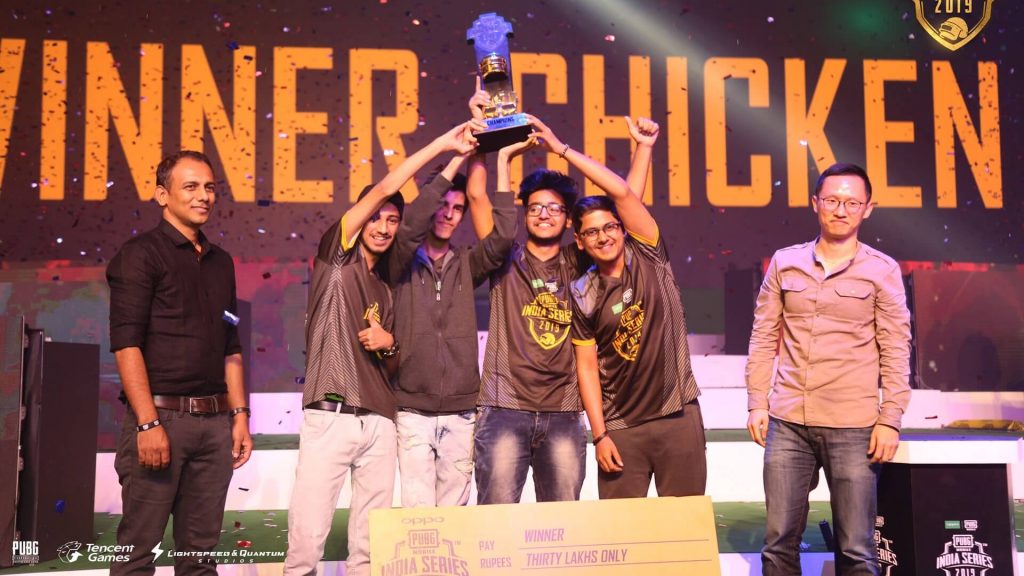 While the first version of PMIS was dominated by Team SouL which bagged the top prize, they no longer appear to be dominating the PUBG scene.
However, many of the fans will still be rooting for them to win this time too. With an improved roster, Fnatic is expected to give them tough competition for the top spot. Also teams such as TeamIND, Entity Gaming also look poised for a successful run.
PMIS 2020 will definitely be worth the watch. Stay tuned to read updates about dates, registration processes, and prizes of PMIS 2020.