"Board games are traditionally a subset of tabletop games that involve counters or pieces moved or placed on a pre-marked surface or "board," according to a set of rules. In common parlance, however, a board game need not necessarily contain a physical board." – Wikipedia

Taking this literal meaning forward, thousands of board games are available today on the tap of a screen. Choosing the best from this large pool can be a task, which is why today we have a few of the most popular and loved board games, to tackle your boredom.
Ludo King
With over 300+ million downloads, Ludo King has literally taken over the world with a storm. Ludo King gives you the options to play games with 2 players, 3 players, 4 players, 5 players, or 6 players. Users can create online game rooms and share the room code with their friends for them to join.
Alternatively, users can play online and match with random opponents. Ludo King also has an added facility of chatting mid-game, to keep the conversations going while you wait for your turn. Apart from Ludo, Ludo King also allows you to play Snakes and Ladders in the same fashion, without having to download any extras! Ludo King is available for download on Android and iOS devices.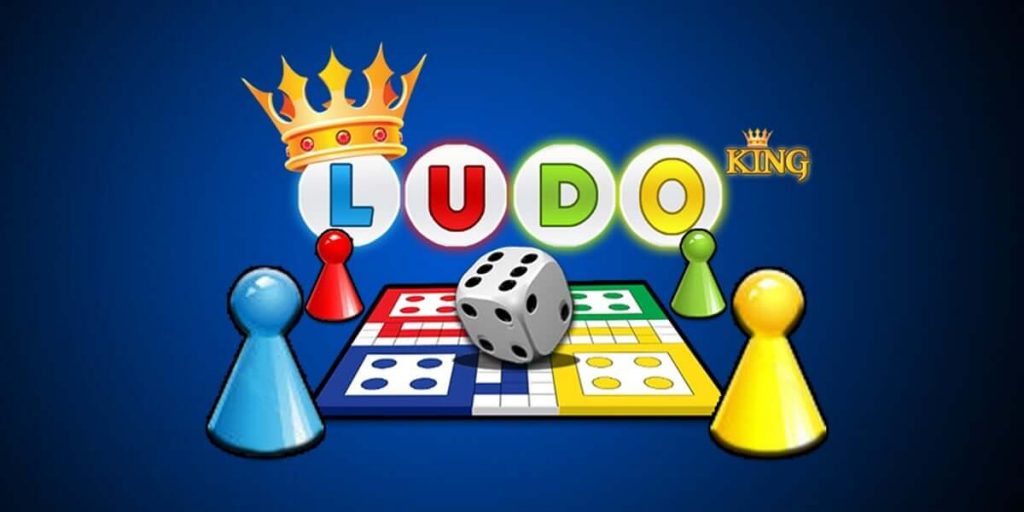 Scrabble GO
Scrabble GO is basically Scrabble that has evolved over the years. The traditional gameplay remains unaltered, but the graphics and interface have undergone a massive transition. Scrabble GO allows you to play scrabble with your friends. The Arena section in Scrabble GO hosts leagues and competitions for all users globally.
With added customizability, users can now collect pieces and tools from chests when they level up. These bits and pieces are used to unlock fancier tiles in the game! Scrabble GO also offers powerups like Quick Word, Bonus Swap, and Word Spy! Scrabble GO is available to download on Android and iOS devices.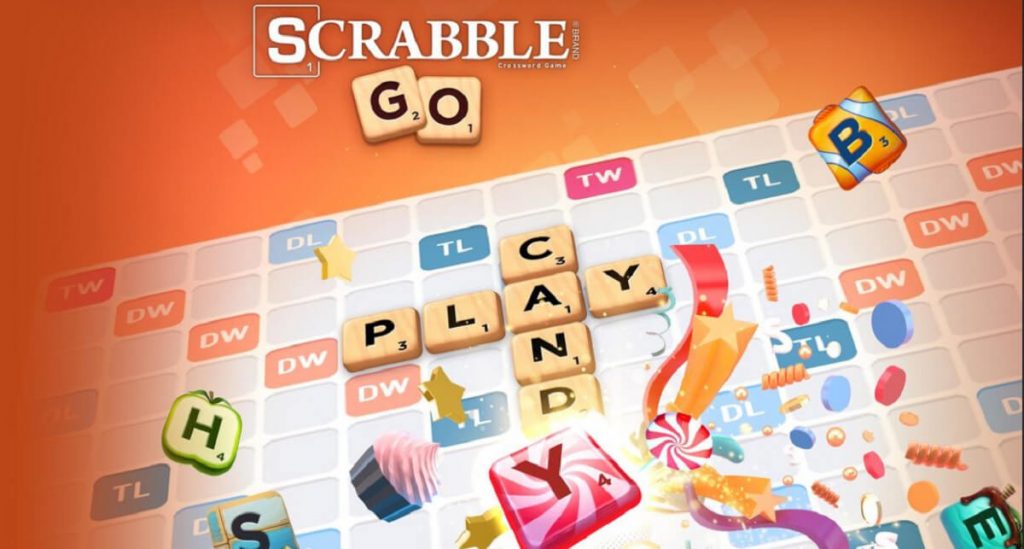 Carrom Pool
Carrom Pool is a beautiful game that brings to you two modes – Classic Carrom and the Disc Pool. You can challenge your friends online or play with thousands of other players on the internet. Depending on your affordability, you can play in different cities and earn higher rewards accordingly.
As you move up with cities, your difficulty level increases with more tokens in the game, hence making it more challenging. Earn coins when you win and use them to purchase better strikers and tokens and show them off whenever you play! Don't forget to come back every day for your free daily trick shots! Carrom Pool is available to download on Android and iOS devices.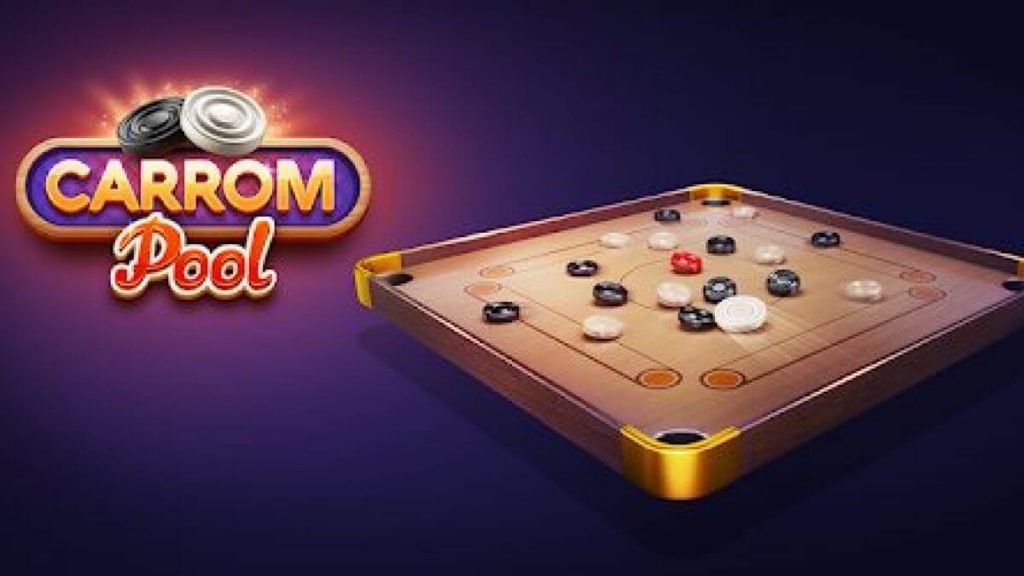 Rento
Rento is a business-oriented dice-based board game. It runs much on the lines of the famous 'Monopoly,' but Rento is free to download. The game can be played by 2-6 players. You can play Rento online with your friends, over Bluetooth, or even locally using Pass 'N Play.
Go on your journey to acquire territories, trade lands, auction properties, roll the wheel of fortune, and much more. Rento has a decent menu, which lets you toggle various factors in the game, and also alter the CPU difficulty level. Rento is available to download on Android and iOS devices.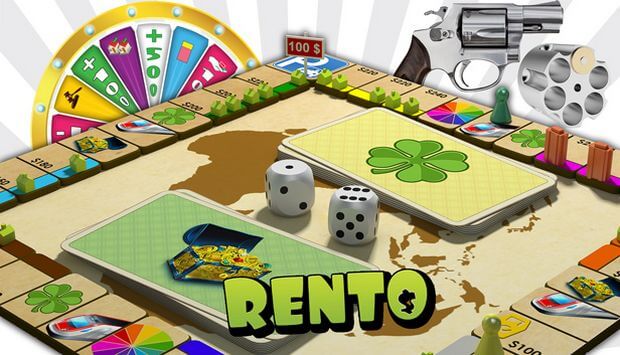 These are our top picks to kill your boredom by playing Board games! Do let us know what do you think about them, and what is your favorite board game(s) is!