After a hard day, when you gather your squad and enter into PUBG Mobile to have fun, a random pro appears and kills your entire squad. PUBG Mobile is getting competitive, and players are taking it very seriously, it's no more fun; it has become very competitive.
But don't worry if you are having a hard time on the battleground, then take some time off and check out these 14 Best PUBG Mobile memes. We guarantee this will make you laugh so hard. Don't forget to share them with your squad too!
When You Finally Get it..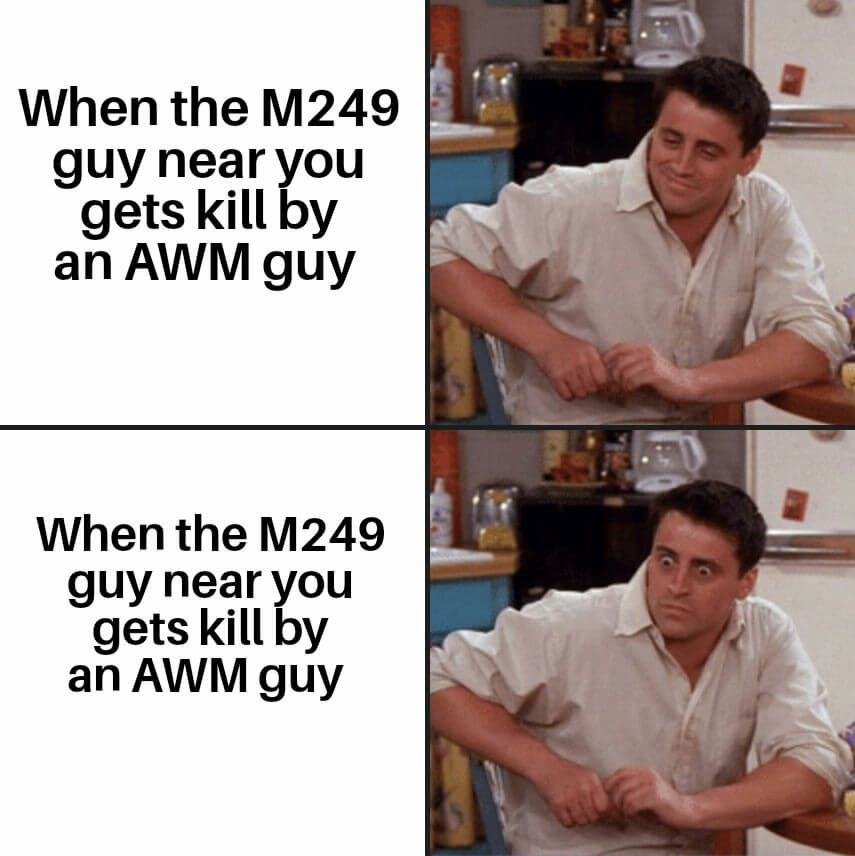 I play PUBG as if I have nothing else to do.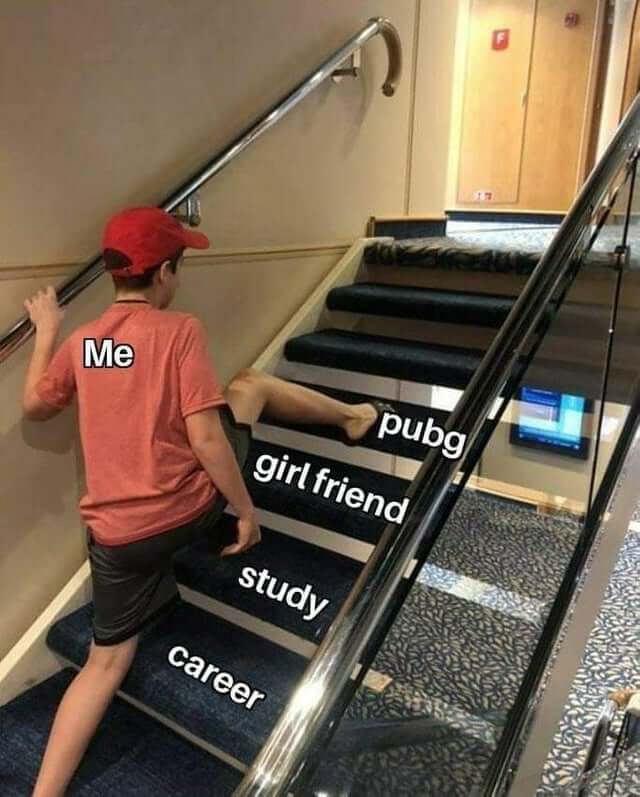 Well, such are my teammates.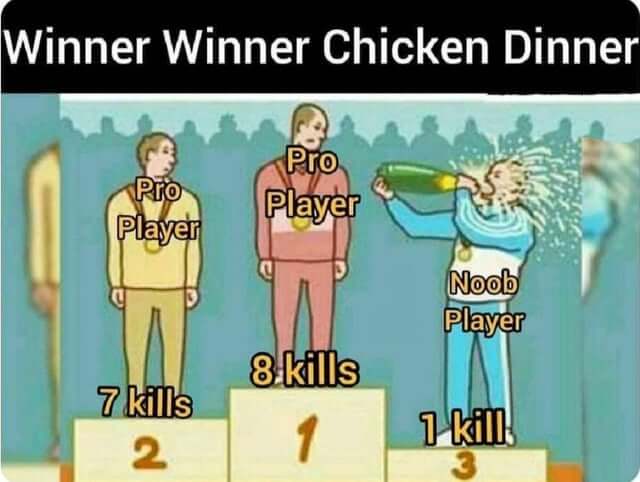 Story of every update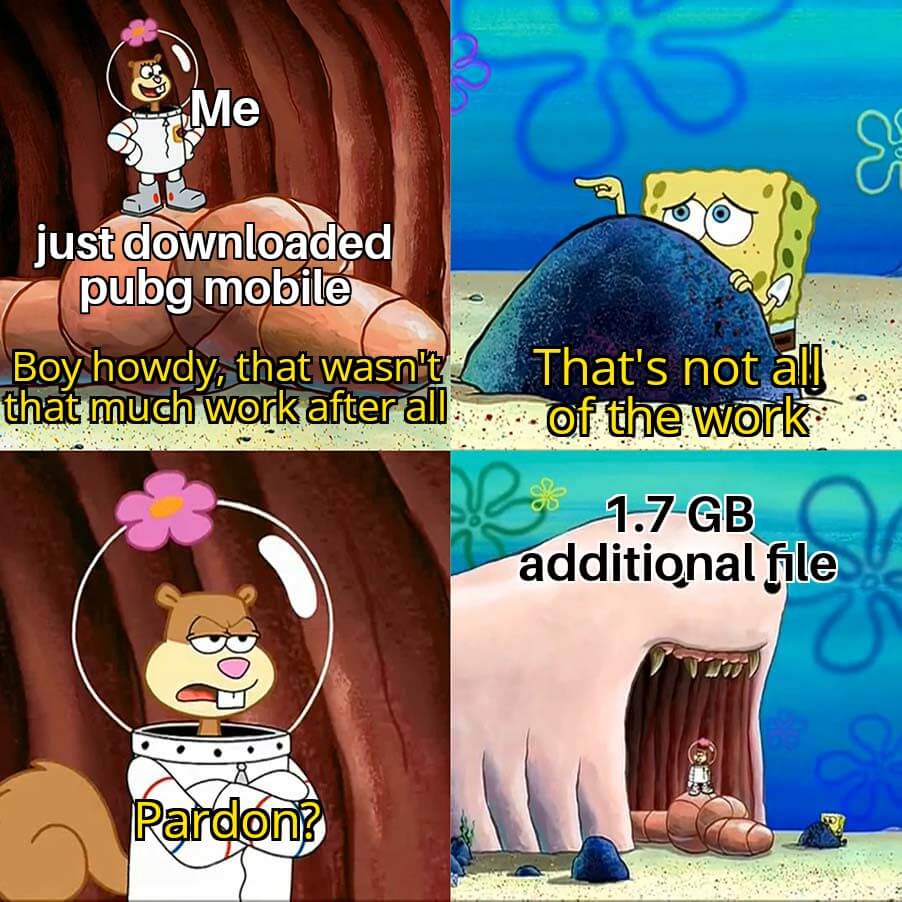 Damn, this is so true man!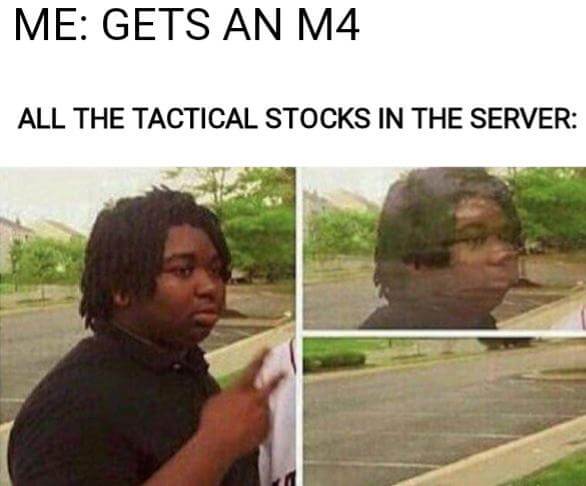 Story of every hotdrop…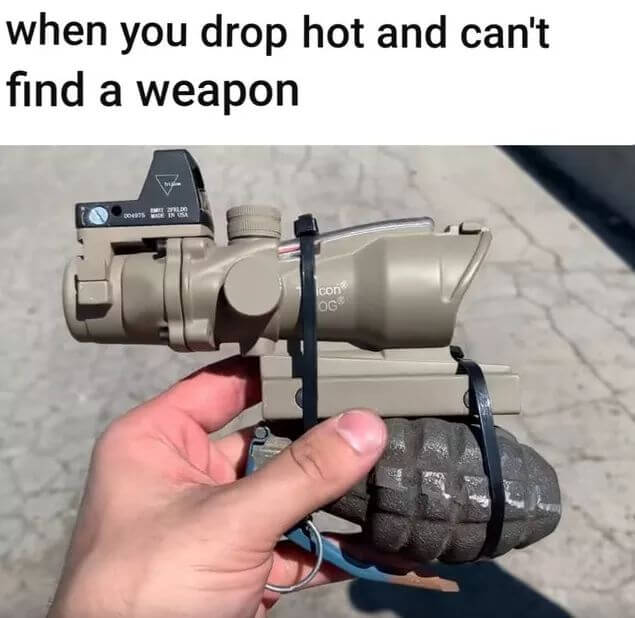 This man is a Savage!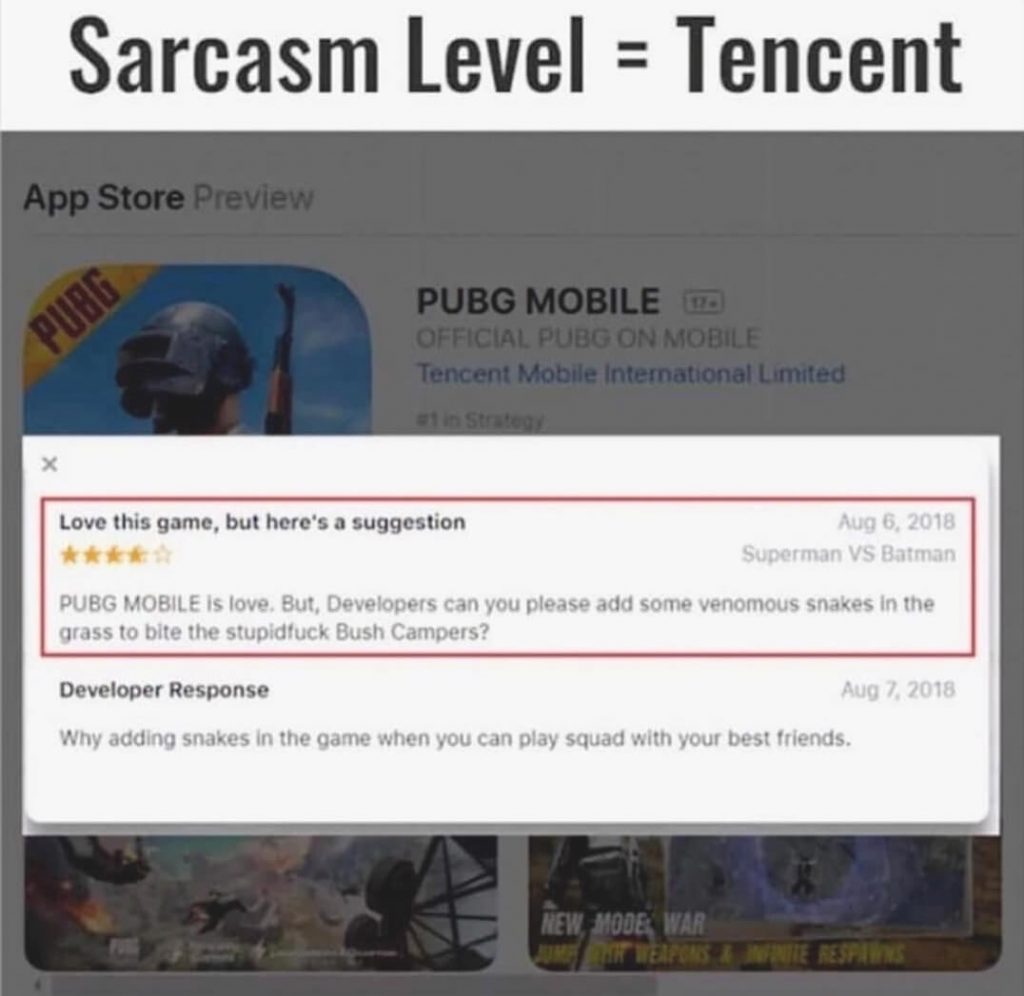 Every Kid these days be like…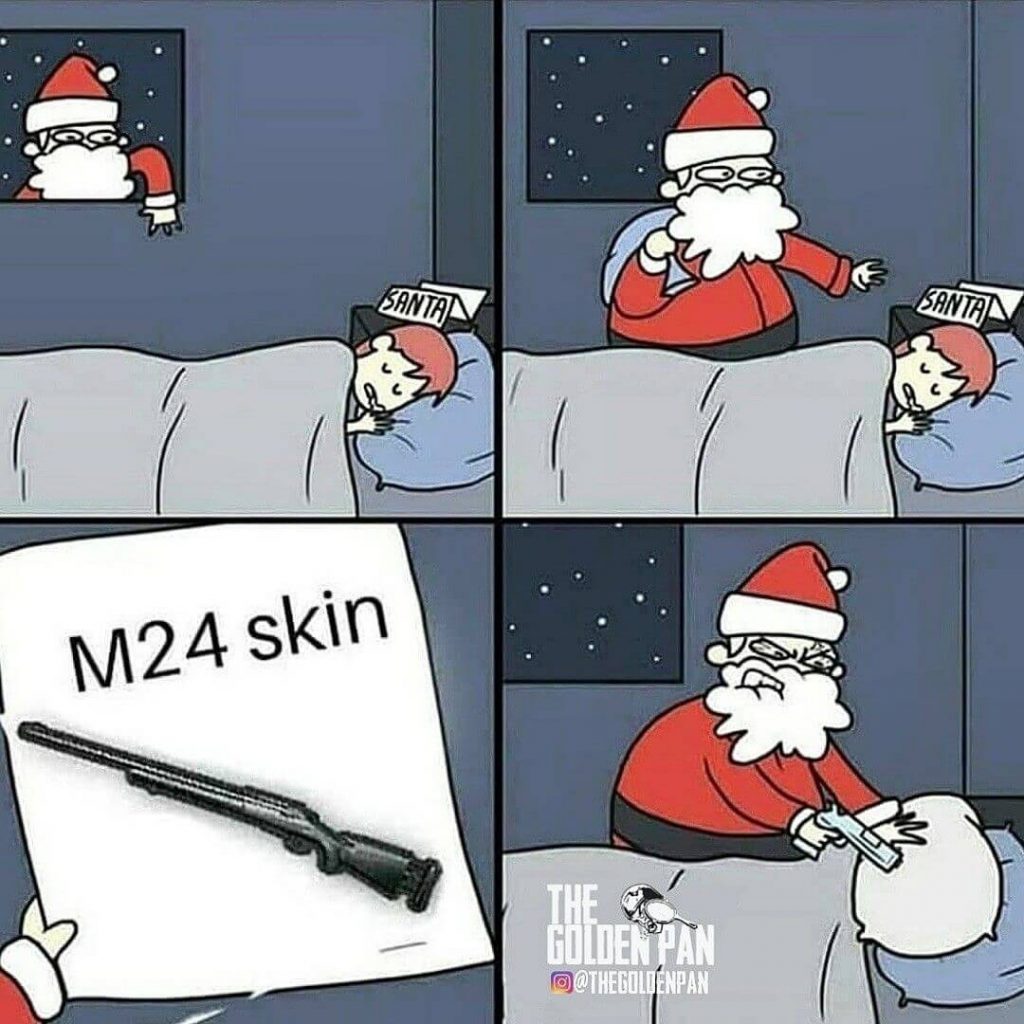 Bois are crazy!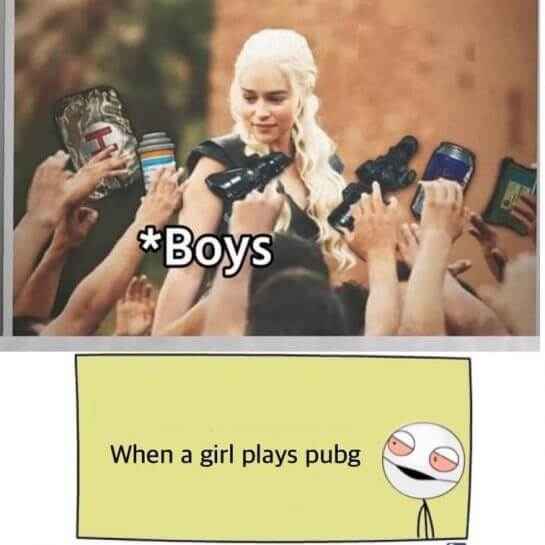 I am tired of inviting them multiple times :3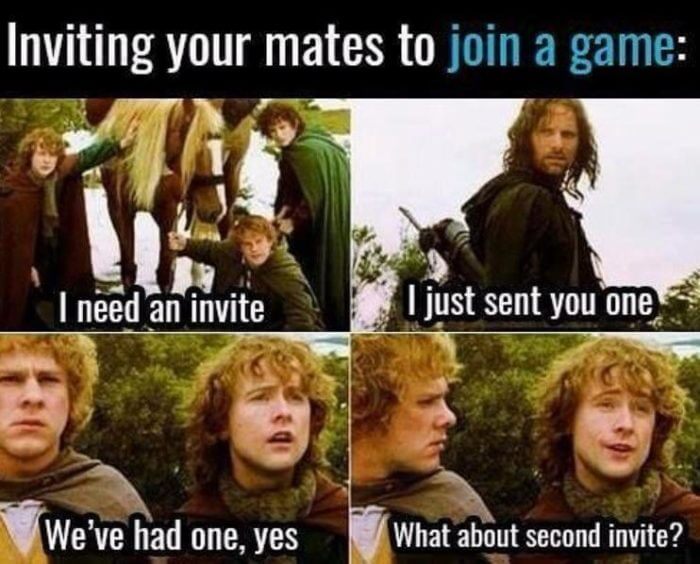 Whenever I try to play the game seriously – this is how it ends.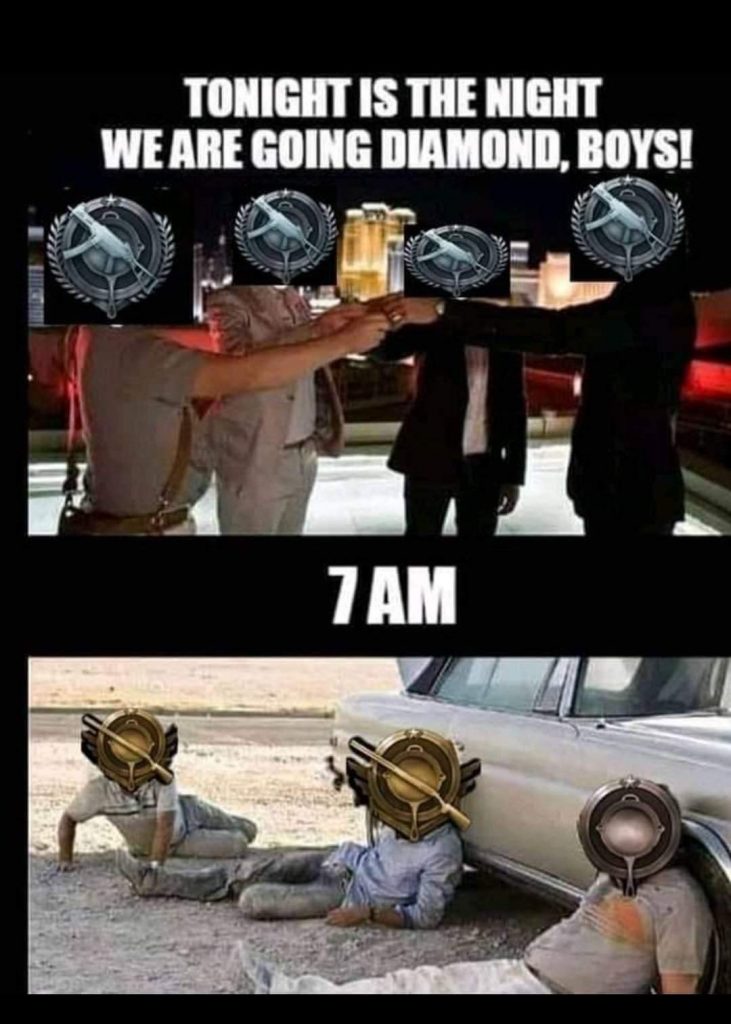 I really need to find new teammates.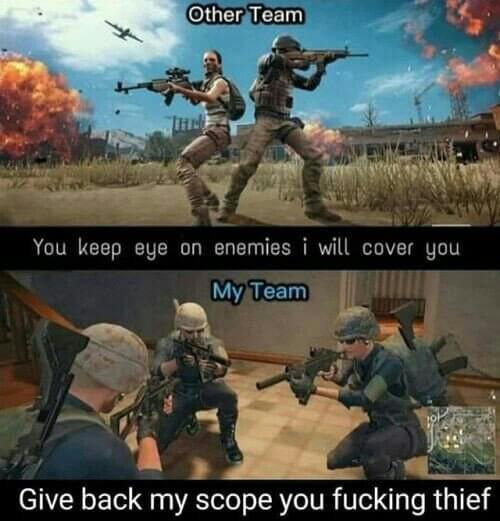 Level 3 Stuff is love.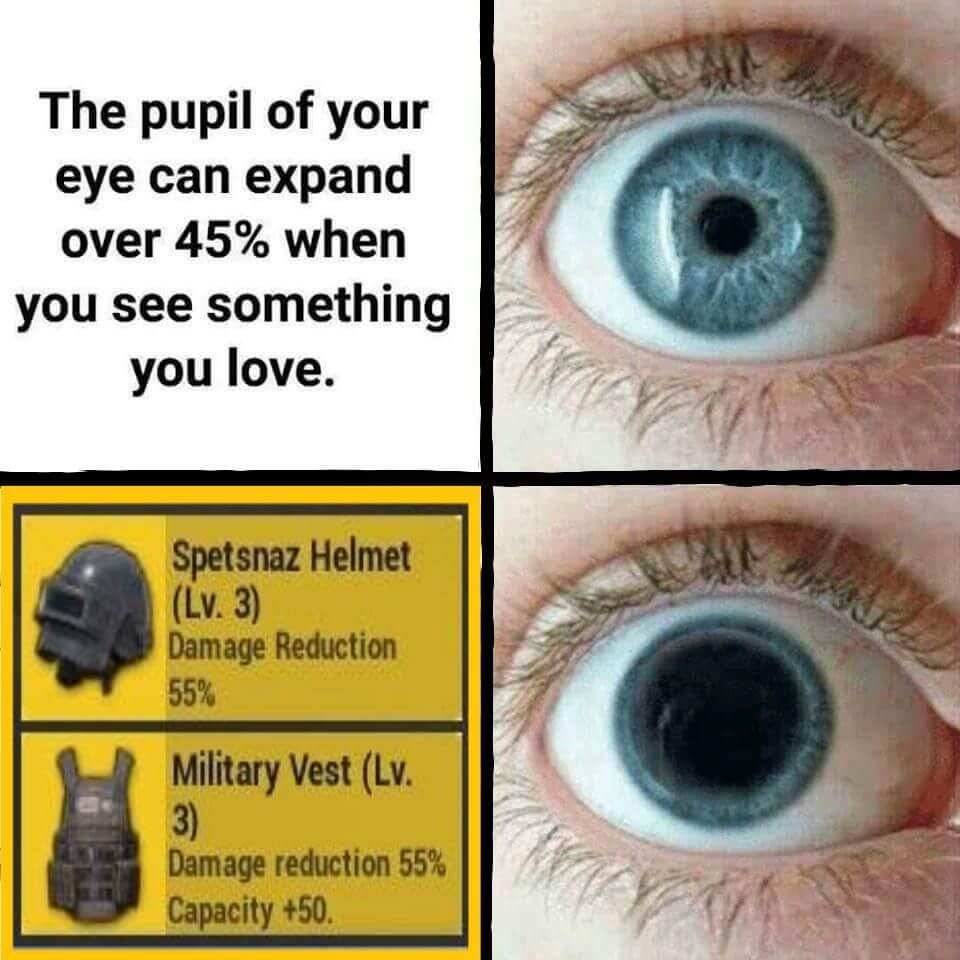 Do you feel the same power?