Hello Rules of Survival Players, Today in this post we are going to tell you guys about All the Ranks in this Mobile Battle Royale Game. Sometimes understanding ranks in the game might get confusing, specially for new players. But don't you worry, here we got a Rules of Survival All Ranks List for you guys, which will remove all your confusions.
The very first rank in Rules of Survival is Bronze III, So if you have just downloaded this game, then you will see yourself starting from this Rank.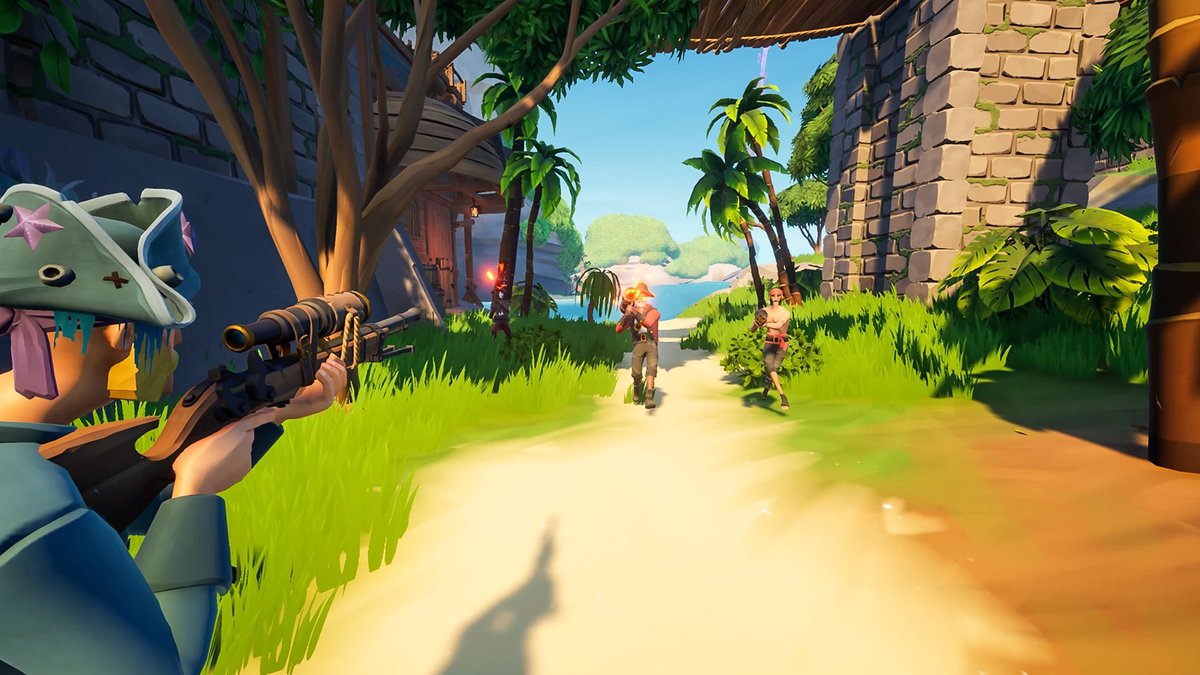 ---
List of All Ranks in Rules of Survival Game:
Bronze ( Bronze III – Bronze II – Bronze I )
Silver ( Silver III – Silver II – Silver I )
Gold ( Gold IV – Gold III – Gold II – Gold I )
Platinum ( Platinum V – Platinum IV – Platinum III – Platinum II – Platinum I )
Diamond ( Diamond V – Diamond IV – Diamond III – Diamond II – Diamond I )
Master
Grand Master
---
Now as you know all the Ranks in Rules of Survival Game, Let us also tell you that Grand Master in the highest Rank in Rules of Survival & after a Player reaches Grand Master rank that it's all about how much more total score you can get, which will rank the player in the World Leader-board.
If you still have any doubts regarding the Rules of Survival, do let us know in the comments sections below & we will try to answer ASAP.