Until now, players could take advantage of the two weeks trial before paying for the Google Play Pass, but Google has just announced to extend the trail of Google Play Pass from 2 weeks to 30 Days, which means you get 1 Month of free Google Play Pass before purchasing it.
The announcement for the extension of the Google Play Pass trial period was made by the Official Google Play Twitter Handel. And obviously, this offer is only limited to those who haven't yet purchased the Google Play pass.
Google Play Pass was launched last fall as a way to get lots of premium apps and enjoy many apps ad-free on android devices with one low-cost monthly subscription fee. Google Play Pass is priced at just 4.99 USD/Month.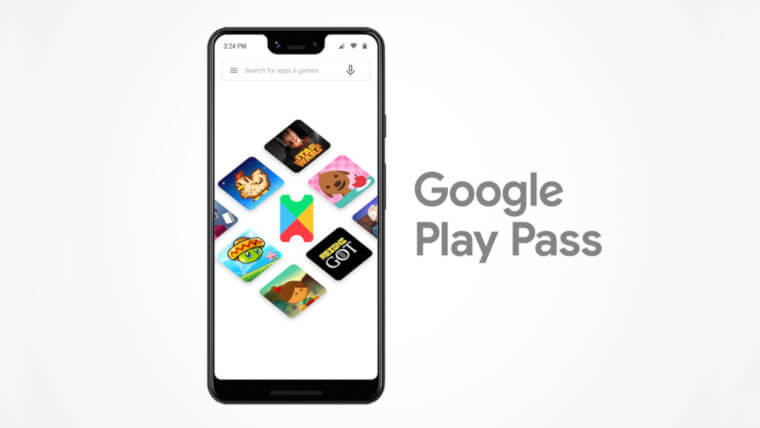 Google Play pass is an excellent service, and it's always getting better with time. The 30 days trial period offer will end on May 14th and return back to the original trial period of 2 weeks. So make sure you grab your Google Play Pass right now.
Note: Google Play Pass is currently only available in the U.S