Feral Interactive earlier this year released Company of Heroes for iPad users. Now they have just announced that the game will be making its entry on iPhone and Android by the end of this year.
Company of Heroes is a critically-acclaimed and enduringly popular World War II game. The game redefines real-time strategy with a compelling combination of dynamic combat environments, fast-growing campaigns, and advanced squad-based tactics.
If you are a fan of World War II games, then you are going to fall in love with this game because, in this game, you command two companies of American Soldiers. You direct squads of US troops against the mighty German Wehrmacht throughout the 15 missions, which are based on some of the most challenging fights of World War II.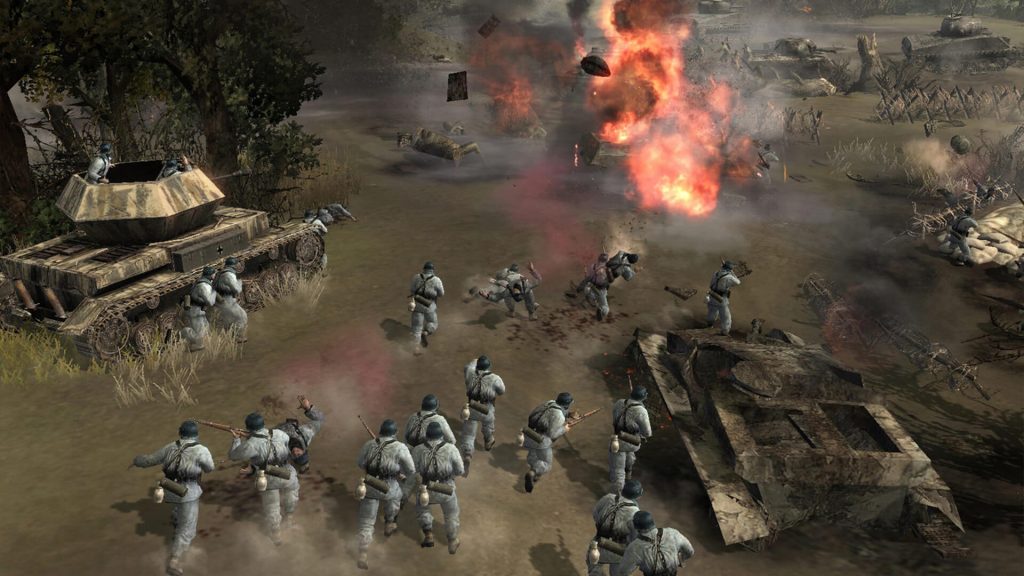 Also Read: List of Premium Mobile Games Now Free (Limited-Time) – April 2020
Company of Heroes will be a premium game with no microtransactions. Company of Heroes is expected to Release on Android and iPhone in Q3 of 2020.