Developed by ConcernedApe, Stardew Valley is a top-rated open-ended country-life RPG game. The story begins when you inherit your grandfather's old farm plot in Stardew Valley. Armed with hand-me-down tools and a few coins, you set out to start your new life.
As a player, you aim to live off the land and turn the overgrown fields into a thriving home. But beware as ever since Joja Corporation came to town, the old ways of life have disappeared, so it's not going to be easy at all.
Stardew Valley was first released for PC in Early 2016 with ports later being released for Consoles, Switch, and Mobile Platform. The game costs typically 7.99 USD on Google Play and Apple Appstore.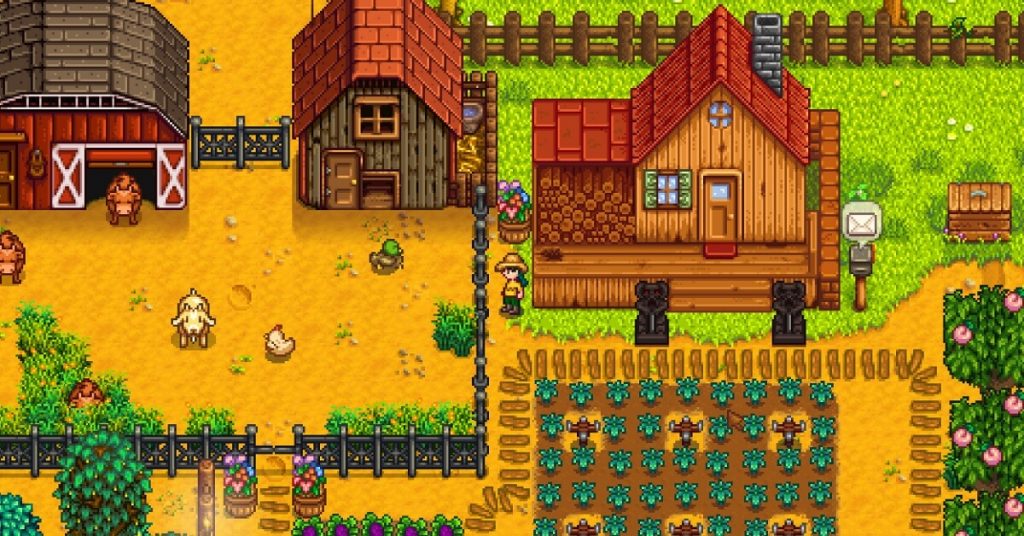 Also Read: The Gentlebros's Cat Quest Is Now Free To Download
But for a limited time, Stardew Valley Is On Sale, and you can now grab the game for your Android or iOS devices for just 4.99 USD. The time period of the sale is not known, but for sure it will last at least a week. Stardew Valley Is currently #1 RPG game on Apple Appstore, and it's undoubtedly worth a try.