Yes! You heard it right. Developed and published by The Gentlebros – 'Cat Quest,' a 2D Open World RPG set in the fantastic and wonderful world of cats is now free to download and play. Earlier the game was priced at $4.99 USD, but you can get it now for free via your local app store.
In Cat Quest you play as a cat-venturer exploring a massive continent crafted in the unique style of tapestry. Relive the good old days of exploring an overworld map as you raid dungeons for epic loot, complete quests, and meet the many furry denizens of this world! Cats galore!
---
[Update 2nd April 2020: The Sale has Ended on Google Playstore]
Cat Quest is a straightforward game, and this is the best part about it. The action is a simple hack & slash style with the ability to dodge roll and avoid enemy attacks. Magic spells can be unlocked to do different area damage and debuffs.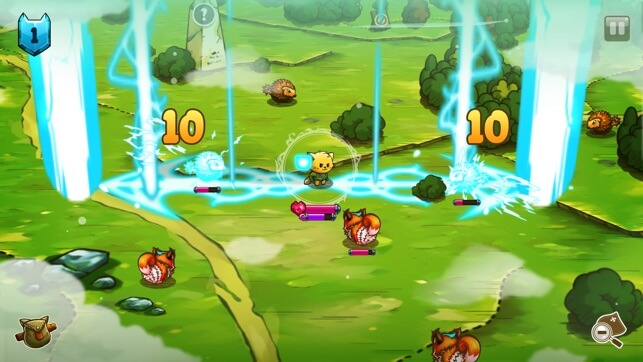 As we mentioned above, Cat Quest is now free to download on both Google Playstore and Apple Appstore. So what are you still waiting for here? Go check out the game.