ZITGA VIETNAM has made its premium title 'Empire Warriors Premium: Tower Defense' available for free on Play Store until 31st January. This is a traditional tower defense game in which players have to place different towers along a road to block various enemies from entering your Kingdom.
If you have ever played any of the games from the tower defense genre, then it is going to be much easy for you to learn how to play this game. You can earn coins by defeating enemies, which can be used to build new towers to protect your Kingdom, or you can improve the existing ones.
There are dozens of different levels set in the four worlds in Empire Warriors: Tower Defense and more than a half of dozen towers available to be used for defending your Kingdom. As mentioned earlier, the towers can be improved using coins. Don't forget about the heroes, keep on leveling up your heroes as they will be helping you triumph against your enemies.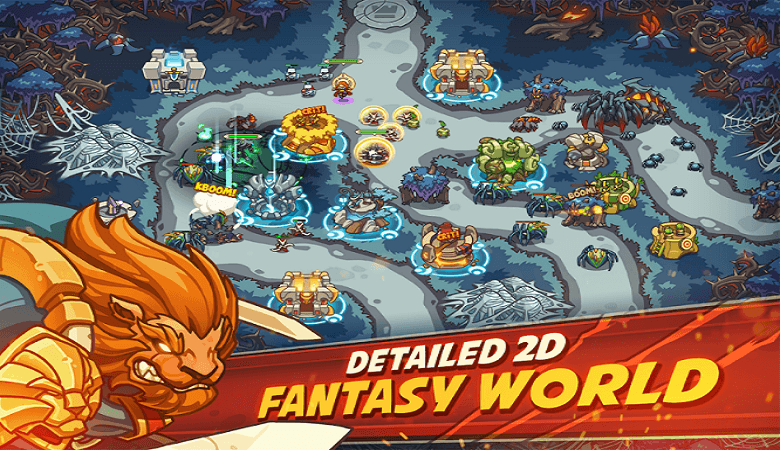 Empire Warriors: Tower Defense is an excellent tower defense game that offers you a wide variety of levels, towers, and enemies, and the graphics of the game are also fabulous. As this is the premium title, so you do not need to make any in-app purchases.
Empire Warriors Premium: Tower Defense Games is available to download for free on Google Play Store.
Also Read: 10 Best Upcoming Mobile Games of 2020 You Should Keep An Eye On
Stay tuned with Mobile Mode Gaming (MMG) for the latest Mobile gaming news and updates!