Impossible Road, an arcade-themed game, is now available on the iOS platform. The Wonderful Lasers developed game is now up for grabs for free in the App Store.
This game is simple, easy to understand, and play where players have to navigate a ball through challenging tracks. The track has twists and turns similar to the roller coaster. The players can have control over the speed of the ball to drive the ball through the track successfully.
In addition to the twists and turns, the players also have to deal with breaks in the tracks that require precise jumping with the ball. Also, one of the interesting features that the game has is that it allows the players to decide the optimal path that can be chosen for travel.
Once the optimal path is chosen, the onus is on the players to deliver the best. The game consists of four different color schemes to play with. The players can choose their comfortable color scheme to play with and can top the leader boards.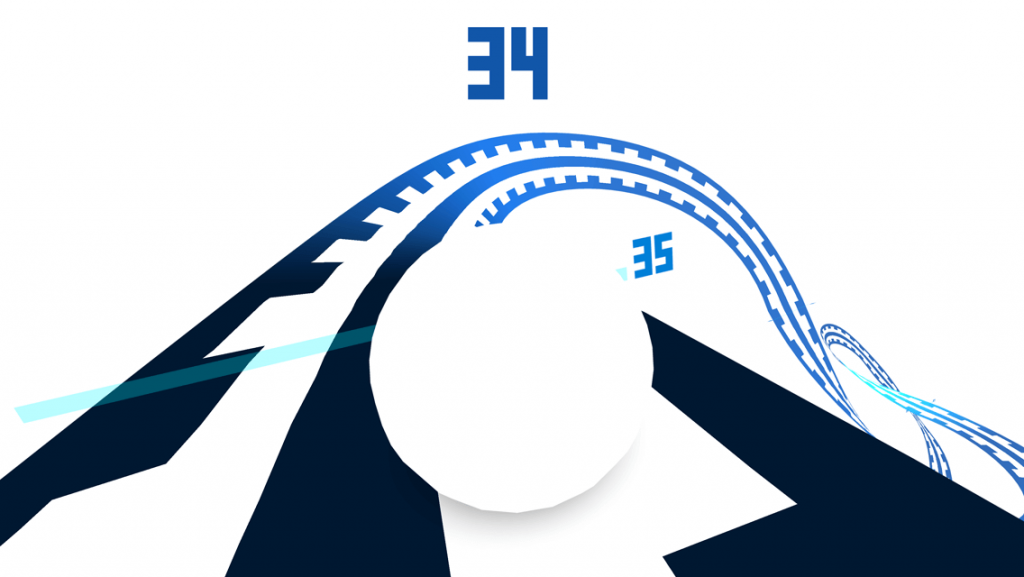 Also, one of the engaging features of this game is that the immersive soundtrack, which ups the tempo to deliver the best in the game. Impossible Road is now available for free in the App Store, whereas it is available in Play Store for $1.99.