The House of Da Vinci 2 has finally made its way to Android stores. Its a sequel to the original The House of Da Vinci, Da Vinci 2 was released for iOS last December and now the puzzler is available on both the platforms.
This game has drawn a lot of inspiration from The Room with a first-person view and stunning visuals. Since the original story left on a cliffhanger this will continue from there. You are being put in the most important era of history the "Renaissance" where you play as Giacomo, apprentice to the genius, Leonardo da Vinci. Here you get to explore the world filled with puzzles, mechanical gadgets and mind-twisting inventions of Leonardo Da Vinci.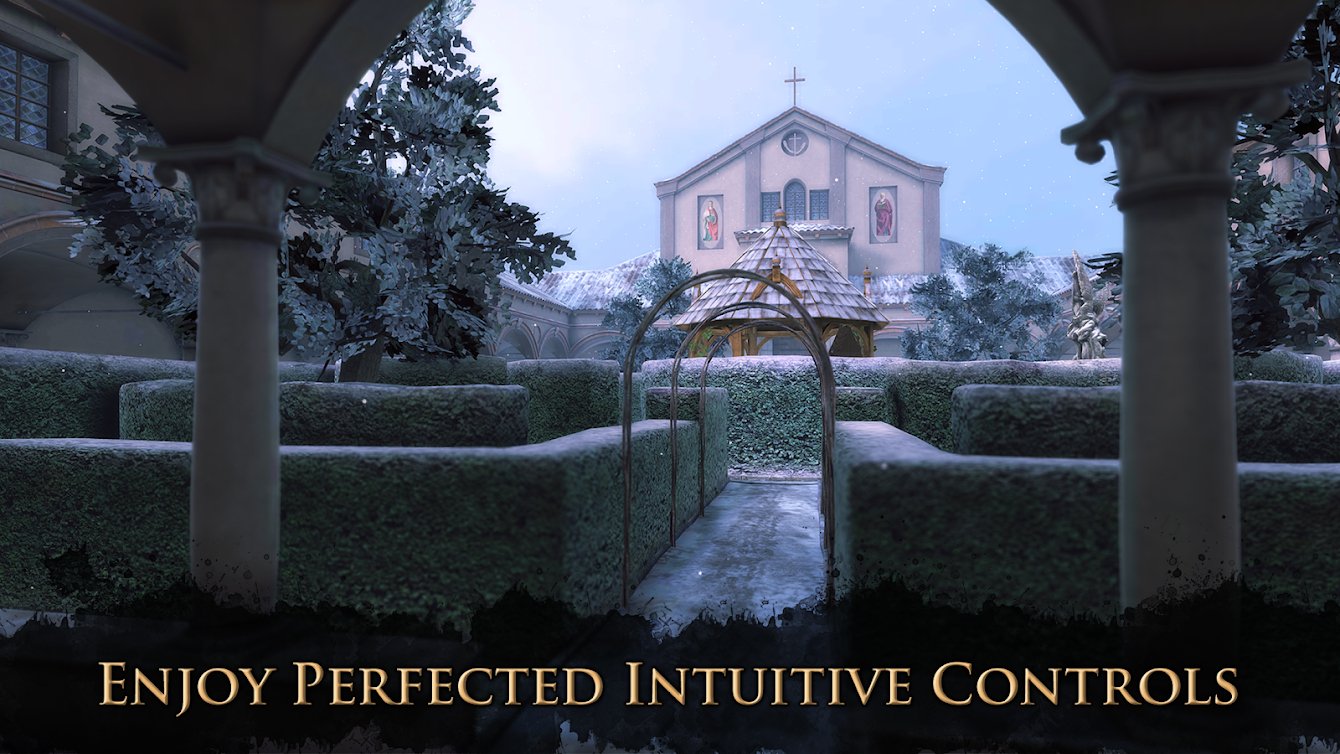 You get to interact with various objects and travel back in time to reveal past mysteries and hidden objects and even use the unique Oculus Perpetua which has impacted the modern world. The game has optimized controls and it feels really intuitive too. The whole story is fully narrated and you even get to witness The Last Supper which is sure to give you goose bumps.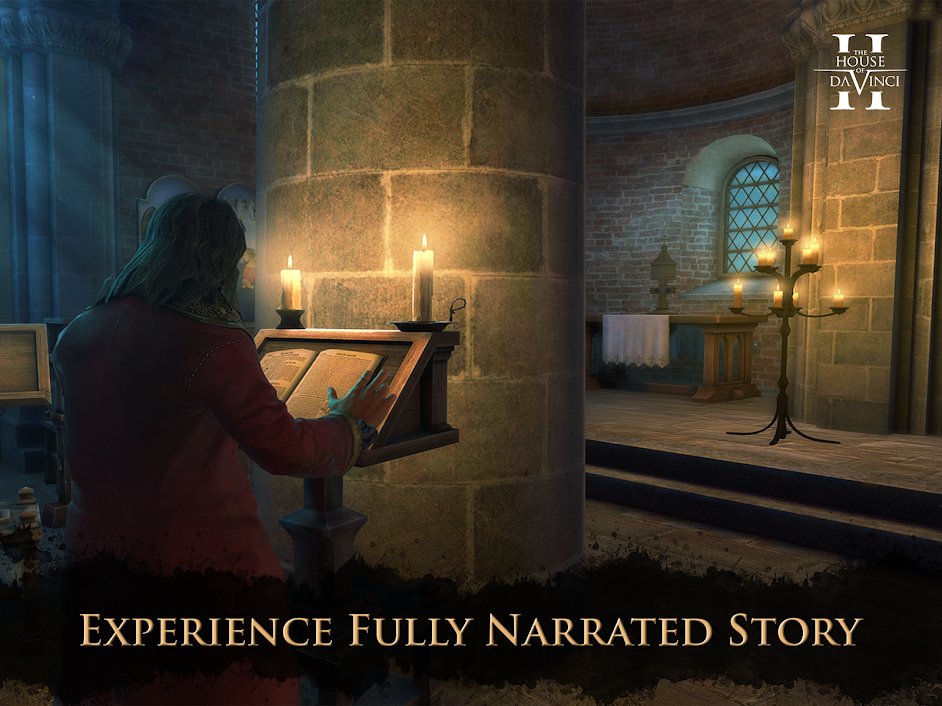 The House Of Da Vinci 2 is a premium title now available on Play Store and on App Store too.
Stay tuned with Mobile Mode Gaming (MMG) for the latest Mobile gaming news and updates!