Thing Trunk has released the Tablet Edition of its hack and slash deck builder 'Book of Demons.' This game is now available for iPad devices as a premium title at the special launch price of $4.99. The game was initially released through steam in 2018, and now in 2020, it is making its way in the palm of your hands.
Book of Demons is a procedurally generated dungeon explorer where you have the option to decide the length of the quests. You can go for a shorter dungeon where you will get to experience the same game flow as you can in a bigger dungeon, which takes more time.
The game uses an engine called Flexiscope which allows you to divide the game into two sessions of any size as per your convenience. It also adapts to your gameplay style and keeps the record of the pace of gaming, and on the basis of that, it predicts the time to complete the next session.
Book of Demons uses simplified fighting and movement mechanism, which makes it different from the other hack and slash games available. Also, the visuals of the game make you feel that it takes place in Paperverse because everything in the game looks like made of paper such as characters and the overall environment.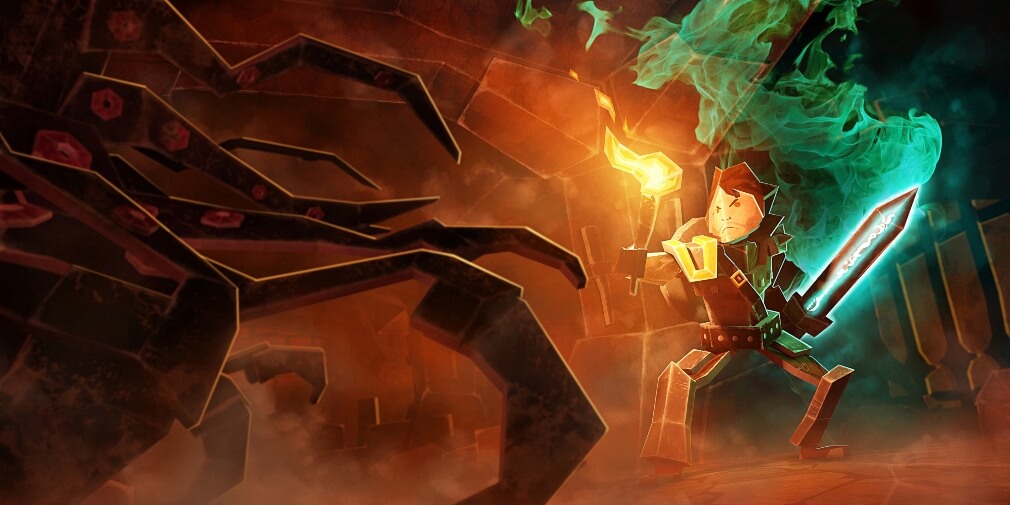 You can choose your character from the three different classes, which include Rogue, Warrior, and Mage, but instead of weapons, you have to use the deck of cards. There are 80 base card types with Rare and Legendary variants among the 100,000 variants available in the game. There is a total of 40 characters which are divided into the three above mentioned classes.
Book of Demons is a premium title available on iOS App Store.
Also Read: 10 Best Upcoming Mobile Games of 2020 You Should Keep An Eye On
Stay tuned with Mobile Mode Gaming (MMG) for the latest Mobile Gaming News & Updates!