Don Zombie is an upcoming action shooter from No Six Five which is available to pre-order now on Android and iOS. The game will be released on 11th March, you will be gunning down various zombies in a side-scrolling way.
Apparently some infection has been spread to various cities and the people over there have gone haywire. To control this menace a former colonel named Don has stepped up and he will not stop until he kills every last zombie. There are over 25 different weapons including various explosive traps and vehicles to slay the undead and get rid of the infection asap!
You can even upgrade them to make them more badass. You also get to operate various high tech military gear like the handheld Railgun or the Bipedal Walker as you can see in the trailer too.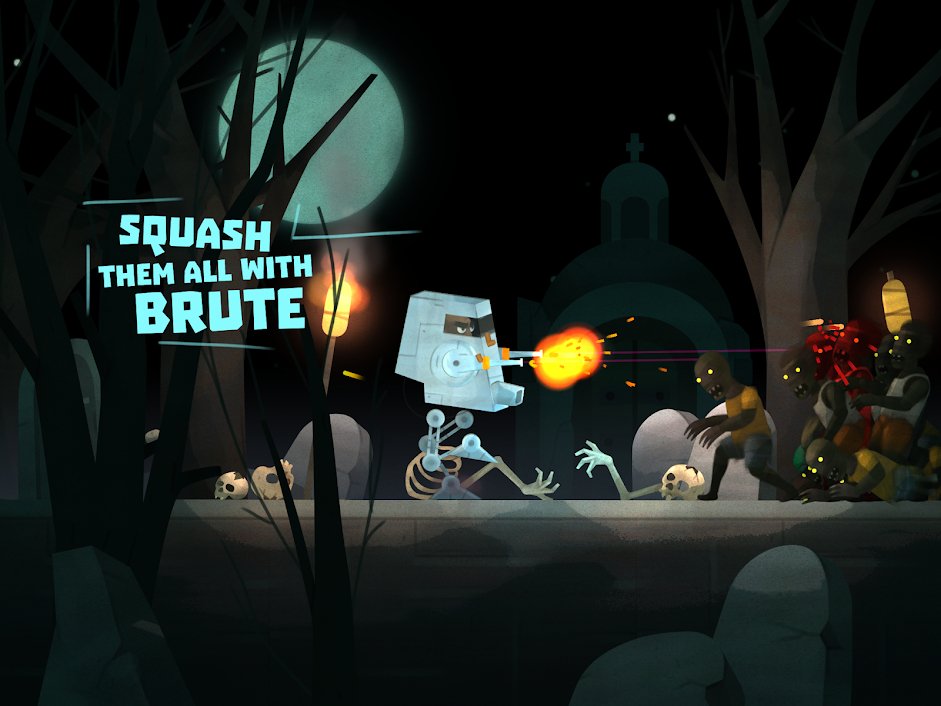 These weapons can be bought and upgraded by earning gold throughout the game. The game has over 100 levels so there is a whole lot of content to explore. You can even participate in the Arena mode to test yourself. To get more awesome rewards you can even compete in daily challenges.
Don Zombie is available to pre-order from both the App Store and Play Store, it will be out by 11th March. The game will be a free-to-play title with in-app purchases.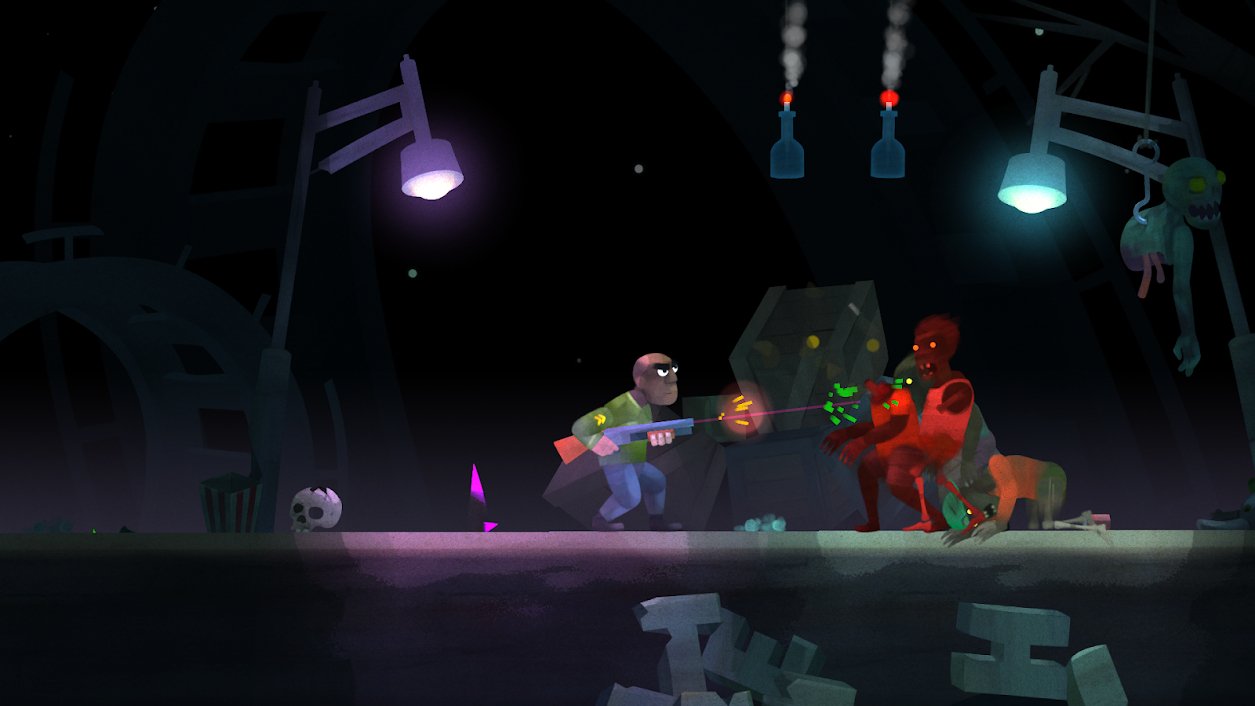 Stay tuned with Mobile Mode Gaming (MMG) for the latest Mobile Gaming News & Updates!