Ubisoft has acquired Berlin-based mobile game studio Kolibri Games. Ubisoft hast just made this announcement on their official website. Going by the press release, Ubisoft has acquired 75% of Kolibri Games – The studio, known for its experience in the free-to-play mobile space, is one of the leaders of the "idle" games genre and publishes Idle Miner Tycoon, which has been downloaded by more than 104 million players.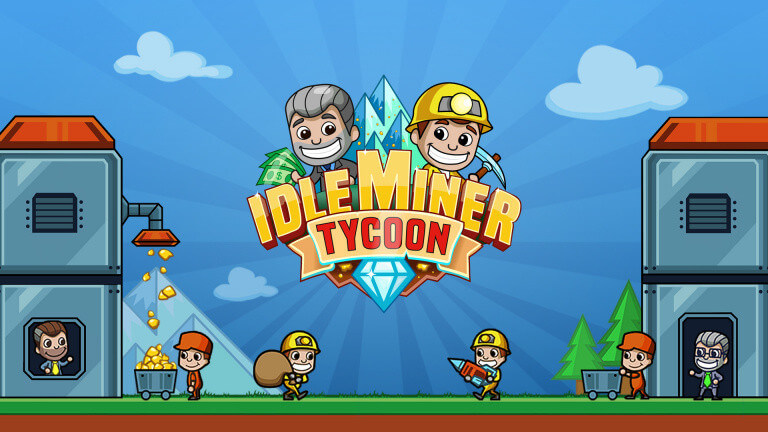 "We are strengthening our 'idle' games portfolio with the acquisition of Kolibri Games,"

Jean-Michel Detoc
Executive Director of Ubisoft Mobile
The acquisition of Kolibri was completed on January 31 and gives Ubisoft the option of gradually raising its stake in Kolibri Games to 100% over the next four years.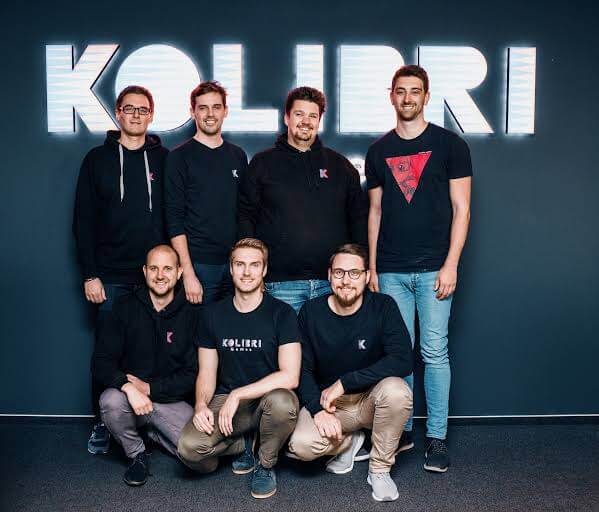 "Ubisoft is a creative powerhouse and one of the strongest brands in the games industry – we are humbled to be invited to join this great family,"

Daniel Stammler
Co-founder of Kolibri Games
The move also sees Ubisoft strengthening its presence in Berlin, after it opened a development studio in the city nearly three years ago.