Company Of Heroes is a critically-acclaimed and a very popular World War II game from Feral Interactive with a compelling combination of fast-moving campaigns, dynamic combat environments, and advanced squad-based tactics. The game was supposed to come out last year but due to some issues and delay of things it was postponed. But no worries! as the game is set to release on iPAD on 13th of February.
You are in for a real treat if you are a fan of WWII games, in this game you will be commanding two companies of American Soldiers. You will assist them in over 15 missions based on the events and lead an intense campaign in the European Theater of Operations starting with the D-Day Invasion of Normandy. The game has been optimised for iPad featuring an intuitive user interface for rapid execution of advanced tactics in the heat of battle.
The developers have stated that around 6GB of free space is required to install this game and all of its free content packs. They also recommended having at least 8GB of free space to avoid installation issues. Company Of Heroes will only run on iPad which are released since 2017 or on iPad Pro and the tablets should be running iOS 13.1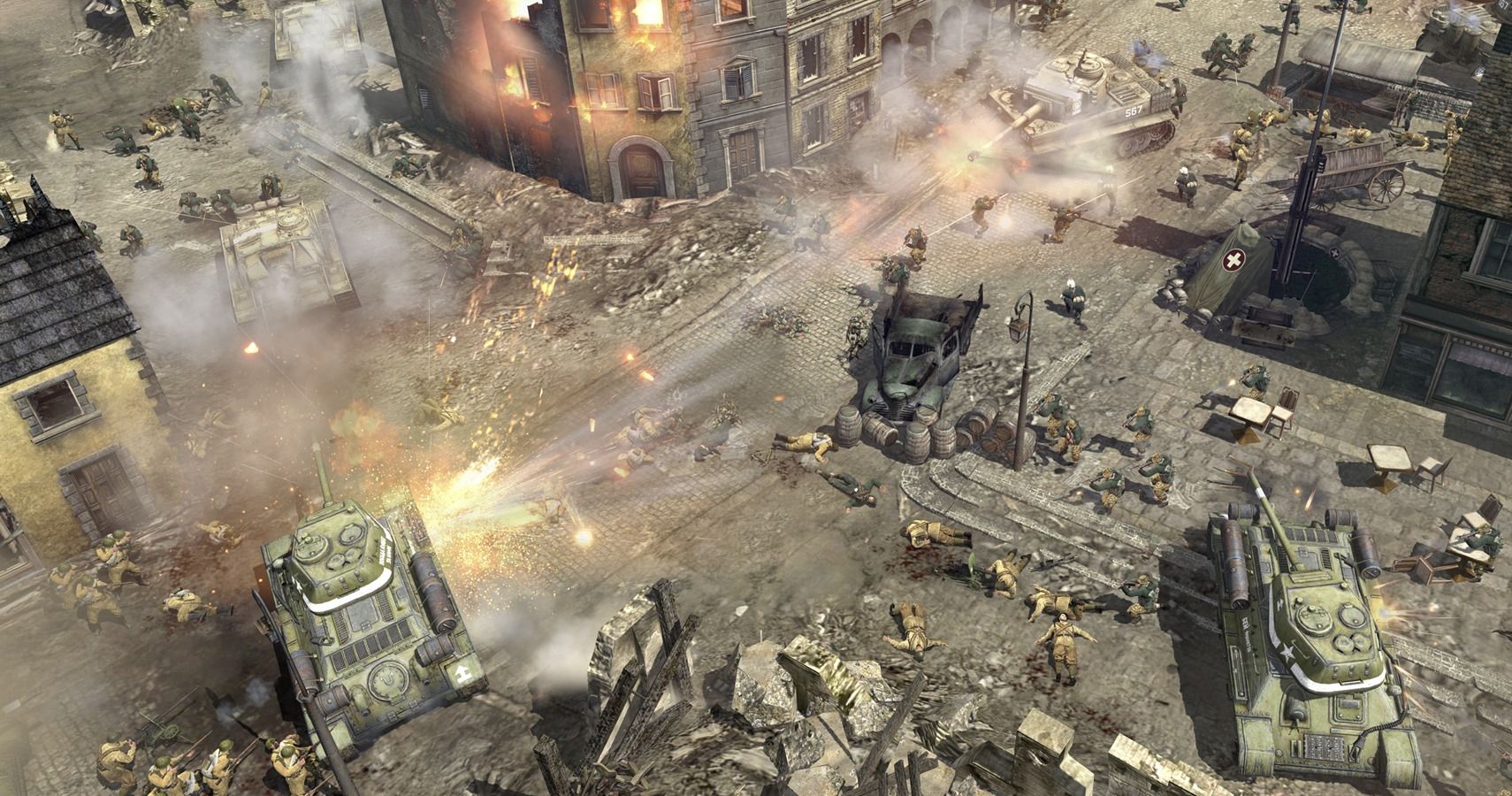 Company Of Heroes is a premium title available to pre-order now on the App Store
Stay tuned with Mobile Mode Gaming (MMG) for the latest Mobile gaming news and updates!