Free Fire recently released its first-ever rap song 'T.R.A.P,' and it has become too much popular in the audience. It might be just a song for you, but it wasn't for us. There are a lot of hints hidden in this song related to the Free Fire upcoming update. But no need to worry, we are here for you to tell what you can expect in the Free Fire Upcoming Update.
Mystery Shop
Free Fire is going to introduce its 7th Mystery Shop in the game, which will offer to the players up to 90% off on their favorite items. It has already been introduced on the Indonesian server on 22nd January and will last till 28th January.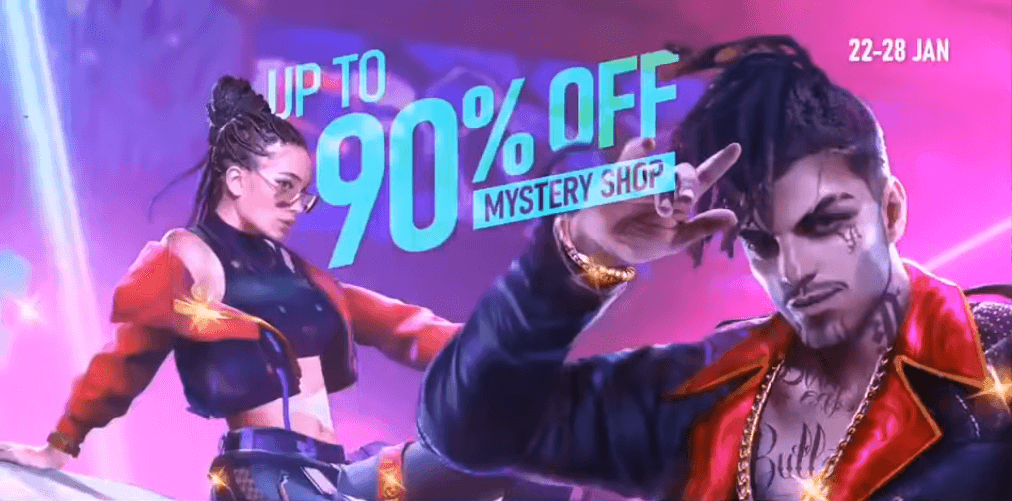 Usually, it happens that developers introduce updates on the Indonesian server first and after 2-3 days on the other servers. So you can expect it just in the upcoming 2 or 3 days.
Golden Airplane Skin
It looks like Free Fire is going to bring a golden theme in the game, and based on that, a lot of new stuff can be expected in the game. One of them is the golden Airplane skin, which can be spotted in the video of Free Fire's new Rap Song. Have a look at the image attached below.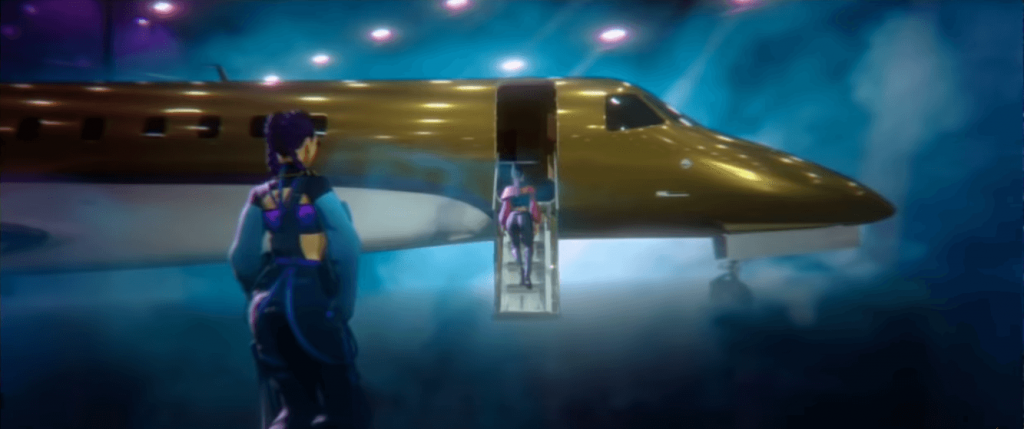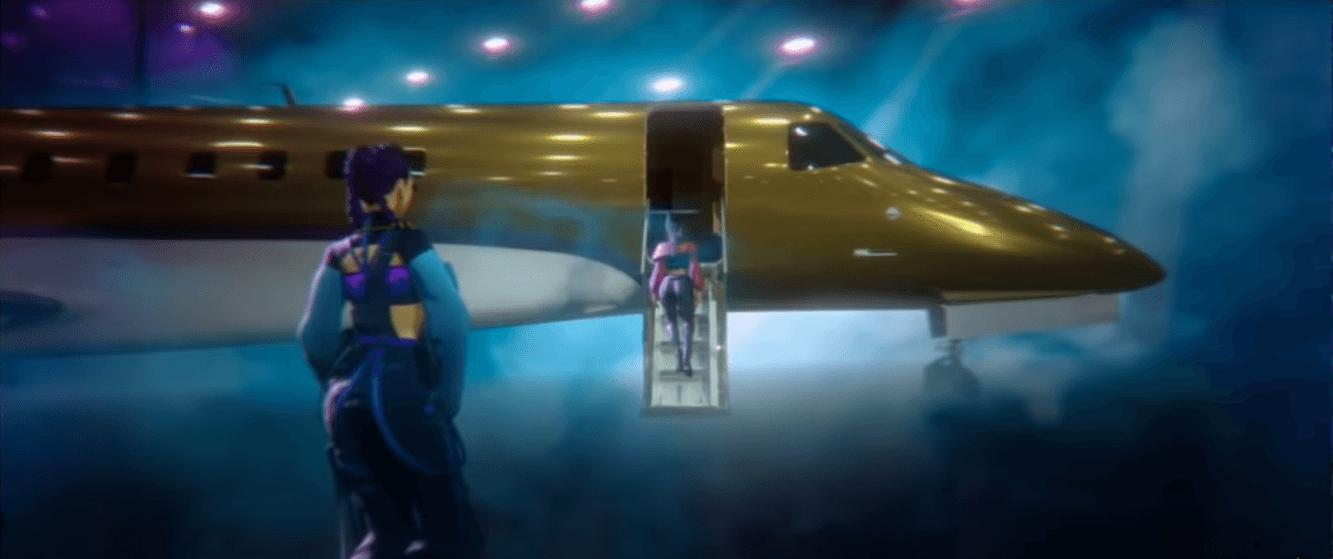 Golden Lamborghini
In the video of the T.R.A.P song, a golden Lamborghini can also be spotted, so it can also be expected to introduce in the upcoming update. As of now, there is no information about whether it is going to be available for free or it will cost you something.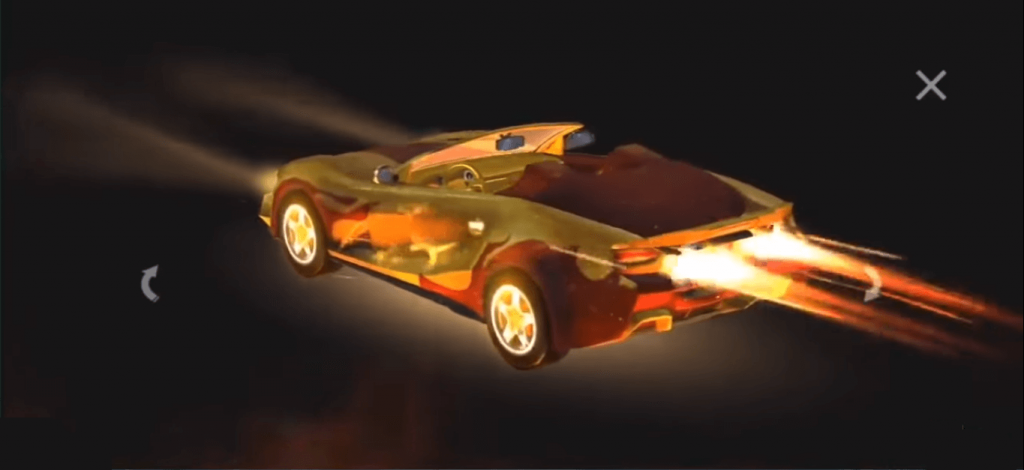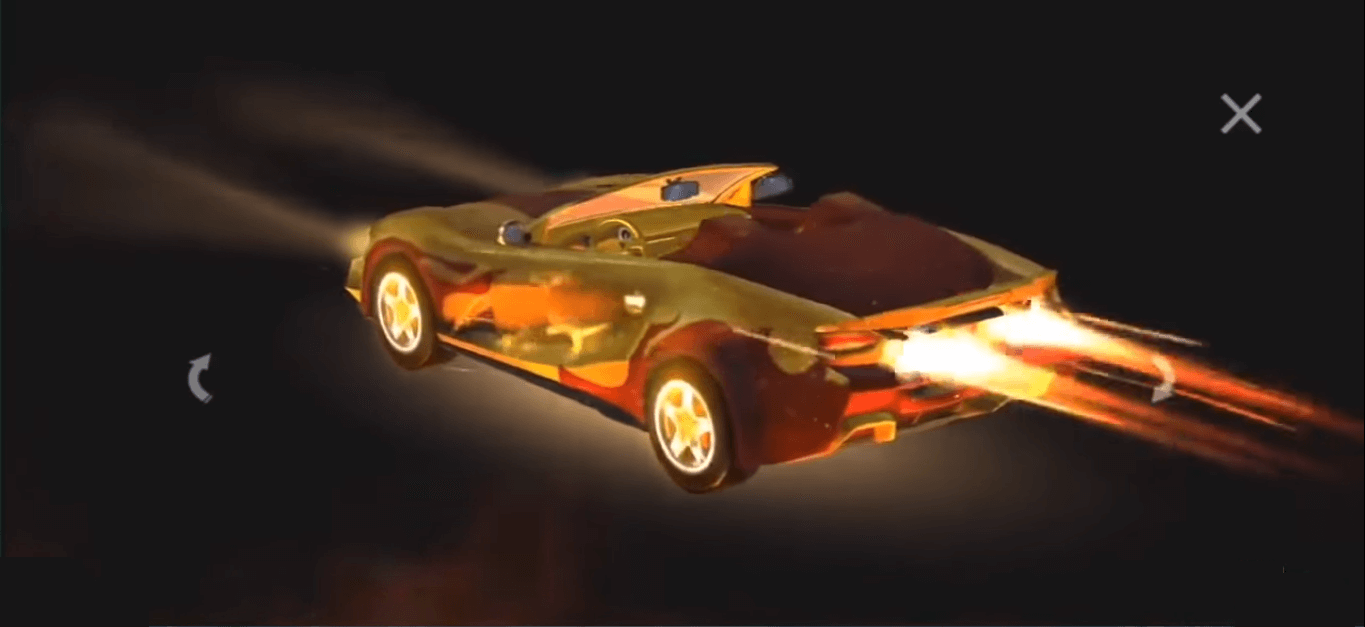 New Pet – Dog
A new pet dog is also expected to be introduced in the game. This dog has a locket in the neck with 'TRAP' written on that. Have a look at the image below, which has been taken from the song itself.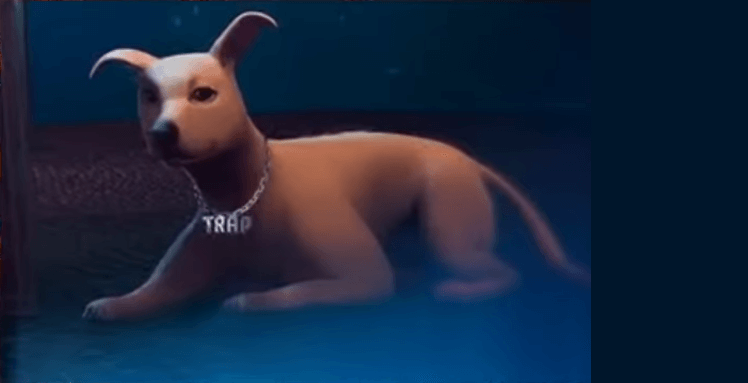 New Map
A new map is also expected to be introduced in the game, which has also been shown in the video of the song. This map looks a little bit alike to the Bermuda map but is small in size as compared to all the available maps.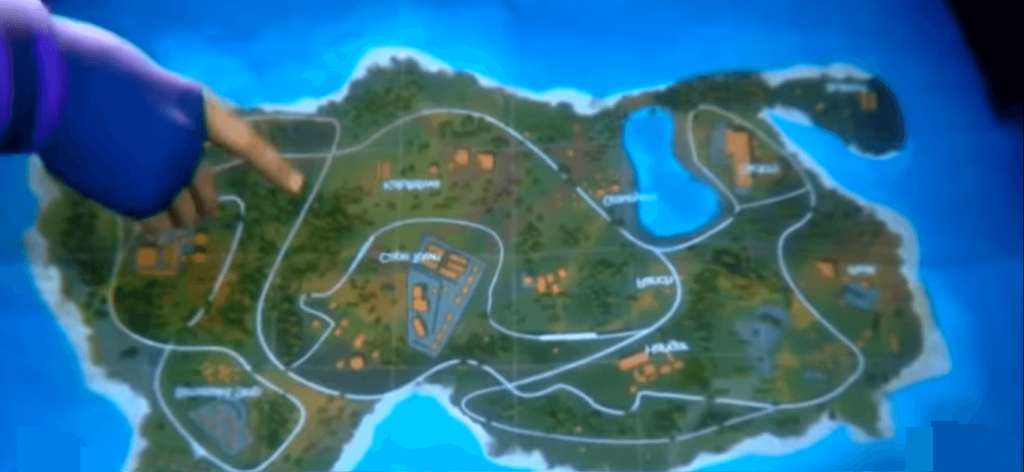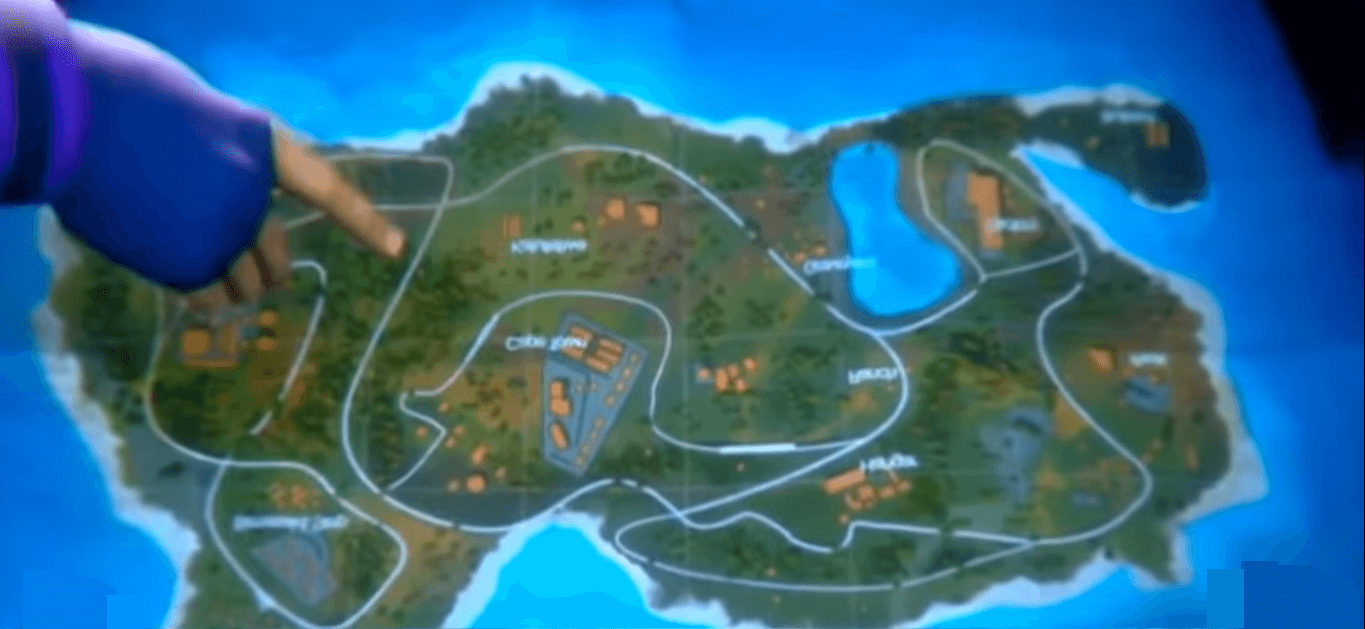 This new map can bring a unique gameplay experience to the players like 20 vs. 20 or 40 vs. 40, but there is no official statement regarding this. Even if it is not going to be the new map, we can at least expect the Bermuda map with many changes.
New Gun Skins
If you look at the video with full concentration, you can spot four guns from Free Fire like M79, Groza, P90, etc. with new skins. So you can expect these four skins in the game also with the upcoming update.
So as of now, we are aware of these features which will be introduced in the game. The update can be expected to hit the server in just a couple of days.
Also Read: Garena Free Fire Character System Explained
Stay tuned with Mobile Mode Gaming (MMG) for the latest Garena Free Fire News & Updates!