BigBoyPants Studio has released the beta of its Arcade Mobile game Robot Crusher Battle Ballz for iOS devices and the pre-registration for Android devices has also been started. BigBoyPants Studio is a small team based in New Zealand. This is a Robot Crusher Battle Pinball game in which you can either keep a fast pace or end up as scrap. 
The story of this game starts with a robot named as The Grand Orb who is linked with a terrorist attack, killing thousand who has been located at a place, and hiding out as the top boss of Robot Crusher Competition. You have to defeat the boss by collecting power-ups, dropping explosive crates, summoning thunder and lighting, or chill your opponent with freeze gate technology.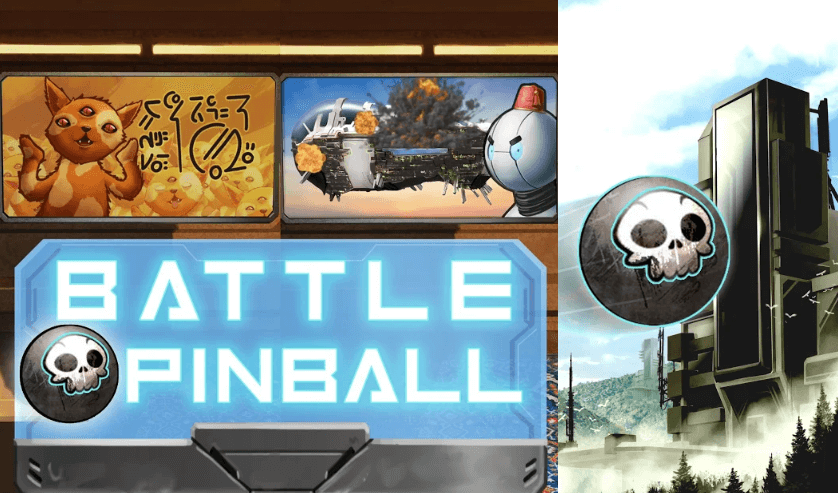 In this game, you have to clear the four lanes and who completes it first win the round, also these lanes are covered with shipping containers which you have to clear through. You can use the giant hydraulic press to crush your opponents in this game and win the game, also you can spend your winnings in Hologram Shops.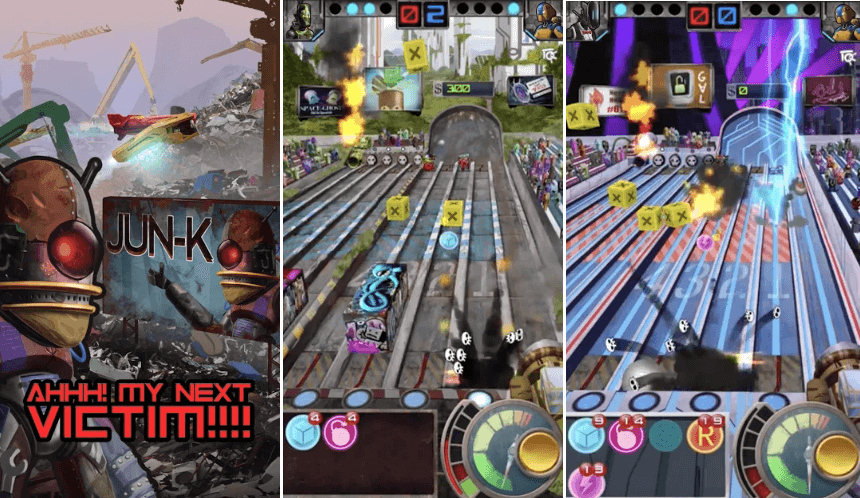 This game has some really cool hand-printed worlds and characters and is very easy to play as you can use your right thumb to use booster and left thumb to control the power-ups.
You can join the Robot Crusher Battle Ballz beta test on iOS devices through TestFlight and Android users can pre-register for it on Google Play Store.
Also Read: 10 Best Upcoming Mobile Games of 2020 You Should Keep An Eye On
Stay tuned with Mobile Mode Gaming (MMG) for the latest Mobile Gaming News & Updates!