Honor of Kings is a multiplayer battle arena game developed by Hongkong Love Game Limited, in which you will be experiencing valor of a king. You have to live a King size life, where you be building your empire, protecting your territory and defending yourself. The game is available on android devices.
You have to build your empire from ground zero. Recruit soldiers for battle, to protect yourself and your people from the enemies. Build Barack for your soldiers and train them. To lead soldiers you need a hero, which you can free recruit many times. Use your different skills to fight the enemies. Also, collect rewards, upgrade the soldiers and buildings to make a strong realm.
You also have to build your family as which king lives alone? Find your fling get zinged and build a family. Collect love pints also. As you are a king you will be getting myriad lovers to collect these points and spending quality time. Your's fatherly skills are also being judged. Raise your children, input some skills in them and get them married. Along you have to look at your territory collect soldiers foods, build your economy, strengthen your defense system and much more.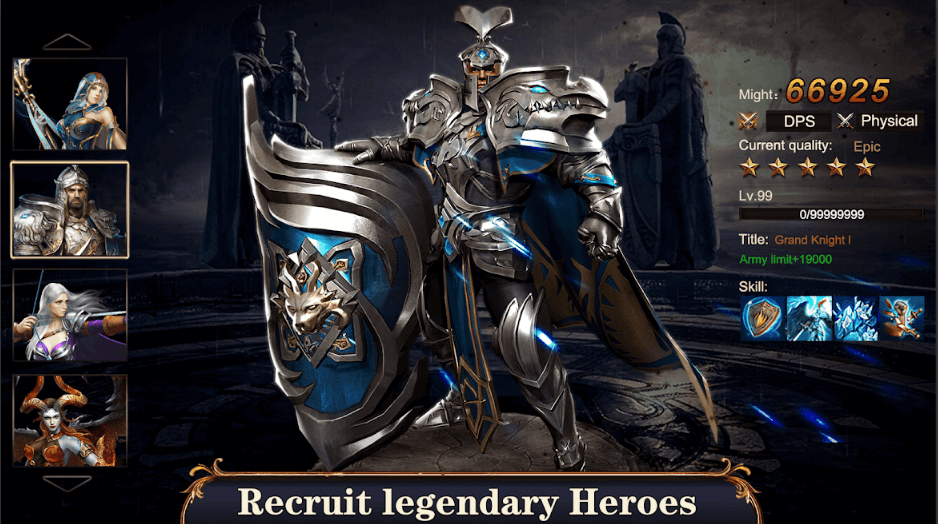 The graphics are impressive & the game runs smoothly. Does not take longer time to load, which is a plus point. The empire builds beautifully, with all those temples, library, dock etc. As it's a multiplayer game you can also invite your friends to destroy the enemy. You can also in-chat with the players and clash with them. I find the background music is not very sober and is futile.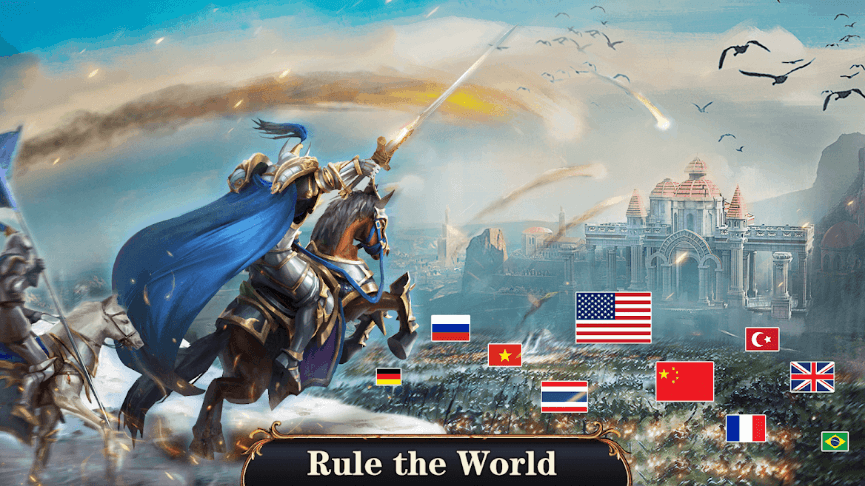 You get to recruit free hero in every 24 hrs. There is refill time for everything that moves the game slowly. Building time is also slow, making you wait longer for upgrades. In-app shopping items can be expensive.
Overall the game is good making it worth to play as a good online strategy multiplayer game, where you can get a glimpse of the life of the king. Be cruel or be great is up to you. Explore this magical land and fight the enemies, marry the princess, raise your family and complete the quests to get rewards. Honor of Kings: Be A King is available to download on Playstore.