In October, we shared the information with you guys that Soul Land Is Going International. And finally, the time has come. The English version of Soul Land: Awaken Warsoul has just been globally Released, and it is now available to download for both the android and iOS users. 
The global release announcement of Soul Land was announced by its developing game studio 37Games itself. If you are unaware, let you tell you that Soul Land is a very famous Chinese MMORPG game, which is based on a popular novel in China. Soul Land enjoys a massive fan-following in the country having over 100 Million players.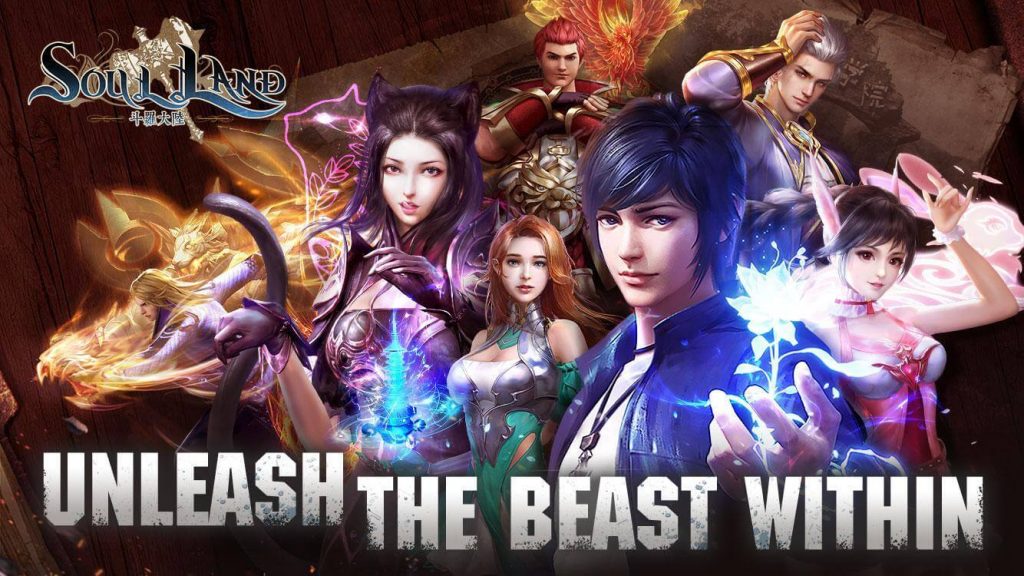 Finally, two months after the English version of the game was announced, it is now available to download. You can get Soul Land via its official website. The game has already crossed over 50K+ Download on Google Playstore and enjoys a rating of almost 4 stars.