Soul Land is a famous Chinese MMORPG game based on a popular novel in the country, after enjoying a huge success in China, the developers of the game have decided to release the game in the west. The game in china itself enjoys huge popularity having over 100 million players.
Soul Land is now available to Pre-Registration on both Google Playstore and Apple Appstore. Players can also visit the official website of the game to Pre-Register for the international version of the game. Also, rewards are promised for all the players who Pre-Register, such as Galaxy Note 10, Apple Appstore and Google Playstore Gift cards, etc.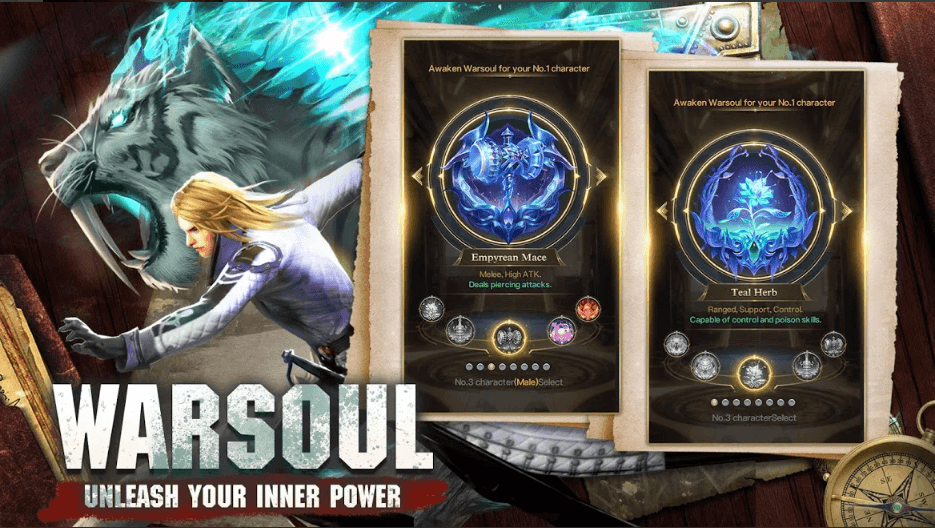 Talking of the release date, no exact date of release has been announced for Soul Land, however, it is set to release this month in North America, Europe, South Kores, and japan. There is no information on when it'll come to other parts of the world at the moment, so stay tuned!