Hello Mobile Gamers, in our earlier post, we told you about the release of The House of Da Vinci 2 for iOS devices, now it is finally here. Blue Brain Games has released The House of Da Vinci 2 for iOS devices, and it is now available on App Store for $4.99.
About The House of Da Vinci 2
The House of Da Vinci 2, as the name itself suggests, is the second part of The House of Da Vinci, the first part ended on a cliffhanger so as a sequel it will proceed accordingly. In this game, you get deployed in a Renaissance period and play as a Giacomo, who is an apprentice to the genius Leonardo Da Vinci. You explore the most significant inventions and witness the events that led to the greatest discovery in human history.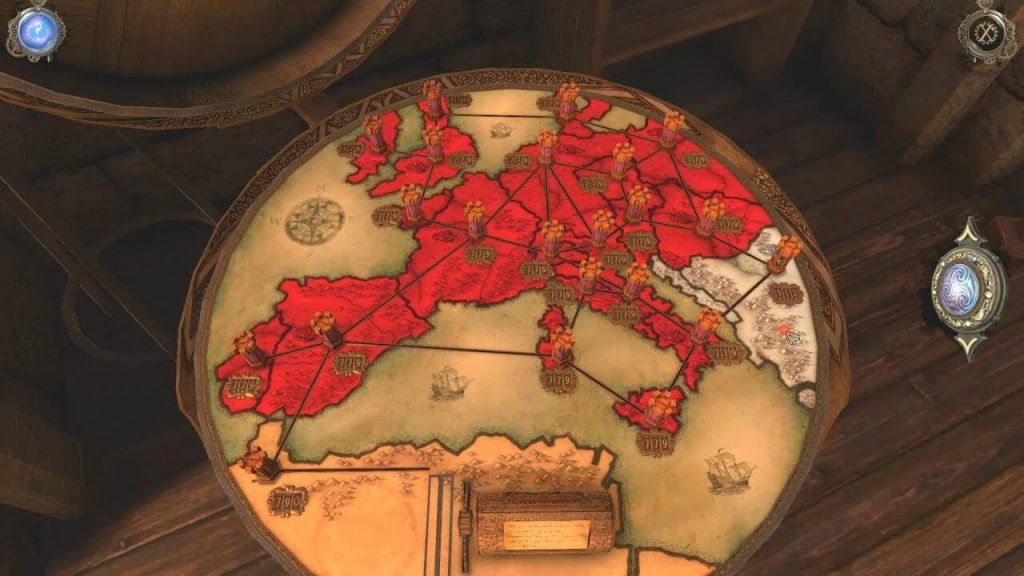 The visuals and graphics of the game are impressive and contains a lot of objects to play. You can get closer to the mystery by solving the puzzles and interacting with the things. It also offers you a vibrant historical ambiance.
Also Read: 10 Best Upcoming Mobile Games of 2020 You Should Keep An Eye On
Stay tuned with Mobile Mode Gaming (MMG) for the latest Mobile gaming news and updates!