Hello Mobile Gamers, in our earlier post, we told you about the announcement of Dream Detective by Century Game. The developers have released the Dream Detective for both Android and iOS devices on both Google Play Store and iOS App Store, respectively. 
About Dream Detective
Dream Detective is a highly-interactive mobile puzzle game of investigation. It features its own unique, hand-drawn art style. You progress across the Dream Land to uncover the mysterious, each of them has their unique quirks and twists.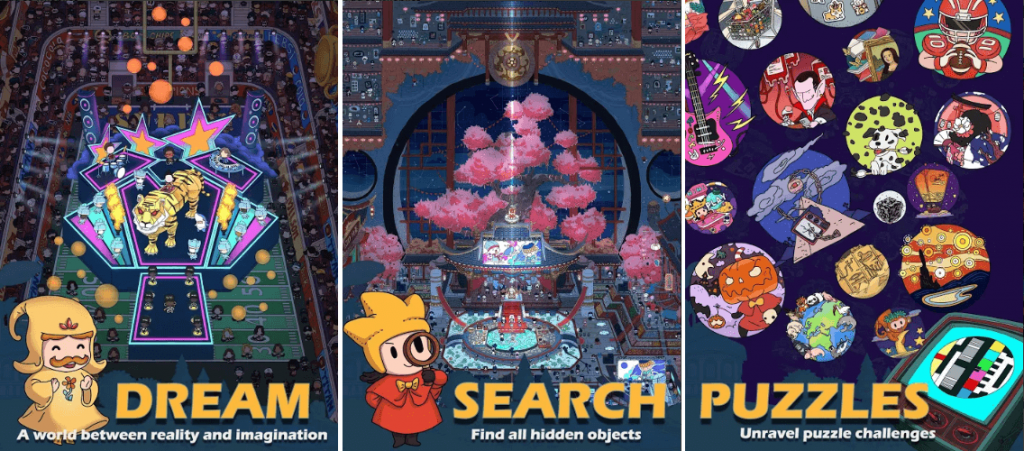 Story of the game: On a Tuesday afternoon, Detective Allie finds herself in a Dream Land. Later, she gets to know that the time in this place is unstable, its precious Time Cystal has been shattered into pieces by the unknown thieves. Now the Allie began her journey to restore what has been lost and bring back peace to the land.
Also Read: 10 Best Upcoming Mobile Games of 2020 You Should Keep An Eye On
Stay tuned with Mobile Mode Gaming (MMG) for the latest Mobile gaming news and updates!