Raresloth released a game called Furdemption five years ago where there was this cute bunny hopping around a hellish landscape leaving the bloody trails of his repeated failures all over the wonderfully-drawn landscape. It was a vertical puzzle/platformer where you would maneuver the rabbit through a number of deadly traps and get hold of the feather that lets him build wings to escape hell. The game was really intuitive and a pleasure to play.
Seeing the success and the popularity of the game Raresloth announced that they are working on the King Rabbit sequel with the help of Unity and they did release it on Steam back in January which was received well on the desktop. And since last year they have been updating the game with new content and polished levels preparing it for cross-platform release on mobile.
The game will also feature a level builder where you can create content by building levels with various obstacles and share it with others. You also get the option to follow a creator and can admire them for their good work by donating coins. Even if you are not into creating levels and stuff, there will be an alternative campaign available to explore. You can expect King Rabbit's arrival on 12th April 2020 on both Android and iOS devices.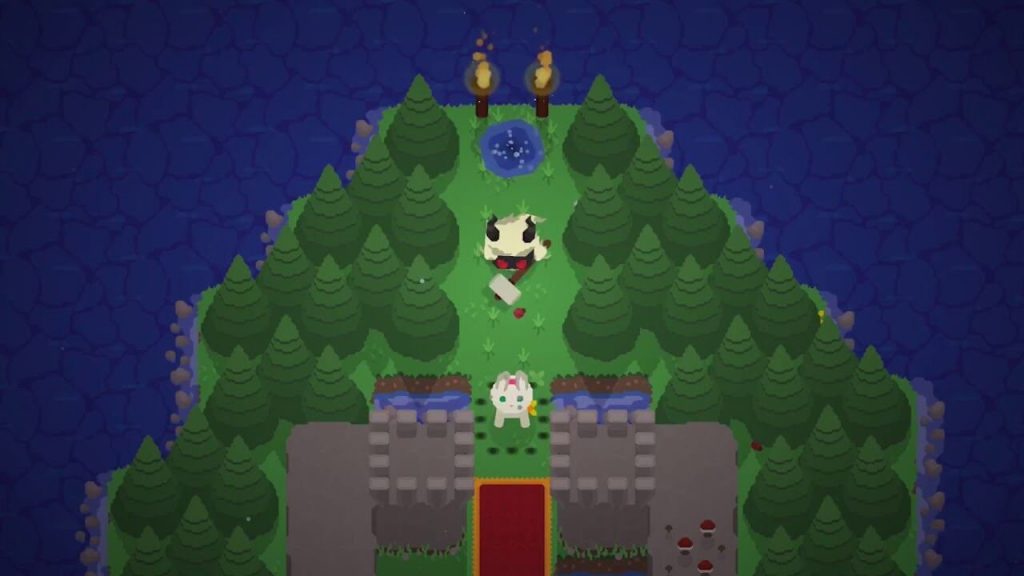 Check out King Rabbit on Steam.
Also Read: Top 3 Most Downloaded Mobile Games (Q3 2019)
Stay tuned with Mobile Mode Gaming (MMG) for the latest Mobile gaming news and updates!