When Call of Duty Mobile was launched, on that very day MobileModeGaming in this post informed you all that Call of Duty Mobile will be getting a Controller Support soon. And today the same has been confirmed by Activision.
So if you are one of the players who wanted to play Call of Duty Mobile via Controller then it's your time to jump in joy as Activision in its recently released Community Update Post on Reddit has confirmed that they are all set to release Controller Support in Call of Duty Mobile once they have finalized matchmaking system.
So just like Emulator and Mobile servers, most probably the Controller player shall be playing on a different server so that they do not gain an unfair advantage over traditional mobile players. But the problem is that how will the game detect whether someone is using a controller or not.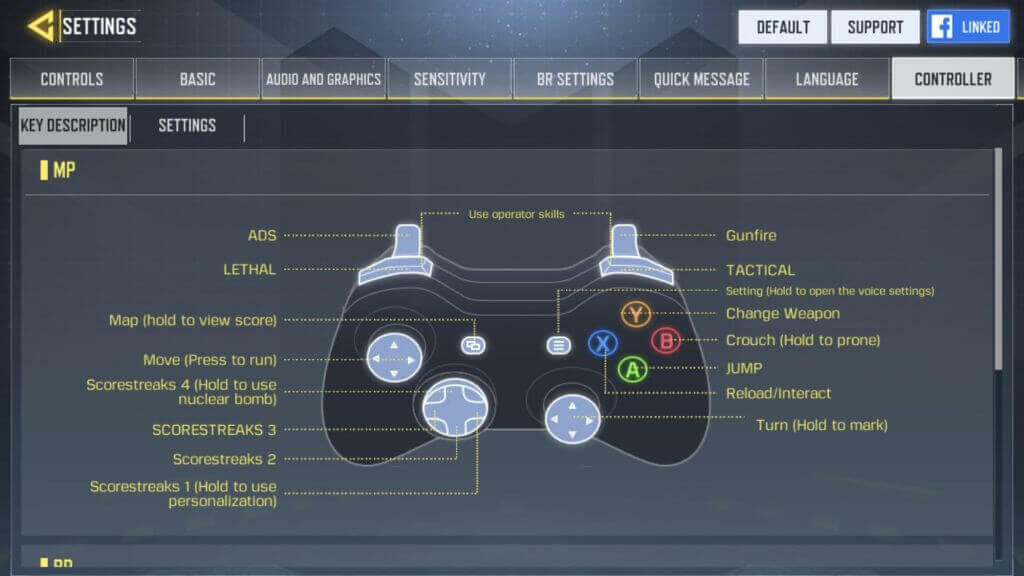 Also Read: Top Best Call of Duty Mobile Controllers
So When Will Call of Duty Mobile get Controller Support? The Controller Support system is already built as it was tested in the Beta Version and the Soft-released version of Call of Duty Mobile. So once Activision finds a way to keep the game fair, and do not give advantage to Controller players over others, they will release the Controller Support. So we can expect Call of Duty Mobile to get controller support in December, somewhere around Christmas.