MONOLISK is a fantasy mobile ARPG, CCG, and dungeon builder in a single package developed by none other than Trickster art studios. Trickster Arts is an independent game development studio based in the Czech Republic. In 2012 they took their AAA dev experience and formed a small team to create exciting and beautiful games. One of their other famous games includes Hackers, which I played for a very long time and had a great time playing it, but that's a discussion for some other day.
Coming to Monolisk, I enjoyed playing the game. The overall theme and charisma is very captivating, from fluid animations to the music of the games, everything feels so mesmerizing, which might want you to play the game for hours and hours to come.
You can choose any one of the five given characters, each of whom has their own different set of abilities and perks. You can select from Artificer, Warrior, Hunter, Shadow, and my personal favorite, the Mage. Each character is highly customizable, starting from the appearance, clothes, and many countless things. You can also change their weapon of choice and special ability, and attacks, replace with stronger one, anything that comes to your mind can be accomplished in this game which gives the user an enjoyable and fascinating experience.
You can play a variety of levels that are made by different people around the world and win rewards. I feel that this is one of the deal-breaker which may repel some users, and it lacks a well defined single-player story, which bummed me out. The graphics and music are so amazing, and controls are simple yet intuitive, they when combined with a well written and well-structured story and raise this game to unimaginable heights. But as of now, the user is stuck with just playing other peoples levels.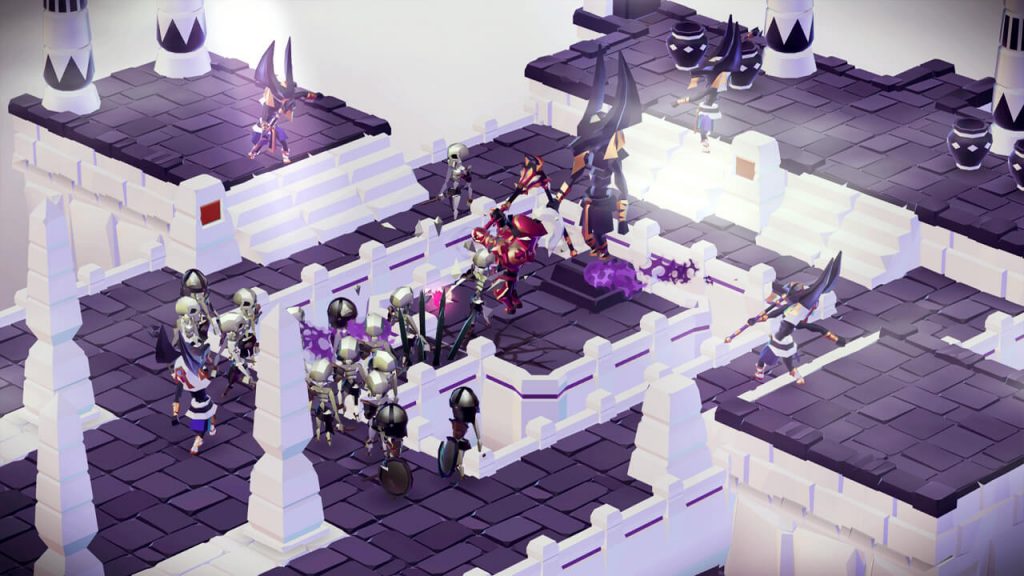 The player too can makes levels on their own for everyone else to play, but I often enjoy playing rather than investing time on building and felt that this might not be for everyone, but never the less if you are even a bit creative, please do try and make a level for yourself. If this sort of things is for you, I'm very confident that you'll enjoy it very much.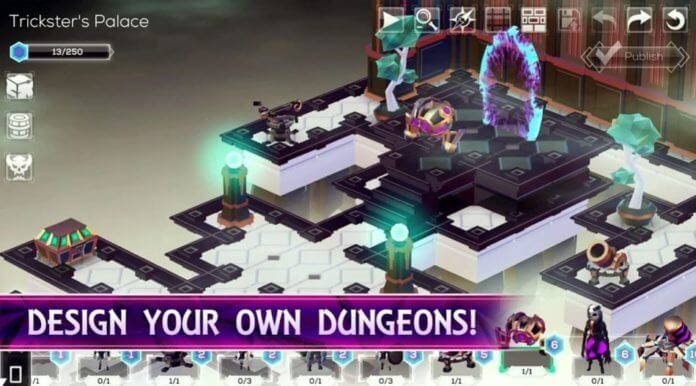 Another small nitpick is that there are way too many in-app purchases that makes the user feel they are missing out on an integral part of the game as they have many resources and items which complete the game and make it feel like one piece.