We thought Supercell is the only game developer who loves Halloween but turns outs Activision likes it more. The developers has just released an in-game Call of Duty Mobile Halloween update, and it brings a new theme, class, scorestreaks, and many more new stuff in the game. And the best thing according to us is the Halloween themed new Standoff Map.
Anyways today in this post we are going to share with you Everything you need to know about the Call of Duty Mobile Halloween Update. So Let's begin:
Here is Everything You Need To Know About Call of Duty Mobile Halloween Update:
New Rewards
Every player who updates the Call of Duty Mobile game will receive a 500Xp bonus, and plus, they will also be rewarded with a new weapon during the Halloween event.
New Theme
Call of Duty Mobile get's a new theme, the main menu and background music of the game has been changed to connect with the Halloween theme.
Standoff Map has received a crazy new spook look update.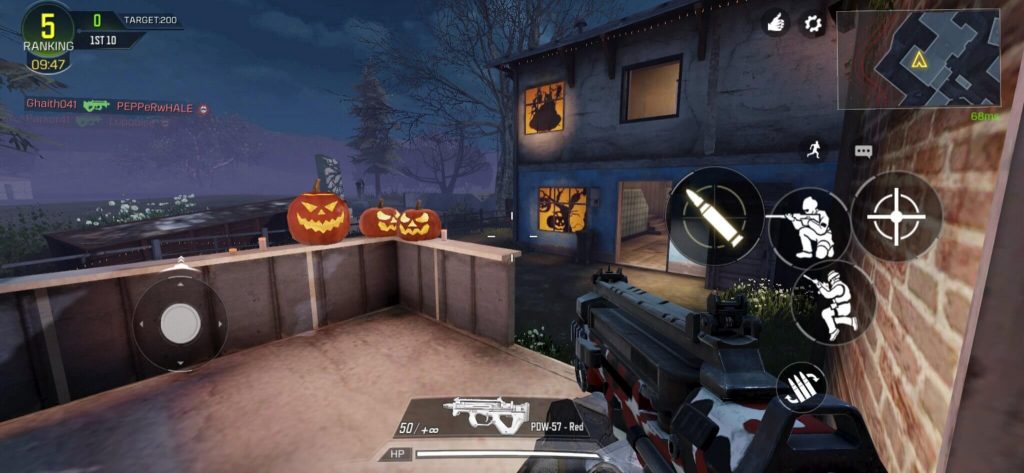 Also Read: Call of Duty Mobile: Top 5 Tips And Tricks To Keep In Mind While Playing Multiplayer Mode
New Class, Game Mode and Others
Earn the brand-new Sparrow Operator Skills.
Limited time Hard Point game mode.
Brand new Battle Royal chip: Airborne.
New looks for vour favorite weapons, Items and Operators.
Halloween themed ID collection event.
Molotov Cocktail Scorestreak is now available.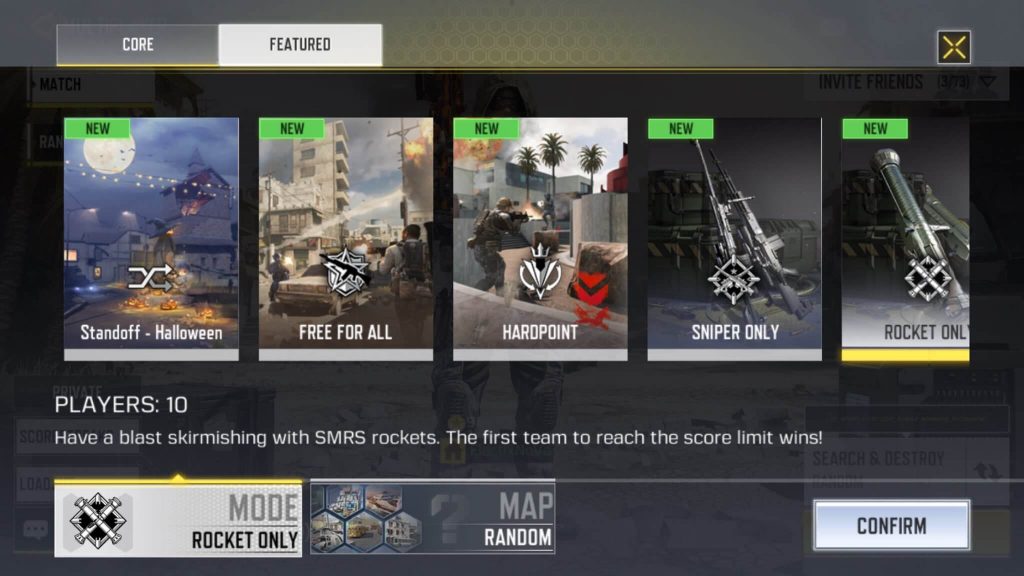 Balance changes:
Slightly reduced close-range damage on Type 25
Adjusted performance of hip fire on Type 25
---
Note: The new Halloween game modes, class,operator skills, and other few things will be added to the game on 21st October 2019.