Super cool deals for this week! I have played most of them and i'm already hyped for the new ones. Hope you too! Grab any of these games and enjoy your weekend!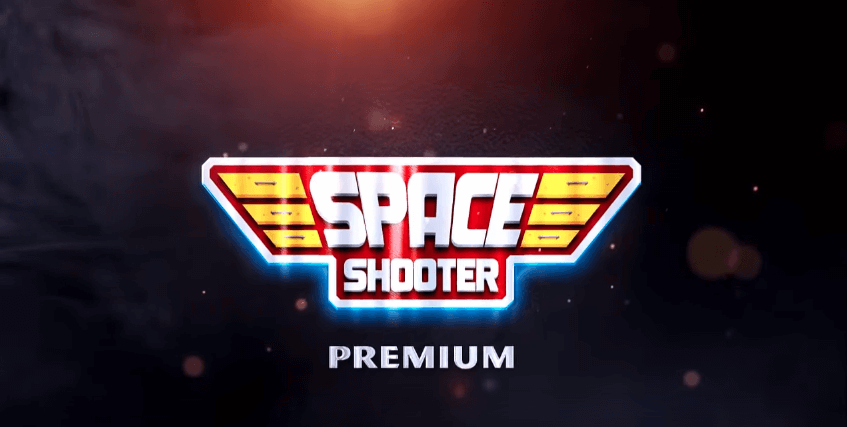 Space Shooter: Galaxy Attack is the best Galaxy Shooter game 2019. If you like space shooting game, alien games and like to simulate sky shooting in for glory and duty, then Space Shooter is the one you should play. This is a game developed from classic arcade games genre, old game but with a new context, more vivid graphics, more modern combat scenes, fiercer, more glamorous.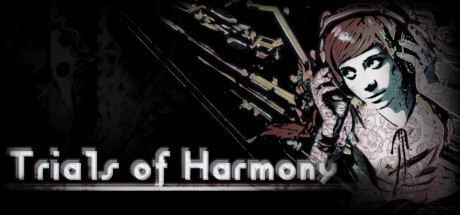 Trials of Harmony is an interactive fiction novel told from a mobile messaging app perspective. In this dark narrative you'll find yourself imprisoned thousands of feet underground and forced to lead a group of mismatched survivors through a series of life-threatening games.
Draw Rider Plus ($1.99 -> $0.99 USD) 4 days remaining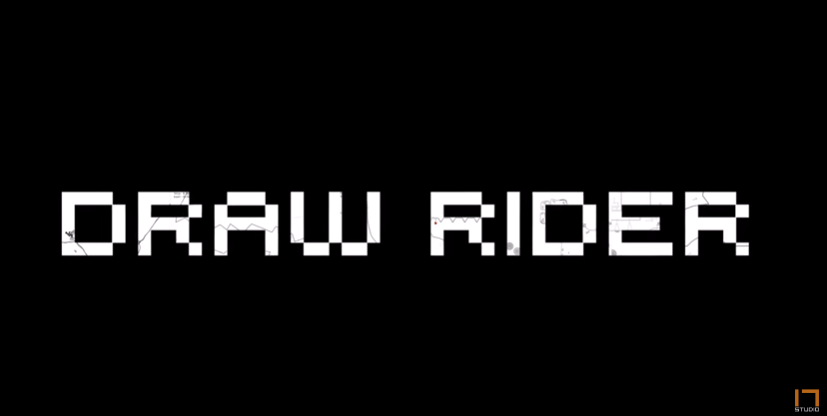 Can you get to the finish line safely and securely? Draw Rider is not an ordinary race, here you are waiting for insidious tests from many hardcore levels. Get gold medals, becoming the best racer on each track, to unlock new levels and new characters.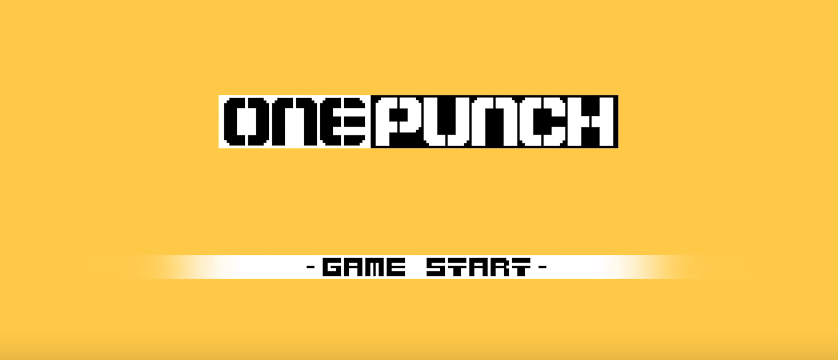 Destroy an infinite number of punching bags with your fists and skills!
Have fun destroying the punch bags, but be careful of defeat!
Solitaire Dungeon Escape ($5.49 – > $1.99 USD) 5 days remaining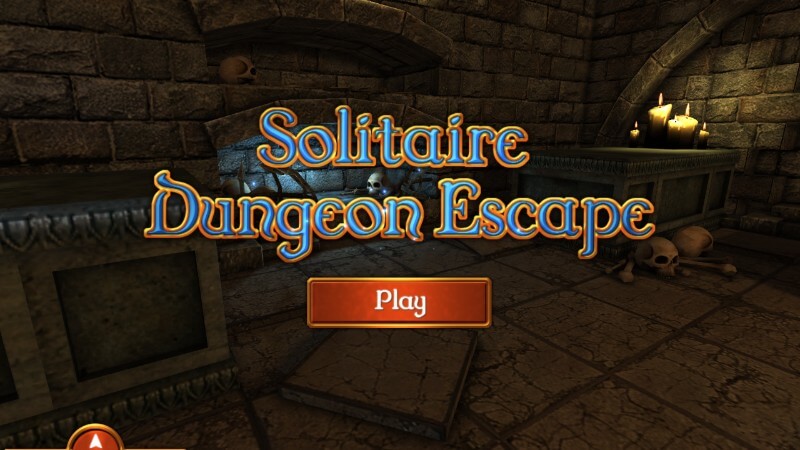 Your princess is locked up in the last room of an intricate dungeon, guarded by a dragon.
The keys to open the doors, are split in 16 parts.
The only way to get these parts is solving a card game with magic cards.
CRAZY CHICKEN strikes back ($3.49 -> $0.99 USD) 6 days remaining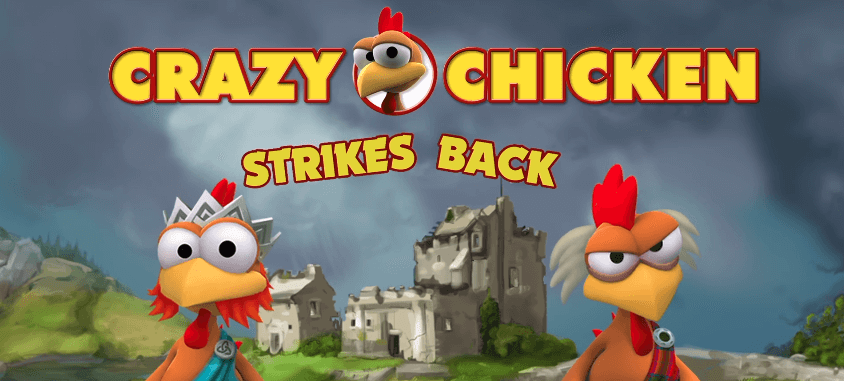 Finally, CRAZY CHICKEN strikes back! Get set, aim, fire… and never neglect your own cover. Fight against the AI, your friends … or your enemies! Pure CRAZY CHICKEN action!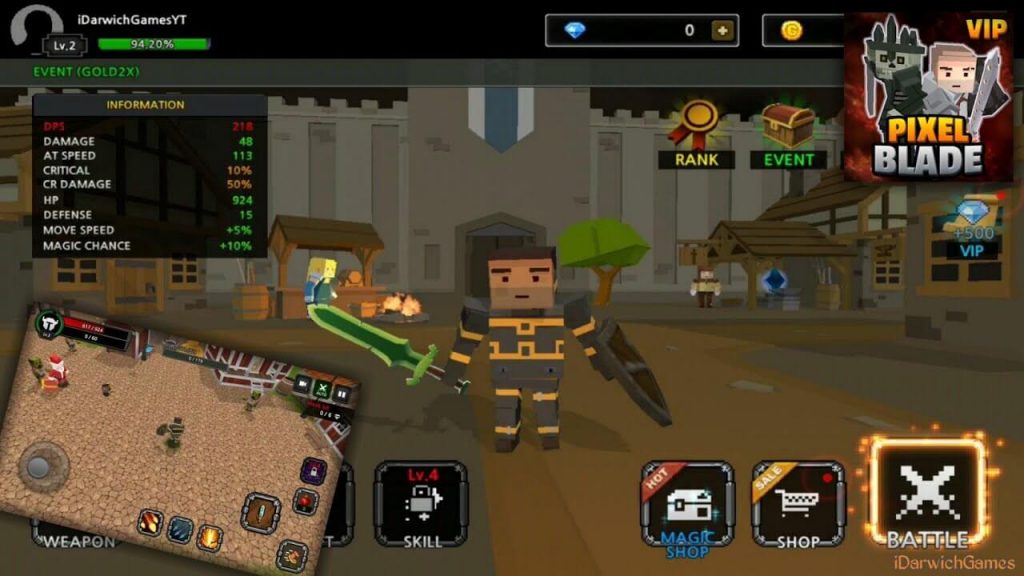 You are the last pixel hero in PIXEL F WORLD. Let's collect the weapons by hunting monsters in the dungeon. Save the world!
Dead Rain : New zombie virus ($1.99 -> $0.99 USD) 6 days remaining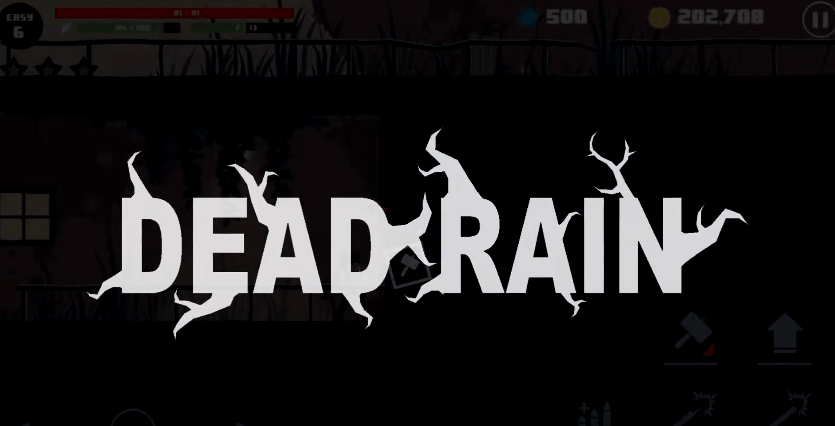 The world is infected with an unknown virus and plagued by unending rain.
Infected people behave like zombies, and trees are growing from their bodies.
It seems that these trees sprouting from zombies are growing fast as a result of the endless rain. You must find your daughter who got lost during the hurried escape.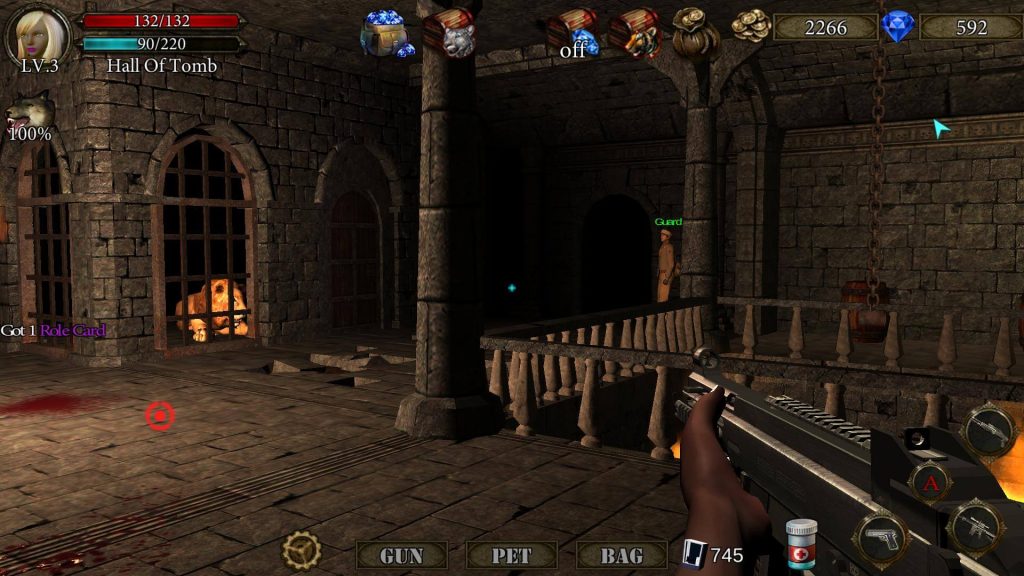 Dungeon Shooter V1.3: The Forgotten Temple is a fancy way of saying DOOM meets Elder Scrolls Blades. There are dungeons full of monsters and you have the firepower to clear these dungeons out completely.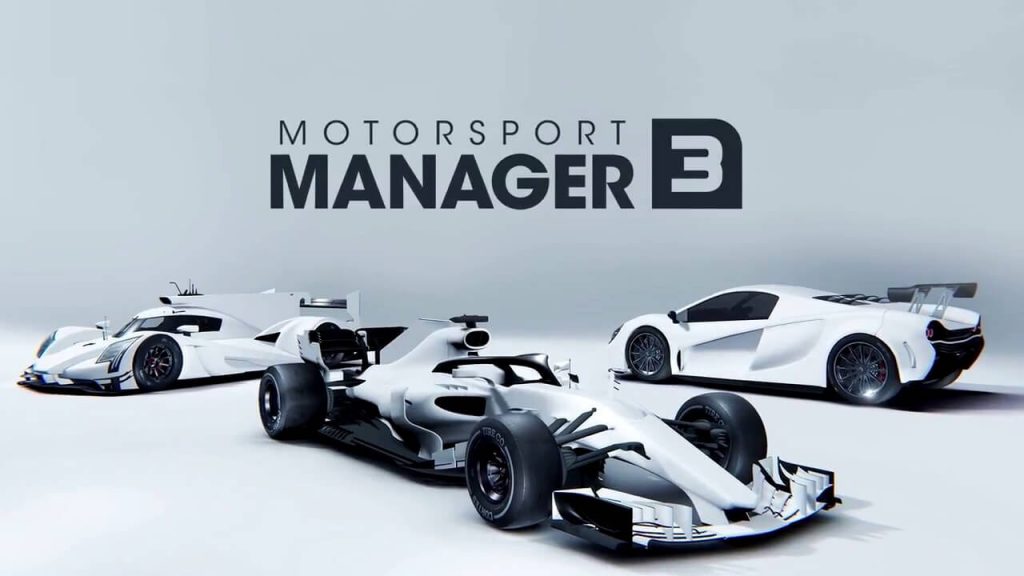 Motorsport Manager Mobile 3 is the ultimate race team strategy game. Build up your very own motorsport team from scratch, making every big decision. Hire the drivers, assemble the team, develop your car and mastermind your way to glory.
---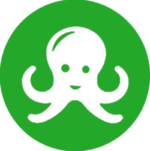 This is a guest post by Panos P., Developer at Octappush.
Octappush is a feedback platform that helps game developers build more profitable games. Join them as a tester and get paid by playing new mobile games!