Hello Mobile Gamers, HyperBeard has started taking pre-registrations for its new mobile game 'KleptoCorns' on both Android and iOS devices. This is a game from the creator of KleptoCats and KleptoDogs and is the CORNiest adventure yet… KleptoCorns!!! Magical Freakin' Unicorns! You can pre-register for KleptoCorns from the link given at the end of this post.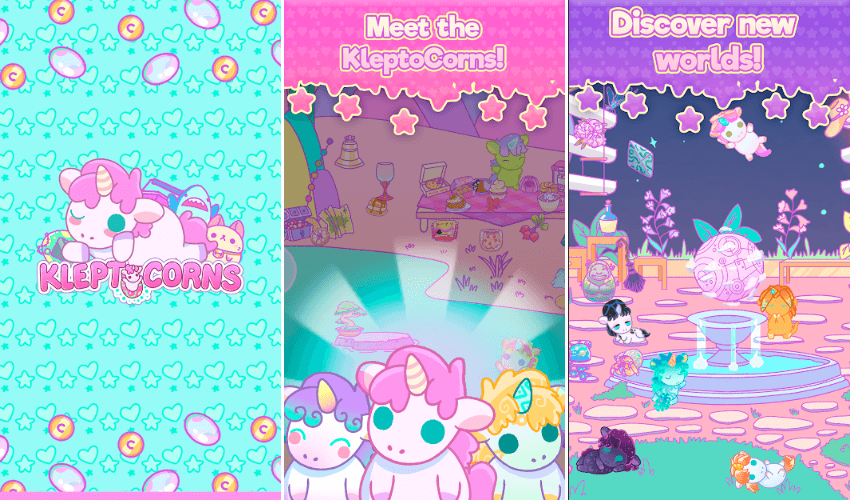 KleptoCorns is based on a place where dwelled a race of mischievous mammals with a penchant for stealing useless trinkets. These creatures would thieve so compulsively that one could say that they were maniacs about it… KleptoManiacs. Now you would be able to observe cute cats and dogs running through your naive brain, before that there were woofs and meows, before all the yarn and paws, there were hoofs and neighs. Yes… UNICORNS! Magical Kleptomaniacal unicorns! Make way for the KleptoCorns!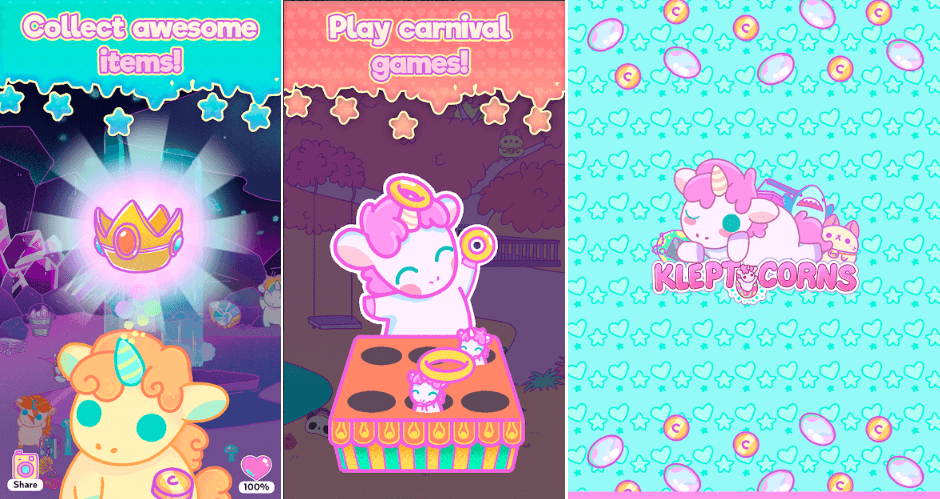 In KleptoCorns, you also get to explore mystical realms while you marvel at the revelations of the galaxy. There are secrets waiting around every pointed CORNer with hundreds of items and intriguing things to collect. Don't forget to dress these adorable unicorns in thousands of different ways! So get ready for exploring a world of wonder with the mysteriously cute KleptoCorns, and pre-register for KleptoCorns from the below-given link.
Click here to Pre-Register on Android
Click here to Pre-Order on iOS
Stay tuned with Mobile Mode Gaming (MMG) for the latest Mobile Gaming News & Updates!