Magia: Charma Saga which is relaunched by superacid is more than just impressive with its graphics, sound, and characters. It's an RPG fantasy world adventure game that is suitable for the device. Taking less time to load and run smoothly. It is available for android devices for now. Today in this post we are going to share with you guys an Honest Review of Magia: Charma Saga Mobile Game. So let's Begin:
Magia: Charma Saga is a beautiful magical game with good animation and beautiful towns which has a castle, temple, the library where you can learn about different monsters, characters. As you move ahead with the stages you can explore all these sides of this beautiful mystical town. You will also be getting a beautiful inn to stay in this long unexplored magical journey.
You can start your adventure with these given characters from different classes; a magician, dragon, knight and a prince. However, they have their own different background stories still they all move in the same way. You will learn about their stories which will grip you with the game and boost your interest level. To move ahead in the level you have to fight creatures, a sober one, very natural. You are not alone in this fantasy world as you will be getting companions all along helping you with completing the quests and clearing the stages.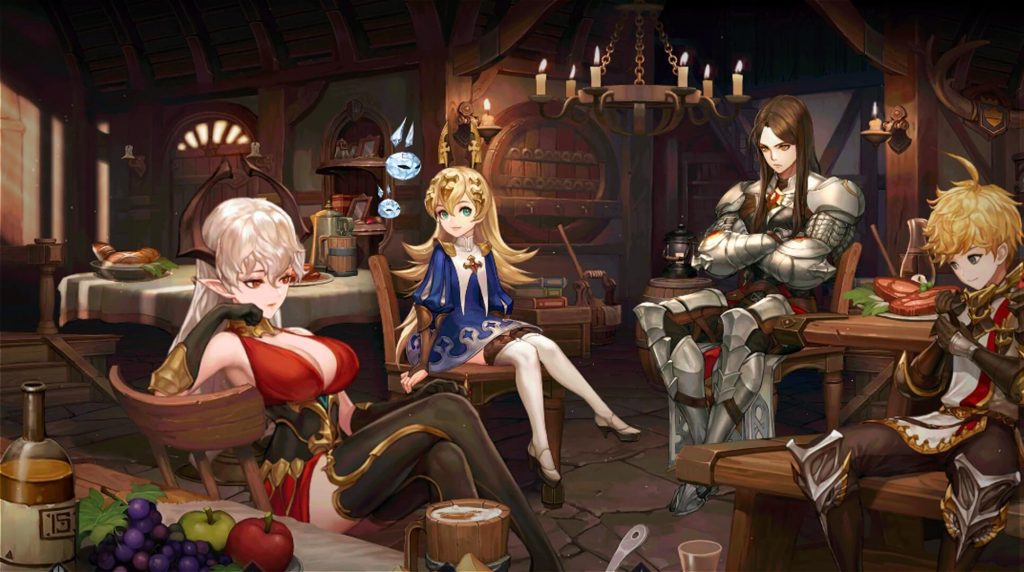 Magia: Charma Saga is an action game, all you need is a good weapon and a good gear which will not only help you in a good fight but will also help you in getting the rewards. So, equip yourself with gears to increase your combat power. High quality of gear means high EXPs.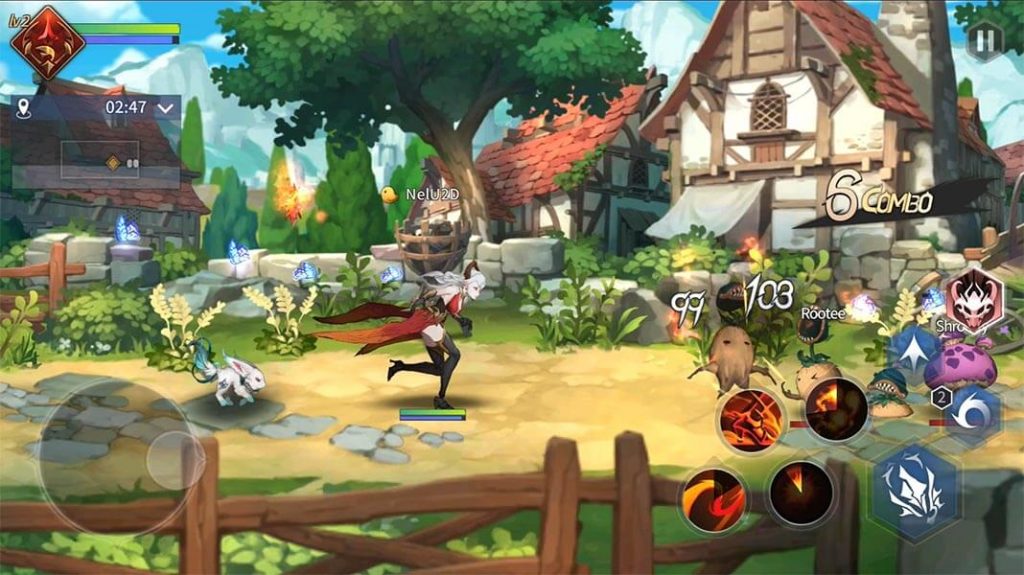 It looks more like an anime series than a game, which is good. As it is a story-based game you will be seeing many background stories & hearing lots of dialogues which is impressive but as it is in foreign you have to keep eye on subtitles or else you will miss it. For our convenience, it has given the skip option too, but better not do that or else you will be deprived of the story not knowing where the game is going to.
The game background music is good, smooth, changes with the scenes and has good sound effects too. The game runs smoothly without any problem. While the game loads, it will serve you with prologue mission so that you don't dare to go somewhere else other than this saga.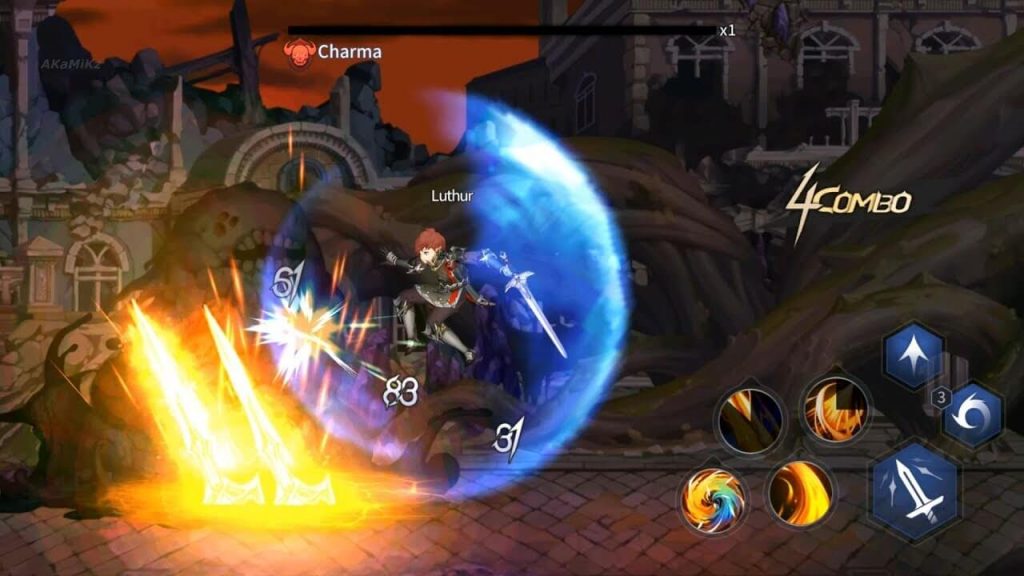 The game controls are good, the characters are easy to move without being complicated. The game has given many options to explore in it. There are different kingdoms and your personal gallery where you can find the pictures from your adventure.
Overall the game is good unless you want a solely action-oriented game. As our players are not much into it. They are sober with less fights but no coward, so gear them up to stick to the game. You can Download Magia: Charma Saga to start your epic adventure from here on — Google Play.
The Review
Magia: Charma Saga
Solve the mysteries of this fascinating game. Ba an adventure and explore countless missions along with fighting the creatures. Don't think it's easy to become an adventurer. You must pass the test to become an official adventurer. Be the master of this journey.
PROS
Impressive graphics
Attractive theme
CONS
Slow Progression
Available in online mode
Review Breakdown
Gameplay

0

Performance

0

Graphics

0

Innovation

0

Popularity

0