Big City Life: Simulator is a free-to-play game that has got the real-life based missions. This game is developed and published by Cactus Games Company who also developed the popular multi-million game Clash of Crime and World of Derby. So, Get height of social experience with Big City Life: Simulator.
The plot revolves around the concept featuring a young guy from a small town. In this game, you summons as that young guy who makes his way into a new bigger city. Now, here he faces the problem of survival. As the larger city, the character requires more opportunities and money. He works on different jobs, gets a new experience, changing work at work. With a pizza dispenser, garbage removal, he is mastering new, more complex, jobs. At this stage, everything just begins in his new life in a larger city hence must have to complete various missions to survive. This game will give out the realistic real-world experience to the players that boost up the adrenalin while completing the various missions. For that purpose, you have to help this guy make his ends meet. In the beginning, you will be designing your avatar, which is pretty customizable. So, you have the option to dress your character as per your liking. Secondly, you will select a career path for your avatar.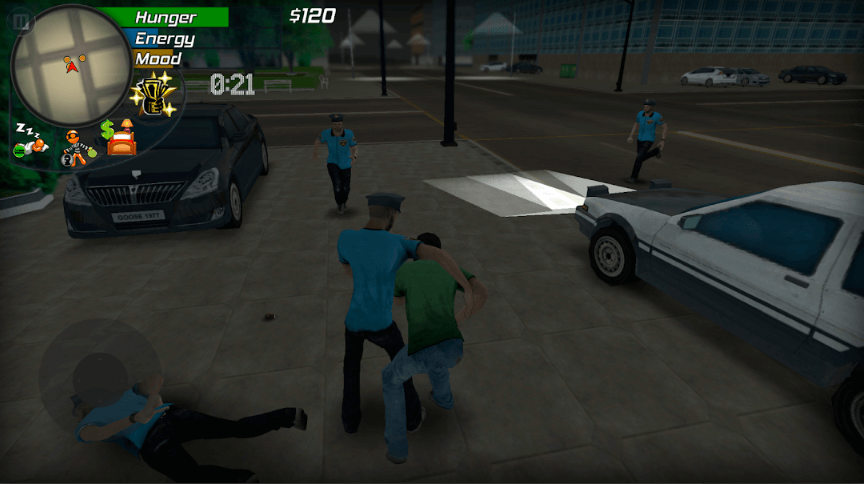 This game has the realistic features which real human beings are doing like you have to create a character at your discretion. Then have to dress up the character in the latest fashion squeak. You can also go to the gym and swing your muscles. While playing you should keep an eye to follow the indicators of hunger and energy. You can also fulfill the desires and goals of the character. You must have to get the rights in order to buy yourself a cool car, and better all there is also an option to of buying properties in the city. For instance, you will be making friends on your way and having coffee with them. And yes, for certain items you need to have cash and that you will acquire from different jobs. Moreover, you can also spend money on decorative items for your avatar, such as dressing yourself in various outfits.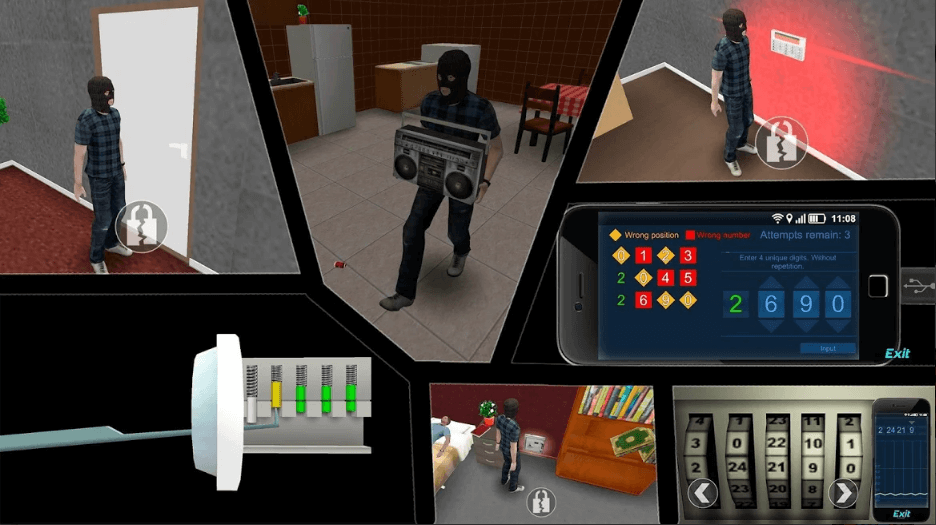 Game Features
There are colorful models of characters, vehicles, and buildings. It has really got polished HD graphics that provides you the smooth gameplay. There is also an Optimization of control for touch screen options. It provides more opportunities for the open gaming world. It has got the endless sea of ​​gameplay to the players and absolute freedom of action in the game. Overall, It's a very good game with realistic and attractive features. It features better graphics, a more beautifully designed interface, and more entertaining missions. Big City Life: Simulator is available to download on Playstore.