Hello PUBG Mobile Players, Super League Gaming has collaborated with Tencent Games to organize local amateur tournaments of PUBG Mobile. Super League Gaming is a California based eSports company which organize several local gaming tournaments such as Minecraft competitions in theatres for the gamers. After this collaboration, the company is going to organize local PUBG Mobile tournaments in the United States. New amateur leagues will be conducted, which will have live broadcasts on stream and will also have Video on Demand (VOD), which will result in building local and PUBG Mobile communities in the US.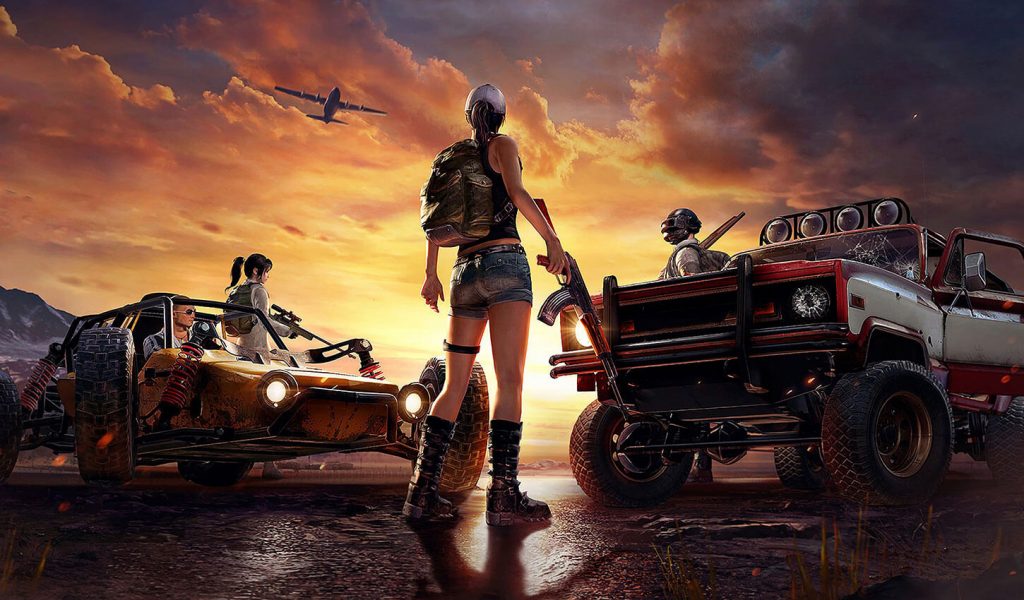 The past experience of Super League Gaming will help Tencent Games in expanding the player base of PUBG Mobile in the United States. Super League CEO Ann Hand recently made a statement "It delivers on every level, with fun gameplay, competitive intensity, and a passionate player base. We could not be more excited to be launching this program with Tencent across our nationwide venue network, SuperLeagueTV, and our recently acquired Framerate social video network."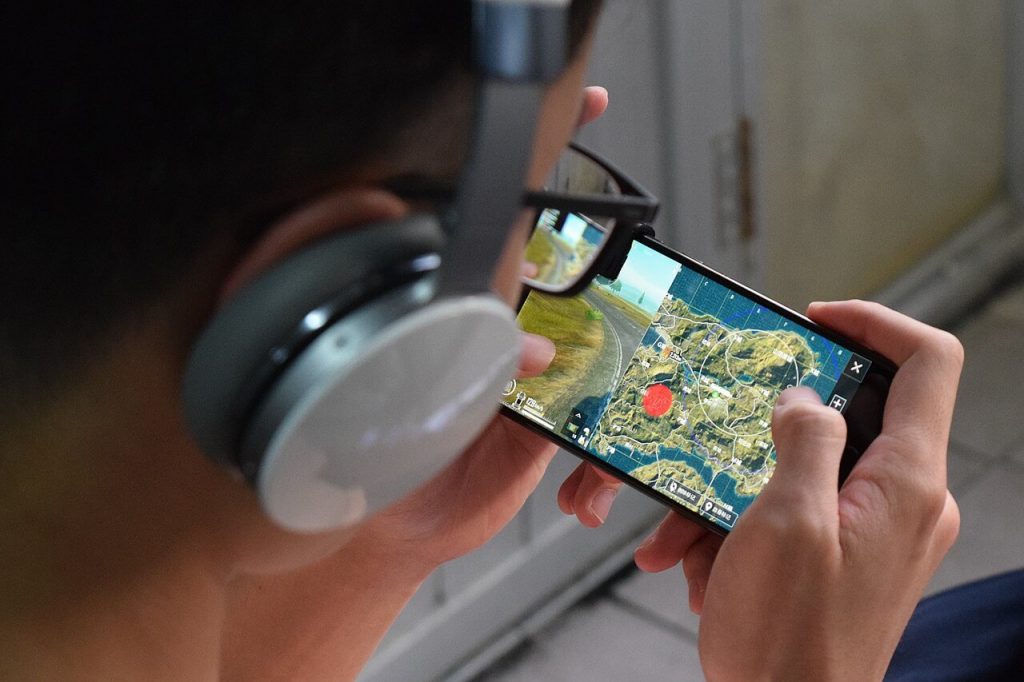 Super League gaming will be bringing the US PUBG Mobile players in the local game nights and to the City of Champs leagues, these are the premium competitive franchise of the Super League Gaming. In City Champ Leader the players and teams from different cities come and fight against each other for their hometown, which also gives them the opportunity to know each other. These events are expected to start by September 2019.
Stay tuned with Mobile Mode Gaming (MMG) for the latest PUBG Mobile News & Updates!