Makeover your character and step into the small paradise of Lupins to fight with chibi monsters and set into the world of magic and adventure is what Avabel Lupinus is about. This newly action online RPG, developed by Asobimo, Inc. in which you can dress up the characters, meet other players and also battle with each other. It is available both on android and iOS devices. And today in this post we are going to share an honest Game Review of Avabel Lupinis.
You will be trained in the lush green valleys of highland. Where you learn how to attack and will meet other team players. Give an interesting name to your character and learn your skills. You can also choose your class where you fits perfectly which you can always change later. From becoming a wanderer to a samurai you are going to experience everything in this one set.
The game will guide you in the starting, as usual, where should you click, where all those small icons will lead you with a controller display on the screen. Its looks pleasant as these chibi characters are adorable carrying weapons double their size.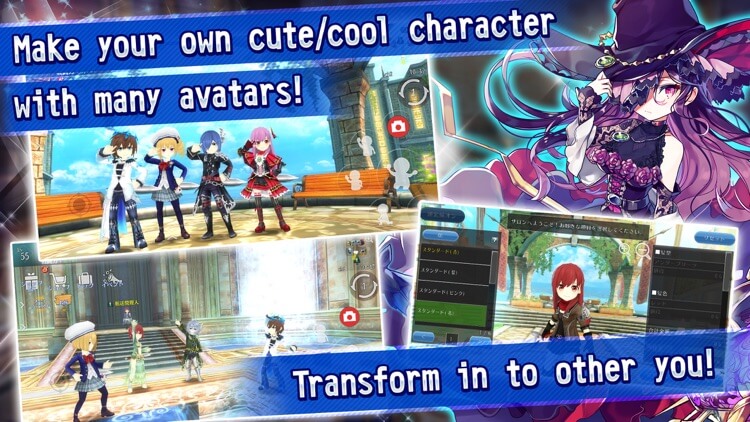 The graphics are not up to par but it's pleasant, decent and enticing. The game's positive vibe is enduring. It's not dark or full of evil and dark powers and is full of positive impetus. You can also collect several items and EXPs as rewards by defeating the monsters.
You can play with other online players and also in-chat with your team within the game. The game is stocked up with adventures, treasures, battles and team spirit. The game provides you with the auto mode where you move to the next without hurting your fingers. By the passing level, it will become interesting and also you will be getting many free gems with also, rising of the difficulty level.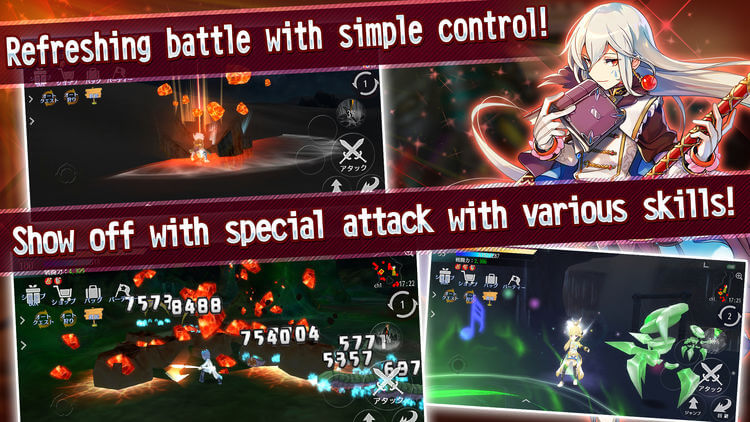 The characters are although beautiful, as it's a multiplayer you can also invite in the whole party. It also includes the 'emotion function' feature which will help your character show its emotions.
The game could be more interesting if the characters move more smoothly. It feels like characters are loafing around aimlessly and are not moving according to you. Plus also the game takes trillions of light-years to process after clicking on one icon. So you will be sticking at one place for a long before wanting to shut it down.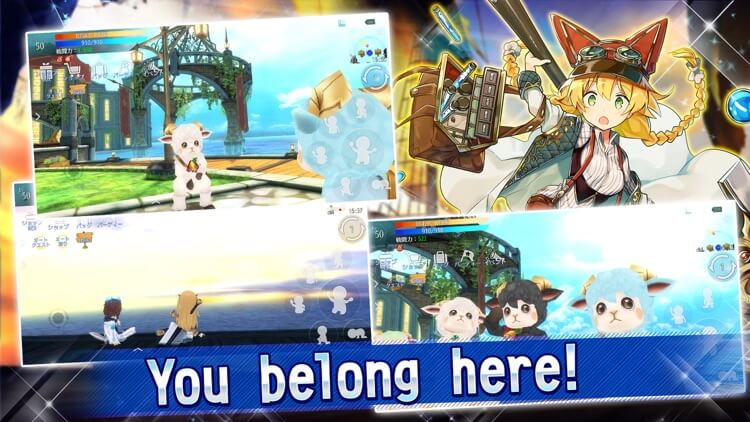 Overall it is worth to go after this RPG to see how adorable characters are fighting in this bright & colourful game. Its multiplayer option makes it fun to play. You can now enter the world of Avabel Lupins from — Google Play & Apple Appstore.