Hello to all the Cyber Hunter Players, Another Major update in the Cyber Hunter Battle Royale Game has come, Haven't you checked it out yet? Don't worry, here is the complete in-detail list of all the new features and changes coming in the game in this Cyber Hunter Update of 14th August 2019.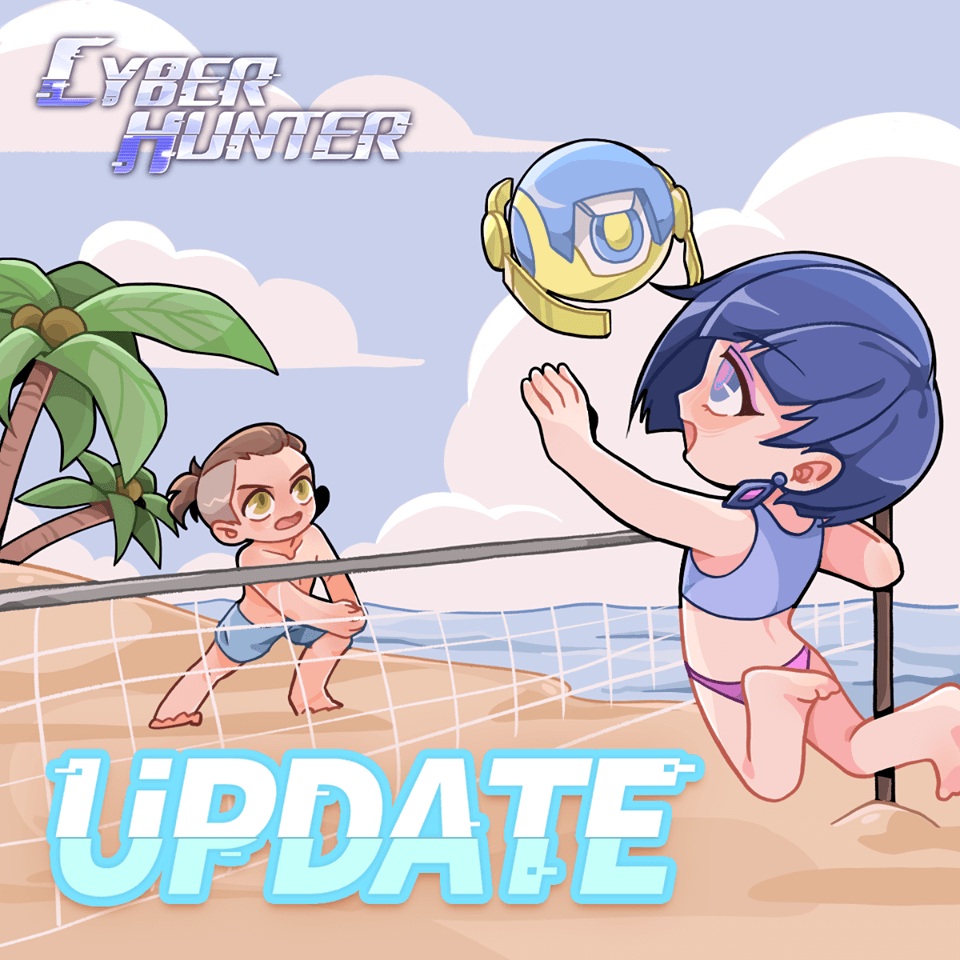 The Details of Cyber Hunter 14th August 2019 Update are as follows:
Dear Cyber Hunter Players,
To provide a more in-depth gaming experience and create a better combat environment, the game will be getting an update on 14th August 2019. The In-Details update details are as follows:
A New Mode is Coming
Vantage Point Battle mode will be launched on the Southeast Asia Server for a trial run in advance. Details are subject to the results shown in game. Stay tuned!
In the mysterious ruins of Dreamland, 16 players from 4 squads will scramble for the key Vantage Point as members of either the red or blue faction.
Use your skills wisely and cooperate with your squad to defeat your opponents. The first faction to reach 100% will be crowned victorious.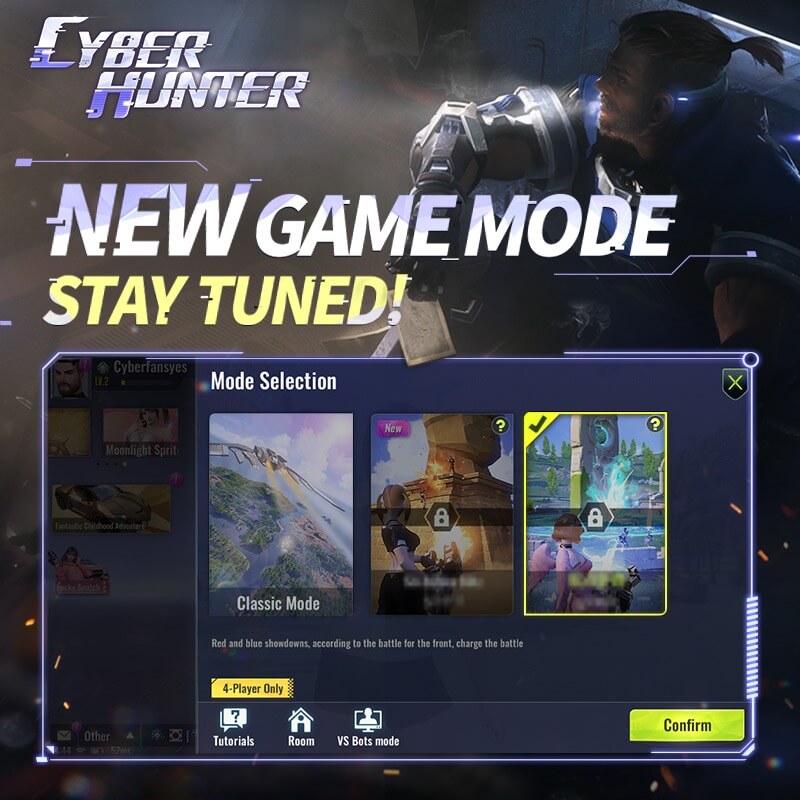 New Functions
The Moments function is being tested on the Southeast Asia Server!

View your friends' feeds and take part in various social interactions, all in Moments. Share your mood with everyone!
Brand new cosmetic items
Premium Supply Chest updated! Brand new supply series Midsummer Stars is now available. Try out the new looks!
Feature Improvements
Improved the display of the Result Page and added more functions.

Your battlefield performance data from Match Mode and Casual Mode are now listed separately. Check out your performance data!
Thumbs up for the Fashionista! Wanders can give likes to well-performing squadmates on the Result Page. Also, the icon of the most fashionable Wanderer will be highlighted. Be the fashionista!
Improved the victory animation.

Improved the Fashion Leaderboard, redesigned the rating rules. Check out your place on the Leaderboard!
Improved the sensitivity while aiming with vehicle camera.
Improved overall sensitivity of the PC version. PC battling experience is smoother.
Improved the look of the Login Page.
Improved the effects on the Stats Share Page.
Improved the experience and performance of Spectating.
Added Droid Painting Dismantle function. You can now dismantle surplus Droid Paintings.
Bug Fixes
Fixed an issue with incorrect placement on the Fashion Leaderboard.
Fixed a driving issue that occurred when frequently mounting and dismounting while driving a vehicle.