If you enjoy adventure and RPGs then this is definitely for you. The Craft Legend a free-to-play 3D Sandbox RPG hosted on IGG's global shared server hence, you will get to experience a multi-countries matchmaking experience in the game. This game is published by I Got Games [ IGG]. This game is purely adventurous at each of its levels. As most mobile games either revolve around turn-taking or small-scale battles, we strove to create a game that offered a large-scale battle on a small device.
The graphics and gameplay would hit some of the gamers because it is cute and exquisite which is somewhat attractive and overwhelming. The boss in the dungeon is really interesting.
It's very cool to explore all the biomes and obtain pets. The graphics are amazing and there aren't too many bugs that I've encountered yet. However, I really wish that there is more storage as there are just too many items and too little room. Also, I wish that the further you go underneath the map, I'm talking very far, there are new creatures and different treasures, not the bronze silver and gold. I know that there is the subterranean lab, but I've dug very far down just to see the same things and the same creatures.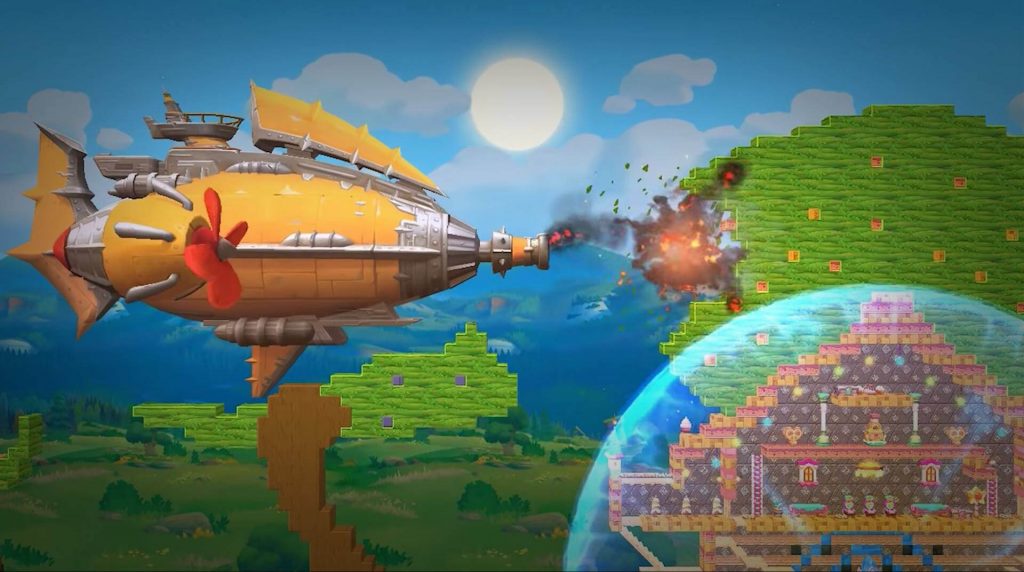 In Craft Legend you basically build bases with gold, hunt boss monster, raise pets, farm crops, raise farm animals, with a fully destructible environment and exciting action combat. Gold pays you rent and gives you gifts based on their furniture. gear can be crafted and looted. Also, you will get to explore the forest, snowy, Desert, Blight, and Jungle in which you will need to uncover the hidden secrets. To make the gameplay experience much better the game has realistic weather patterns, changing seasons and passing of time. The game lets you even craft your dream home using the mine materials. However, you need to fight against goblins, insects and other nasty creatures to survive the unforgiving land.
So That's it for the Craft Legend Game Review, Now it's your turn to download and try out the game yourself. You can Download Craft Legend from Both on Apple Appstore and Google Playstore.
The Review
Craft Legend
Craft Legend is a mobile platform game giving an amazingly adventurous and strategic experience to the players. The graphics will give the cute and exquisite atmosphere to gamers, in which you summons your character and built bases with the mine materials and gold. However, you need to fight against goblins, insects and other nasty creatures to survive the game.
PROS
Multiplayer
Diverse and Attractive
Less Difficulty
CONS
In-Game Purchases
Less Storage Area
Review Breakdown
Gameplay

0

Performance

0

Graphics

0

Innovation

0

Popularity

0