Developed by the PiG corp. Barbarian wars is the best way to kill your time. It is an idle hero merging gameplay which is available in both online and offline mode. In the game, you have to create a strong team to fight the enemies. I personally found it very easy and addictive.
Begin your journey with Barbarian Wars which is a simple & fun game in which you have to build stronger warrior by merging the troops with each other to increase their power and put them on the battlefield. Take control of all the warriors in your hands.
You have to clear various stages that will upgrade the level and open the various other heroes, wizards, and warriors. You have to be a quick decision-maker as by every passing stage it will become harder for warriors to keep the pace up with the fight in their old form. Be as fast as you can. Keep upgrading your warriors, wizards to pace up the game or else you will keep falling back to the previous stages if you get defeated.
Barbarian Wars visuals are effective. There are more than 50 characters with different powers that can be unlocked. You can also do an in-app purchase but most items were free. Its simple design will hook you up with the game.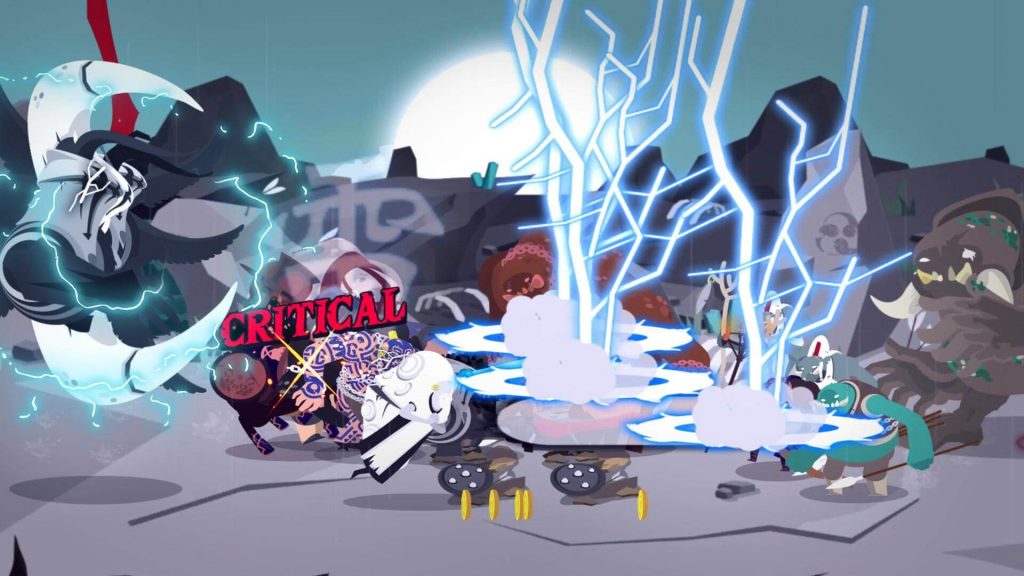 The best thing is that there are lots of loots & rewards which could be gained easily. You will also get free spin in every 24 hrs to earn warriors, golds, gems & much more. It will become a little messy to handle all the characters alone. There is no option of multiplayer as for now.
The game mostly moves slowly but there is an option to speed up the game. There are also many free features which you can use. This is the kind of game in which ads are of no problem in fact you will enjoy ads as they will boost rewards, achievements & much more.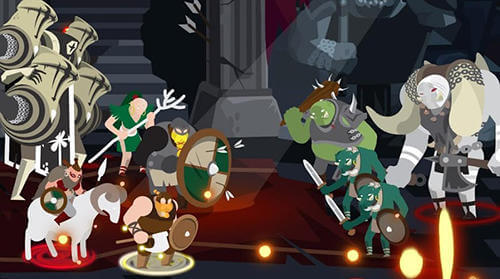 Overall the game is good if you are looking for a hero merger game and where you get lots of easy achievements then go for it. Barbarian Wars: A Hero Idle Merger Game is available to download both on Apple Appstore and Google Playstore.
The Review
Barbarian Wars: A Hero Idle Merger Game
In Barbarian Wars you will be creating heroes to make your army, collect loots and attack monsters. Use different tactics and strategies to use the powers of different warriors in order to win the battle.
Review Breakdown
Gameplay

0

Performance

0

Graphics

0

Innovation

0

Popularity

0