Unless you are living under a rock, I don't need to tell you what Apex Legends is. And I am also pretty sure that most of us know that the developers has already made it clear that the game will soon be released on the Mobile Devices. Now How soon is the release and what are the minimum requirements of the Apex Legend Mobile Game. Let's Find out!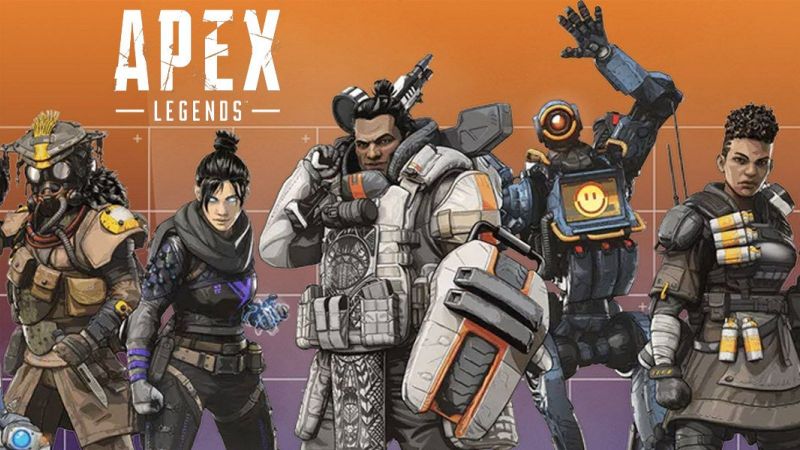 Apex legends was out of the Blue, surprisingly launched by Respawn Entertainment in February 2019. And ever since the launch day the fans has been asking about the Mobile Version of Apex Legends. However for now the game is only available on Xbox One, PC, and PS4. Considering the huge demands, the developers soon then came up with a good news for everyone that they will start working on the Mobile version of Apex Legends and will try to release it as soon as possible.
As the time gone by various internal information has been leaked about Apex legends Mobile version, One such Information is about the Minimum Requirements to Run Apex Legends on Mobile Devices.
Minimum Requirements: Apex Legends Mobile Game
Well As of Now, no official announcements has been made regarding this. However according to various leaks, it has been said that it will run on all the Devices on which Pubg Mobile Can work.
In short we can say that Apex Legends Mobile will work on all those mobile devices which have android version 5.1.1 or higher. The Game will also require a Minimum of 3 GB of RAM and Storage of at least 4 GB. Talking about iOS, it would run on all the devices with iOS 10 or higher.
Apex Legends Mobile Release Date
Again, regarding the release date of Apex Legends Mobile no official announcement has been made by it's developers or the Publishers. However Going by the leaks be can expect the Apex Legends Mobile Beta somewhere in Novemeber 2019 and Global Release followed by it in December 2019 around Christmas or New Year.