Hello Free Fire Players, Garena Free Fire is here with an amazing contest for all the Youtube streamer & subject creators who are passionate about producing great gaming content.
All you have to do is, Create a Youtube Free Fire video in which you can do anything as long as it's a Free Fire content whether it be a music video, funny compilation, tips, gameplay and many more! If your video is able to reach a total view of 100,000 or more, submit that video & become eligible for the prize.
Note: The first top 25 YouTubers to submit their videos with more than 100,000 total views will receive a Realme 3 phone each!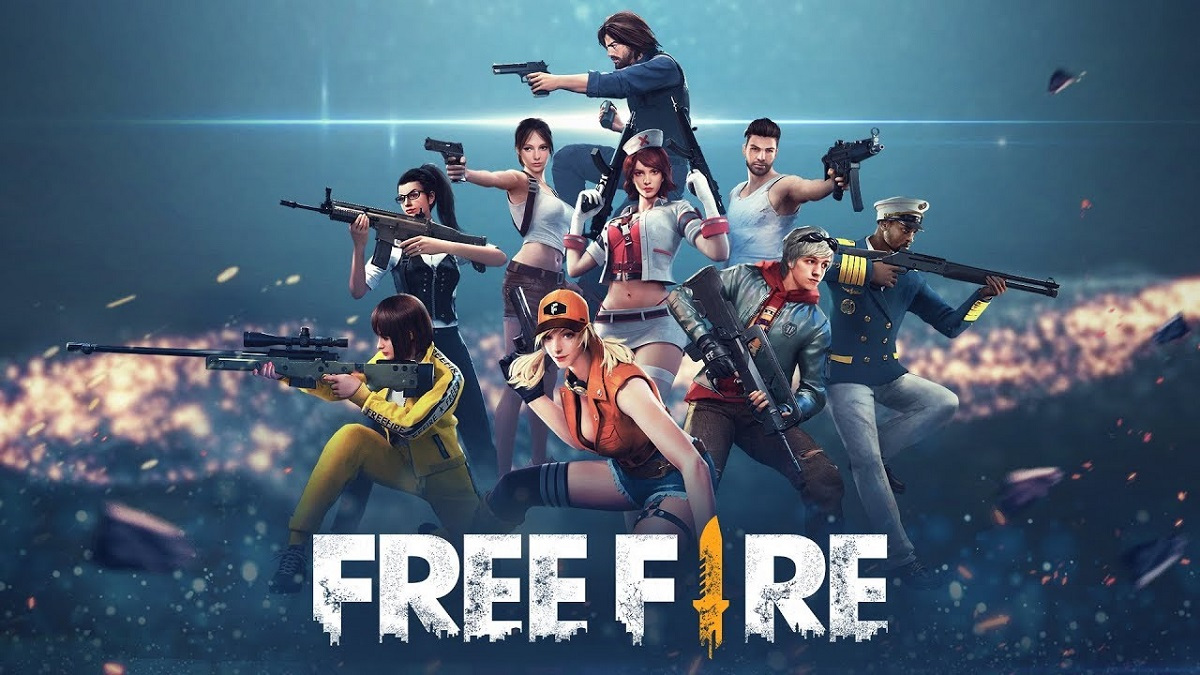 Rules:
1. Videos submitted should be created and published from start of contest date (Today – 20th May 2019) for the videos to accepted.
2. Content of the video has to be totally related to the Free Fire only.
3. Content of the video must be original.
4. Your video must reach a minimum of 100,000 views to be eligible.
5. Deadline for the submission is 23:59, 30th June 2019.
Remember, only the first 25 Youtubers who meet the requirement and submits their video that has more than 100,000 total views will receive the prize!
Stay tuned for the latest Garena Free Fire updates!