Activison & Tencent Games has made an official announcement regarding the Call of Duty Chinese Beta. They have finally opened Pre-Registration for the Call of Duty Mobile Chinese Beta version on their official website and has invited everyone around the globe to Pre-Register for it.
The Pre-Registration Process of Call of Duty Mobile Chinese Beta is a bit complex because the website is in Chinese language. Thus click here to learn as well as Register for the Game: Register for Call of Duty Mobile Chinese Beta.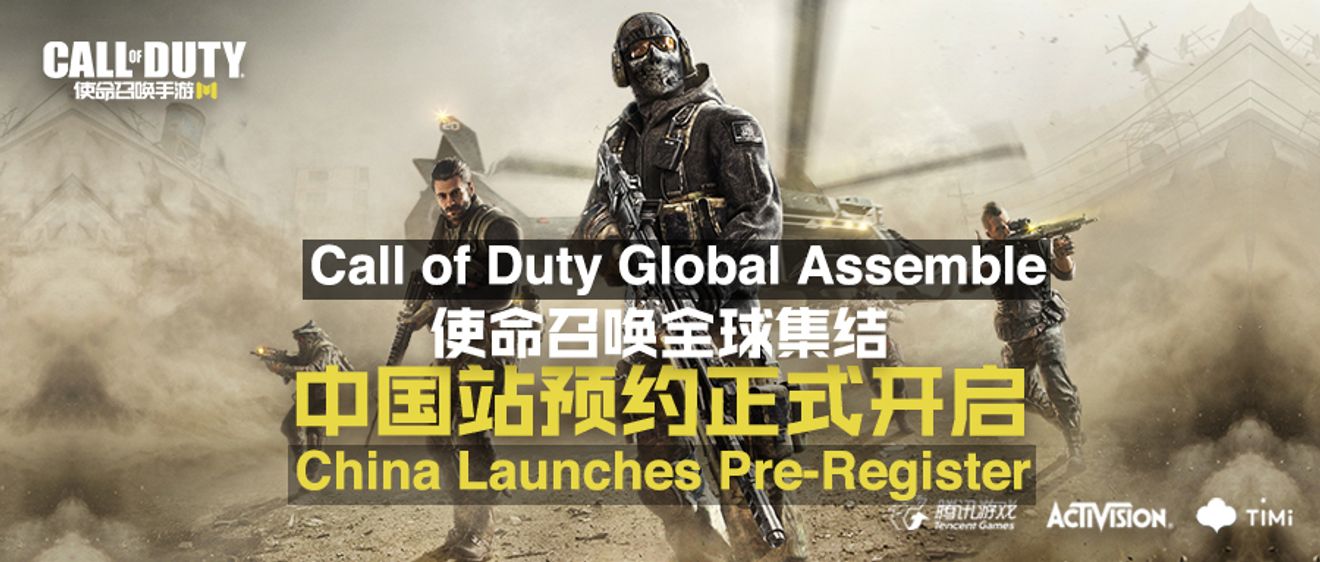 For All those who Don't know Call of Duty Mobile is a Large multiplayer online FPS mobile game which is jointly developed by Activision & Tencent. The Game will present the highest quality of Visual effects, and highly restore the classic gameplay of the call of Duty Series along with optimized control features on Mobile Device.
Game Features: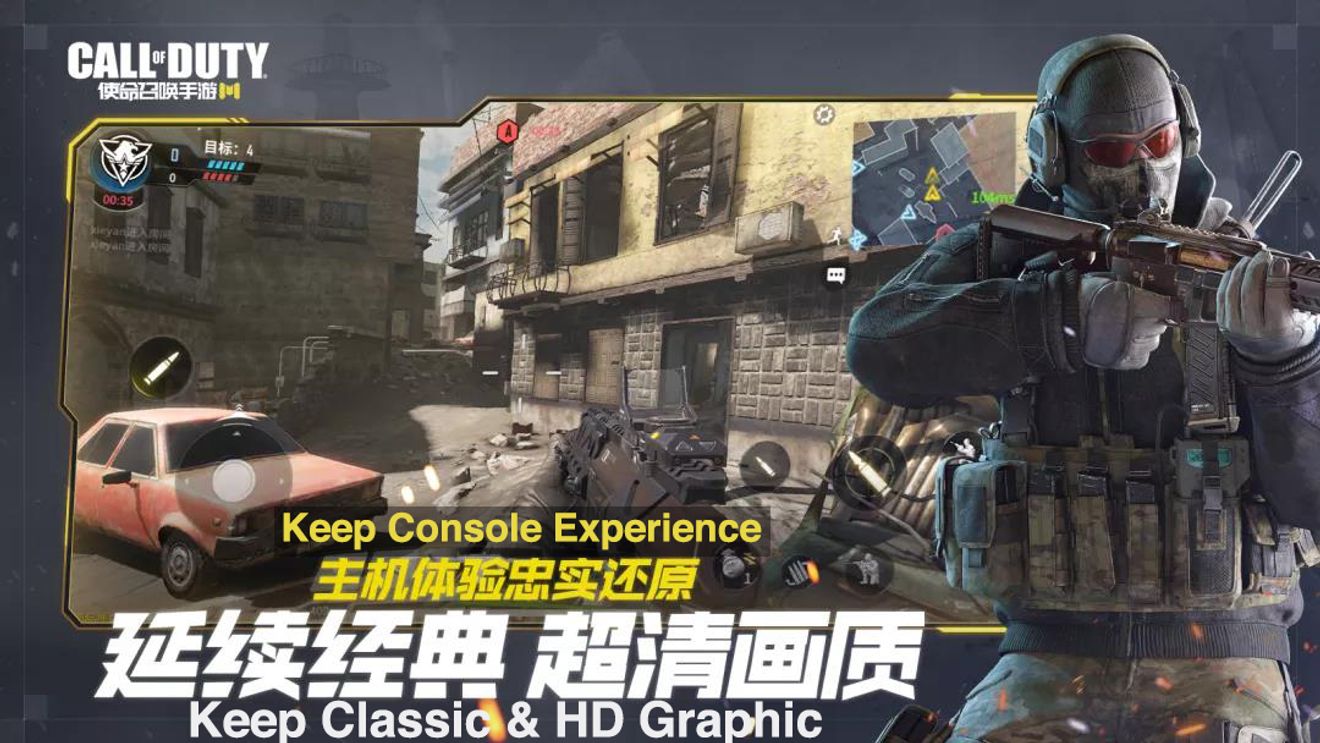 Ultra-clear image quality and all kinds of game elements will fully restore the battlefields that the warriors are familiar with, the famous characters of the past generations assembled for the first time, fighting alongside the legendary characters in the new mobile game battlefield!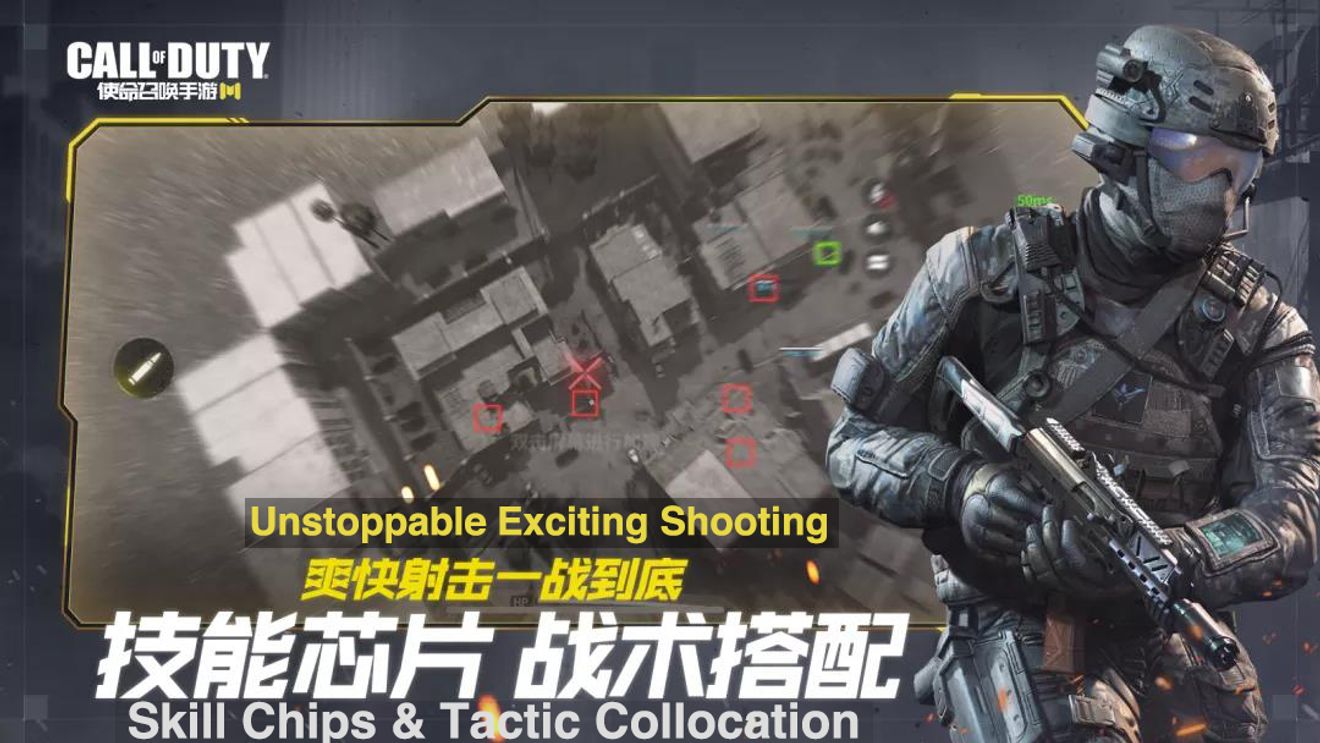 Carefully designed a variety of combat experts exclusive skills, greatly enrich the gameplay, but also more emphasis on tactical cooperation, so that the battle is full of more unpredictability!
Weapon Details & High Quality Models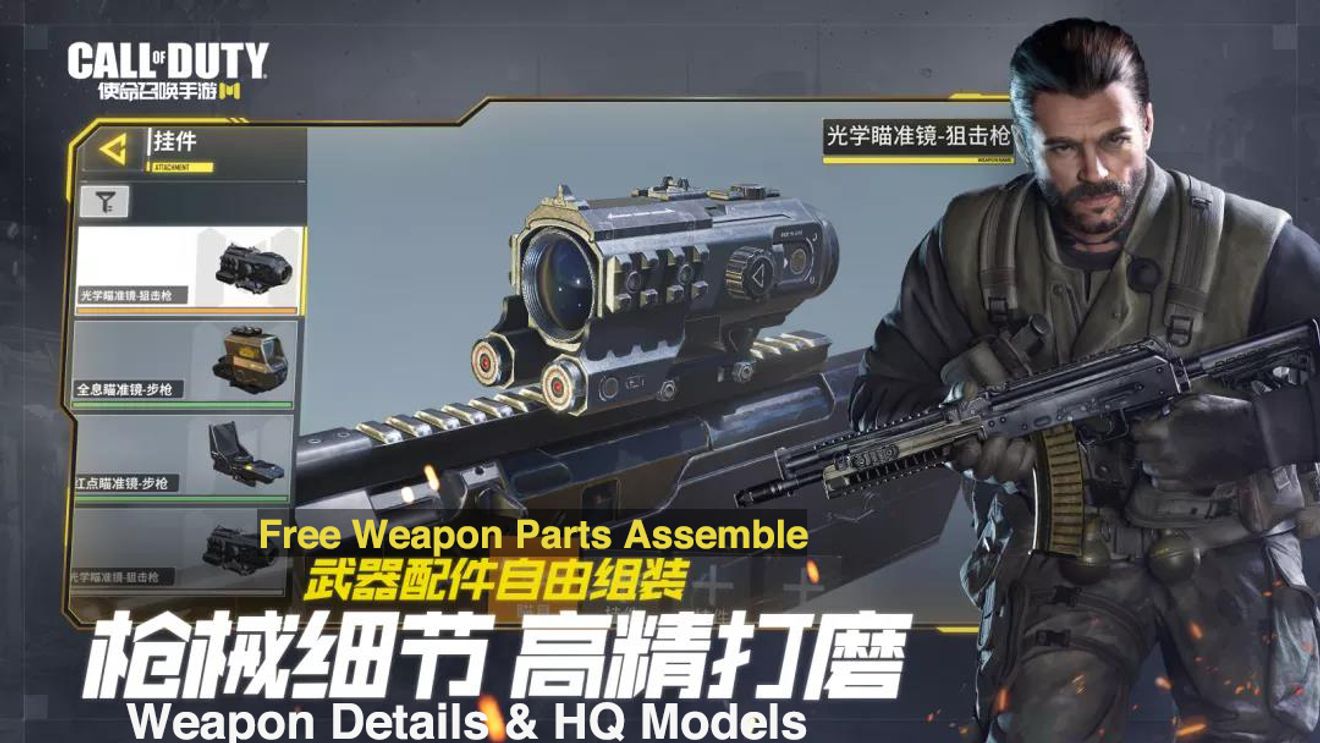 High-precision grinding of massive weapons and accessories can be free to free assembly use, both emphasized the tactical range of styles, but also let the soldiers ordered through personalized highlight features such as painting Bring everyone a refreshing battle experience in the end of the battle!
Fair Competition & Win with Strength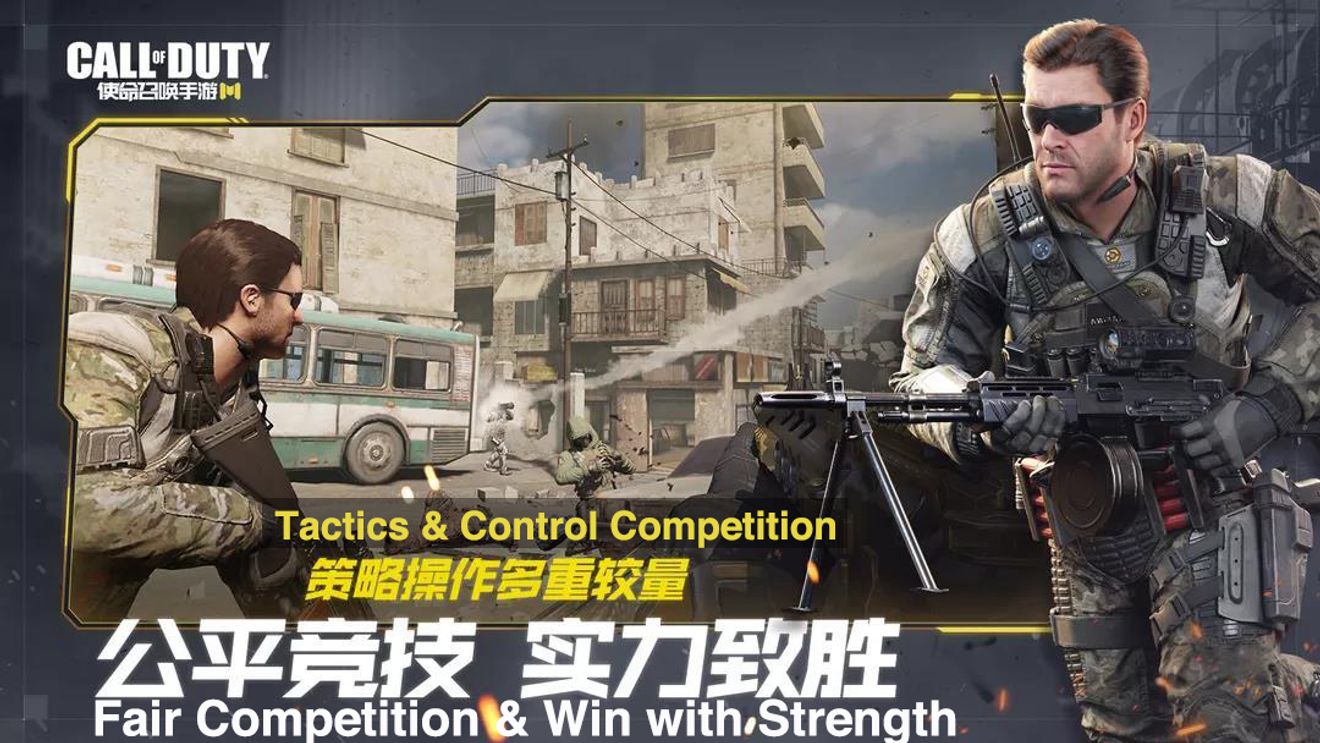 Maximize emphasize all kinds of popular games, sports mode balance, leading to the most professional soldiers shooting competitive battlefield: Here only the technology is the only benchmark to measure the strength, wisdom and courage of the need for adequate, and Teammates can work together to achieve the ultimate victory!
Past Heroes & Initially Assemble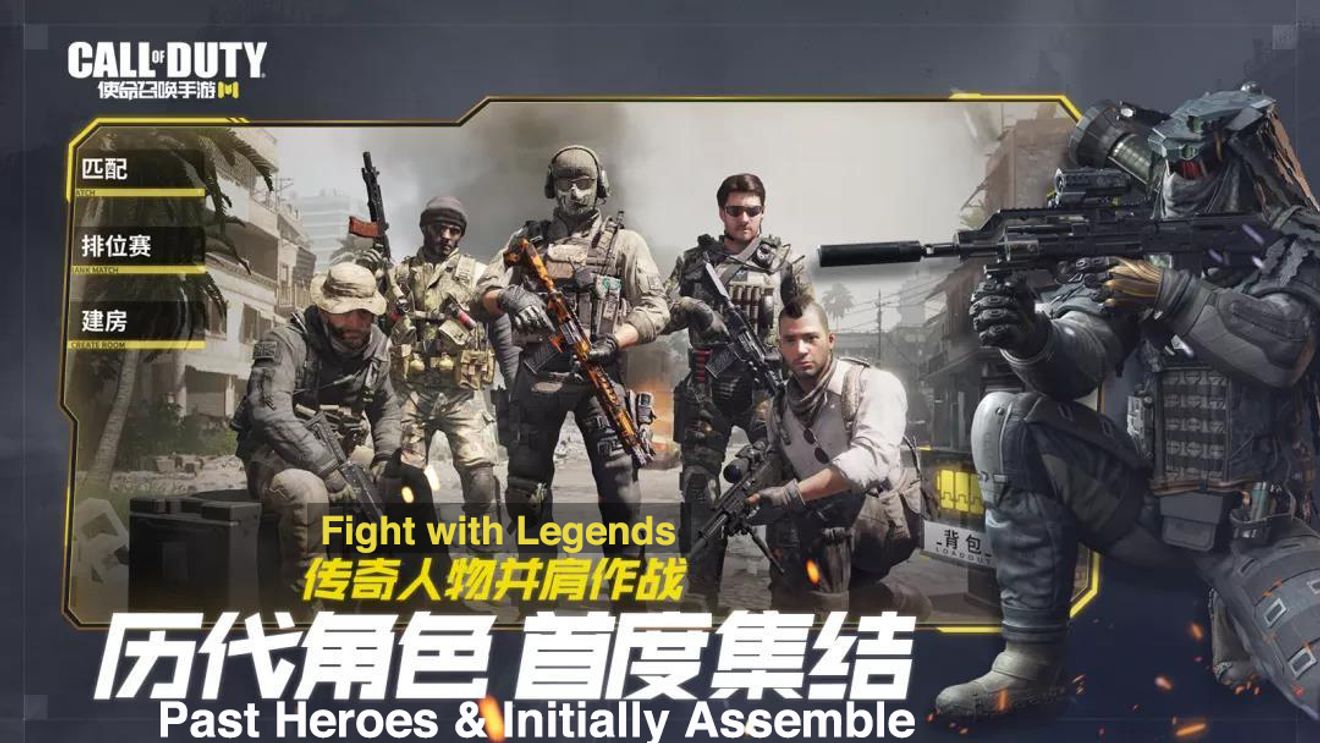 141 Honor contingent assembled Modern Warfare, Black Ops size Mason and his son reunion … details of those familiar names of well-known ancient role for the first time gathered the most legendary characters and soldiers will jointly meet the new challenge!
Multiplay Combat & Diverse Gameplay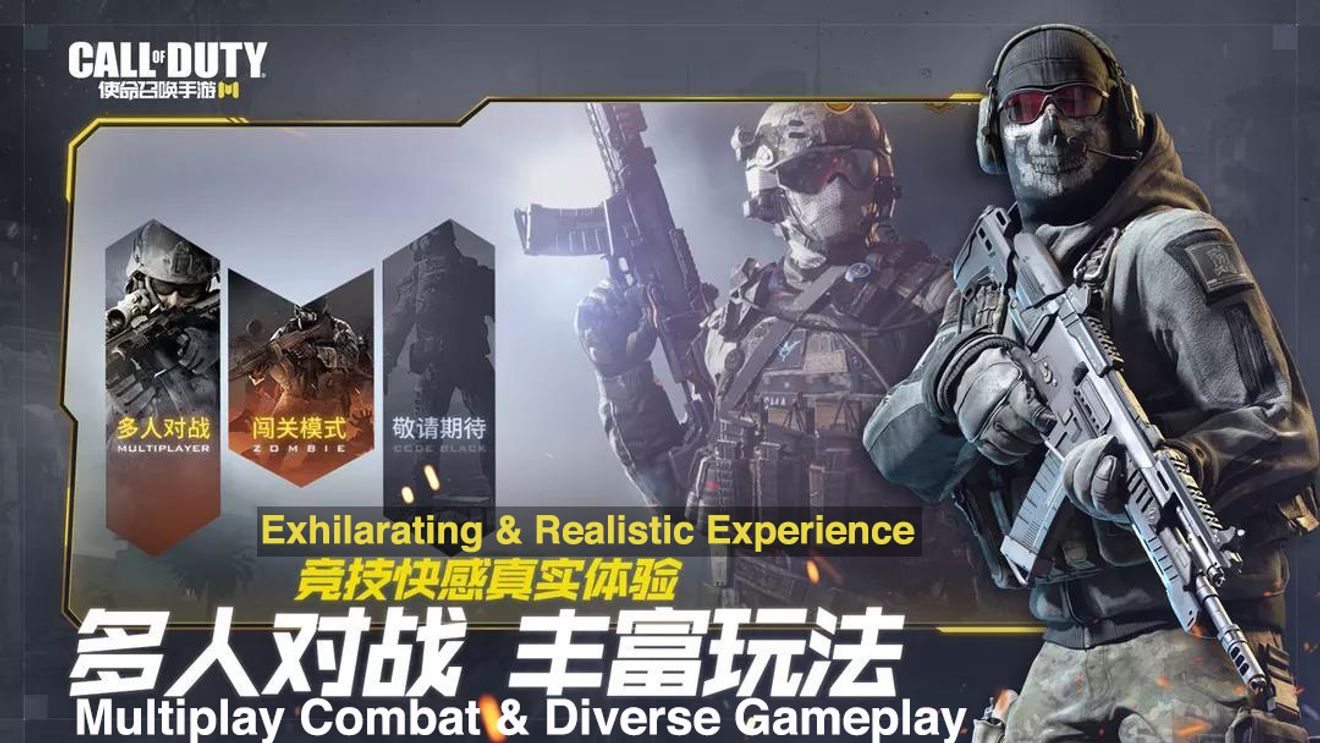 Massive multiplayer options are hidden center of gravity is not the same strategy, the war has been ignited, and his comrades fought side by side, the most realistic battlefield, will bring the most refreshing athletic experience!
---
So guys Make sure you are Registered for Call of Duty Chinese Beta. And the developers also announced that they will soon be conducing the Beta Test Very soon, which means we can get to play Call of Duty Mobile on our Device much sooner than what we thought.