Most of the game studios just dream of getting 2 million lifetime downloads. Then, there is PUBG Mobile, which has just revealed some crazy stats according to which it's Anti-Cheat system has banned over 2 Million accounts only in the last seven days. Let's dig deep and find out some more exciting facts about these bans.
As you must be aware, the PUBG Mobile team always proudly showcase it's banning figures to show that they are actively working to make the game as fair as possible and to provide a healthy gaming environment to its players.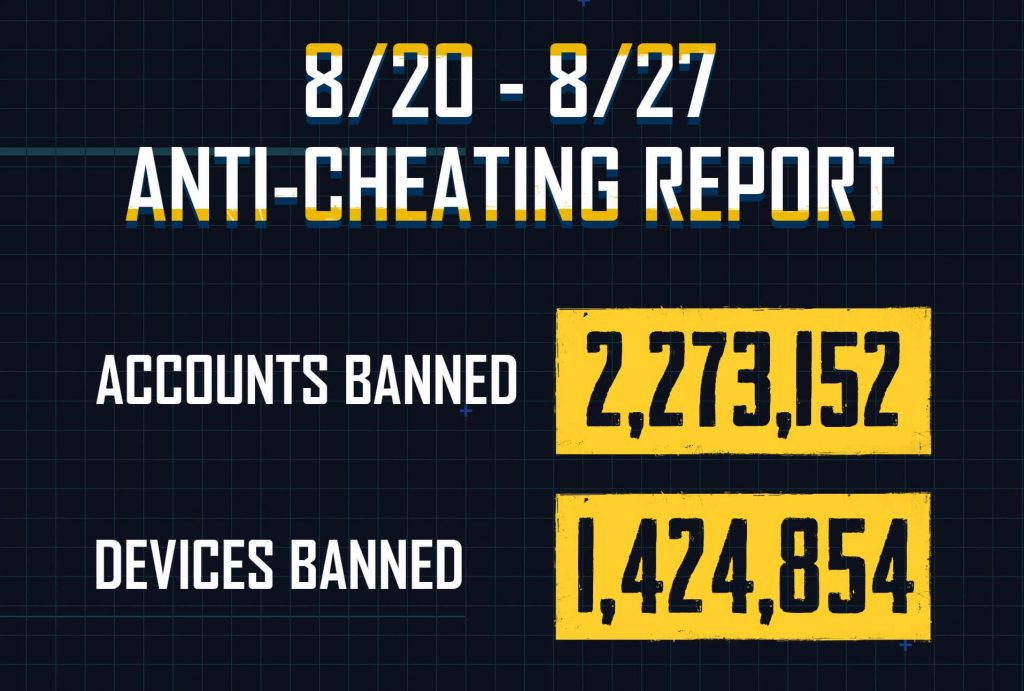 This time, the PUBG mobile team went ahead on discord to announced that between 20-27 August, they have banned 22,73,152 PUBG Mobile Accounts alongside 14,24,854 devices, which all have been permanently suspended from accessing the game. They even went ahead and showcased the bans' break-up, which you can have a look at below.
3%: Modification of Character Model
4%: Modification of Area Damage
2%: Speed Cheats
22%: Other
27%: Auto-Aim Cheats
32%: X-Ray Vision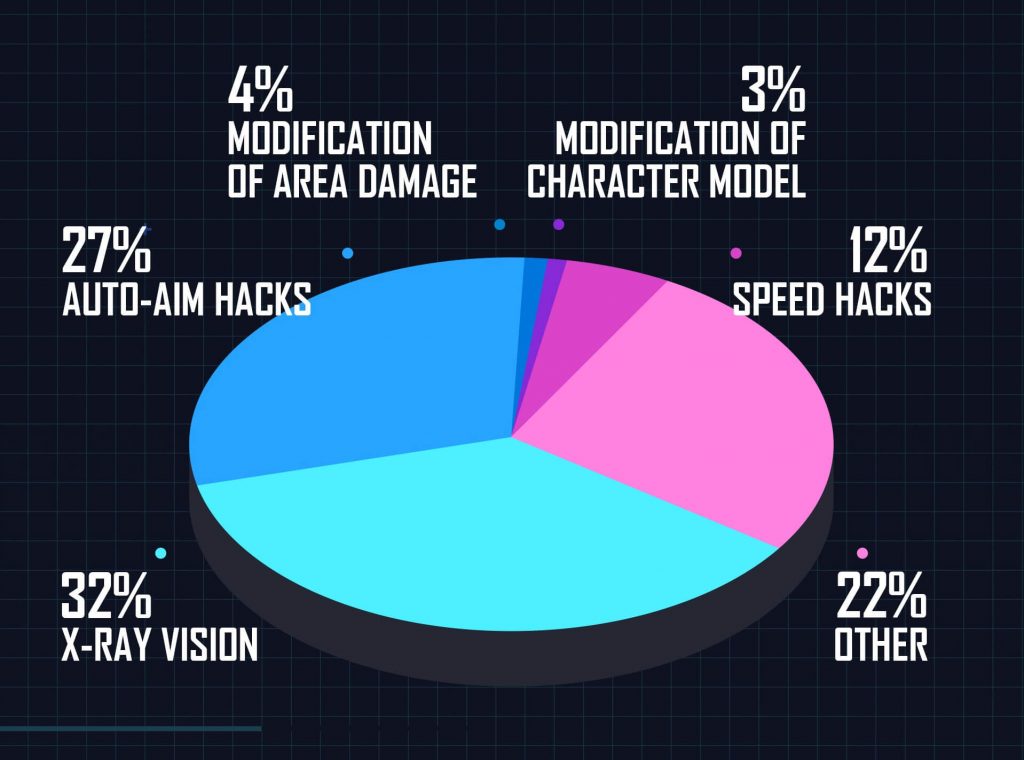 This once again has proved that the PUBG Mobile team takes cheating very seriously, and they will take any steps needed to ban all such hackers/cheater in the game who try to ruin the fun. In addition to this, the team has also announced a new security update that will be coming alongside PUBG Mobile 1.0, which will allow the player themselves to ban the hackers in the game.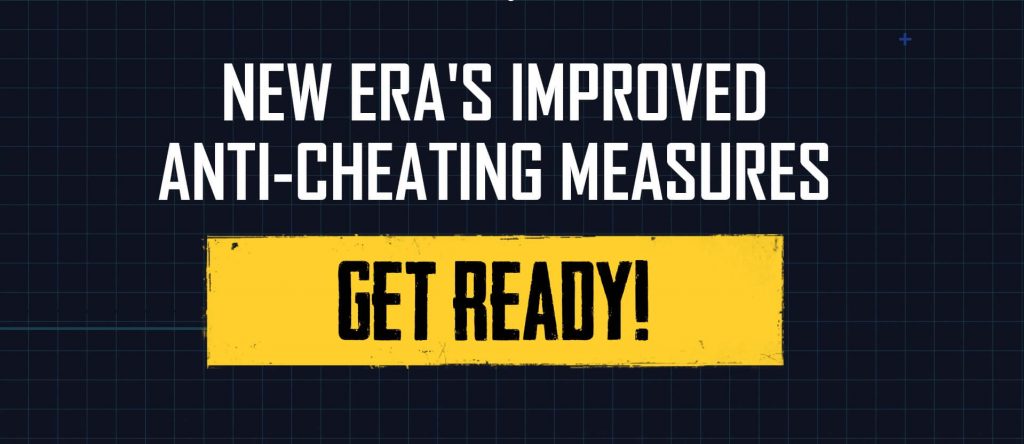 ---
We hope you were not amongst the 2 Million accounts that got banned :D! Do let us know if your account is safe in the comments section below.