Last week we informed you that on 24 August, Tencent Games would be making a lot of new announcements relating to PUBG Mobile's upcoming plan. Today via a live-stream video of around 15 minutes, the developers of PUBG Mobile have made a lot of new announcements, especially about the upcoming eSports events and upcoming update 1.0 Version. However, what most people missed is that in-between these announcements, they also revealed the Release date of Erangel 2.0 Map, and today in this article, we are going to talk about just that.
Erangel 2.0 is in the global beta version of PUBG Mobile for around a month now. The testing of the new maps has been going for almost a year now. Tencent has already mentioned that Erangel is the heart of PUBG Mobile, and they would not take even a single risk to mess things up. But now Erangel 2.0's testing is complete, and the new map is ready for launch.
Erangel 2.0 Will Release in PUBG Mobile 1.0 Version

:
However, the developers have not yet officially confirmed that Erangel 2.0 is coming in the next update. But things are already as clear as water. Every PUBG Mobile player already knows that Erangel 2.0 will be coming in the next update, i.e., 1.0 Version. Furthermore, in today's PUBG Mobile New Era Announcement, it has been stated that the new update (Version 1.0) will take the game into a New Era, and a long-awaited surprise is soon to come. (Which is obviously Erangel 2.0)
When will PUBG Mobile 1.0 Version Release?
Now the question is when will PUBG Mobile 1.0 Version release? Usually, all the major updates arrive in the game around one week before the launch, and the PUBG Mobile Season 15 is releasing somewhere around 15 September so you can get an idea, right? Also, in today's announced, the developers have stated that the surprise will arrive on 8 September. Again if we use our minds, it is clear that PUBG Mobile 1.0 Version will release on 8 September 2020.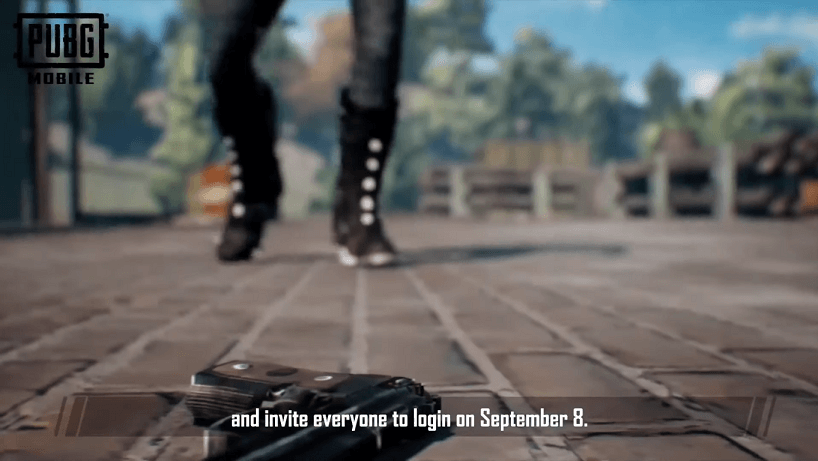 When Will Erangel 2.0 Release in PUBG Mobile?
As stated above, Erangel 2.0 will arrive in PUBG Mobile along with the 1.0 version. Therefore Erangel 2.0 will come in PUBG Mobile on 8 September 2020.
---
Also Read: Apex Legends Mobile Release Might Be Close, As Respawn Looks for Release Manager
So how excited are you about the upcoming PUBG Mobile 1.0 Update, especially about Erangel 2.0? Do you think it will make the game better, or you will somewhat miss this old Erangel? Do let us know your views in the comments section below.