Today during PUBG Mobile New Era Announcements Live-Stream, the developers of the game have revealed that the PUBG Mobile 1.0 Update will release shorty. The new update will bring many upgrades such as New Tech, New UI, and New Gameplay systems. Today in this post, we will dig deep and find our more details that have been revealed about the PUBG Mobile 1.0 Verison.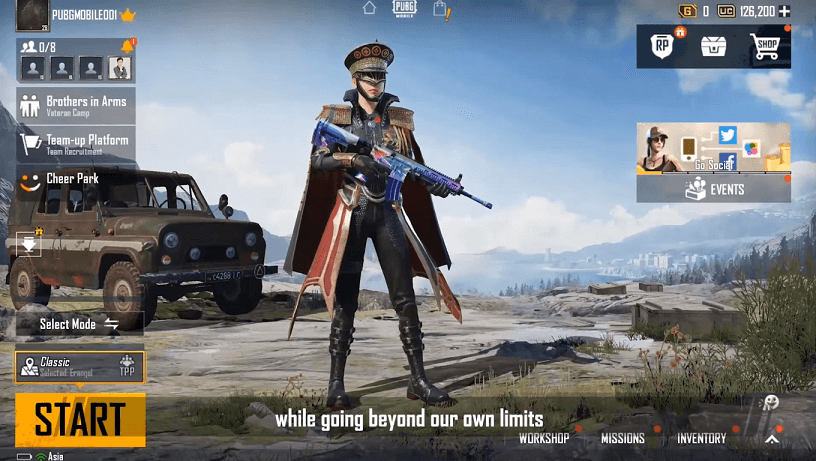 New Tech – Graphics Overhaul
In order to create a more realistic Battle Royale combat experience for players. The developers of PUBG Mobile have adopted new technologies in version 1.0 to upgrade the game's quality fully. Changes have been made to the player's characters, including main lobby lights and environments for the most realistic battle royale atmosphere.
Major changes have been made to the elements that players will see while in battle. Improvements like particles, smokes, air blasts, muzzle flashes, including the addition of the scope interaction to make every shot more realistic.
Parachuting and other actions have also been polished. These improvements are all to create a more realistic experience! Overall, upgrades such as changes to the lighting systems, make the trees, sky, and water effects look more real.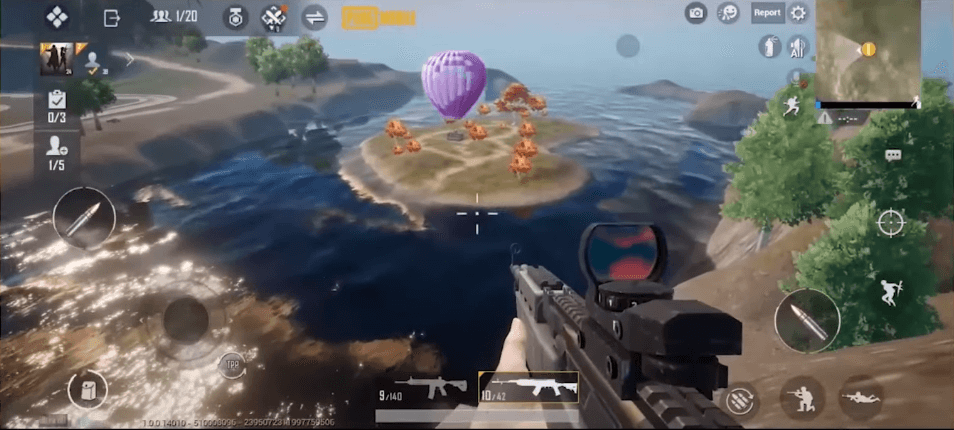 New UX – User Experience Updated
PUBG Mobile's UI and interactive experience have been completely overhauled to bring players a more concise and intuitive control experience. A new interactive interface has been created for players to use. Bringing players a new, more realistic, and more immersive gaming experience. The new interface has been made easy on the eyes while adding some visual technology elements.
An innovative multi-screen interface has been designed for PUBG Mobile 1.0 Version. There will now be a 3-page style home screen (Social, Game & Store), enablising quick and easy access for players and creaint simple and clean interface.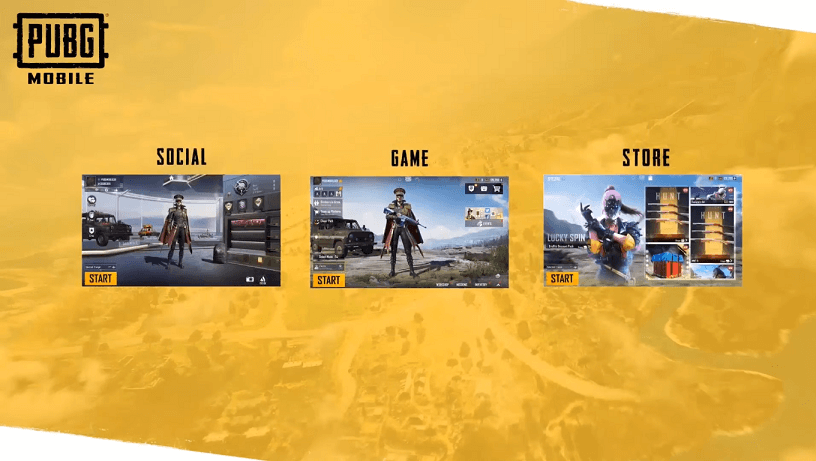 PUBG Mobile New ERA
In the announcement, the developers have stated that a long-awaited surprise is coming on September 8 in PUBG Mobile. However, what exactly it is – has not been revealed, but according to the rumors and intel, it is Erangel 2.0. For more details check out the announcement here.
---
Also Read: PUBG Mobile Erangel 2.0 Release Date Revealed