The latest RPG, 'The Paladin's Story' by Plunder Games is now available for beta testers through Apple's Test Flight and via the Google Play store. It is an RPG with a modern twist, features a timed-based combat system, interesting dialogue, and some good old-fashioned roleplay experience.
The game is set in a massive fantasy open world. You'll be able to collect piles of items, level up, and manage your attributes to transform your character from a farm boy to a killing machine. The game along with its main quests will also ship with absurd side quests that you cannot resist.
The Paladin's Story is going to feature over 150 unique and weird quests with snarky banter, and decisions that can either make or break it. You'll have access to more than 100 mighty weapons to be wielded on your epic adventure. Expend the 30 skills that you'll be able to utilize while in combat as well as a whole host of different attacks and combos. Besides all this there 9 diverse areas to explore, each with their own variety of intertwined stories and recurring characters.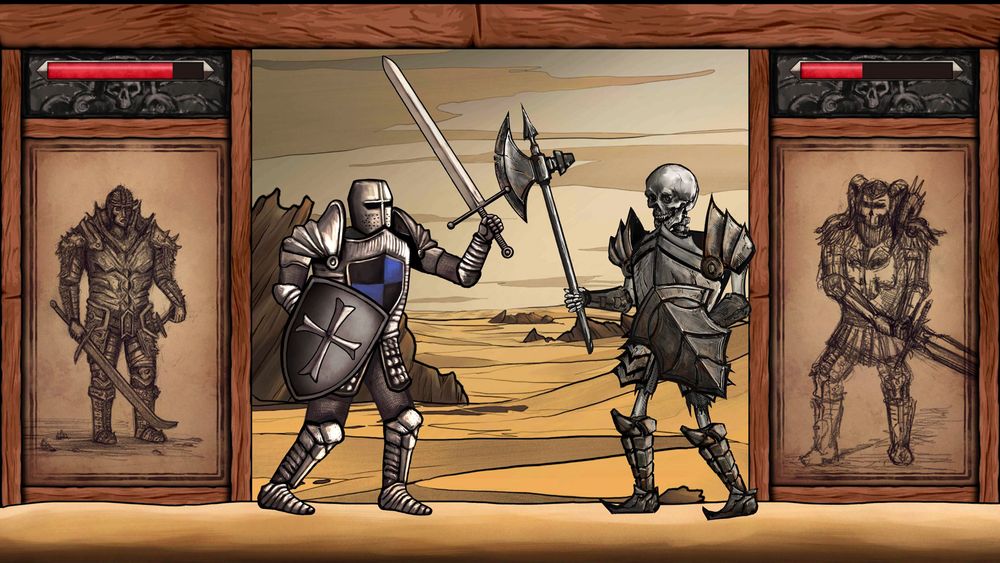 The game will come out in iOS and Android with an expected final release in Spring 2020. You can sign-up for the beta for free and all pro features of the game will be unlocked during the beta test period. For more information, you can visit their website.