Star Wars, the iconic space opera media franchise, has spawned a lot of mobile games over the past few years. And these games have gained a massive fan-following of themselves. Now Joymax, the South Korean mobile developer, is all set to release another Star Wars game, Star Wars: Starfighter Missions, soon.
Gamers would be delighted to hear that Star Wars: Starfighter Missions is now open for pre-registration in India, Japan, Korea, and some other Asian countries. Star Wars: Starfighter Missions is inspired by both the original trilogy of films and its sequels.
Players will be able to compete in epic galactic battles and choose their own path to the dark or light side. And as the name suggests, players will also be able to collect and lead the iconic starfighters in epic battles. The game features over 80 iconic starfighters that the players can collect, including the fan-favorite, Han Solo's Millenium Falcon. 
Talking about the game, Gilhyung Lee, CEO of Joymax, said, "We would like to thank all Star Wars fans who have been waiting for this pre-registration of Star Wars: Starfighter Missions. It will be a thrilling experience for all Star Wars fans to relive iconic battles depicted in the films on mobile".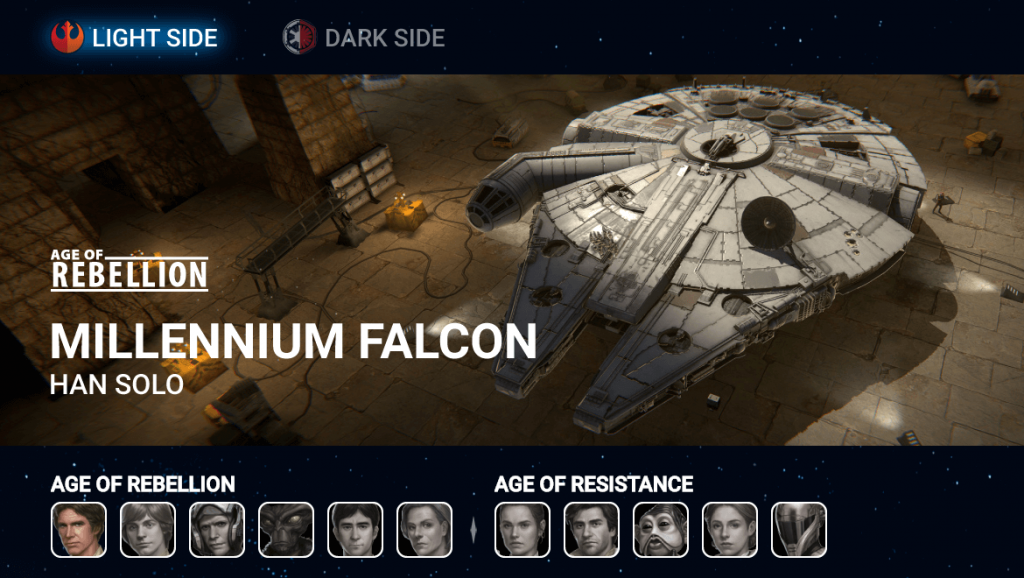 Players who pre-register for the game will receive a few bonuses when the game releases. All of the pre-registered players will receive 10 starfighter tickets and other special in-game items, which will be provided as milestone rewards. And that's not all. If the game reaches one million pre-registrations, all the players will receive Han Solo and Boba Fett starfighter.
Fan or not, Star Wars: Starfighter Missions seems like a game that every gamer will appreciate playing. And since there's no other option other than to stay at home, you might as well try this one out.
Star Wars: Starfighter Missions will be a free-to-play game with in-app purchases. Players can pre-register for the game via Google Play and the game's official website. Star Wars: Starfighter Missions is expected to release on the 1st of September 2020.
---
So that's it for this post. Check out the Top Mobile Game Blogs and Website to keep yourself updated on the latest mobile gaming news and updates.