Cartoon Network, the American television channel, in collaboration with the mobile game company goGame, has announced the pre-registration of their upcoming RPG Adventure Time Heroes. The game is now up for pre-registration in Indonesia, Malaysia, Philippines, Singapore, Thailand, and Vietnam.
Based on the popular fantasy animated television series, Adventure Time, Adventure Time Heroes is a turn-based RPG. Fans of the show would be excited to know that the game features many of their favorite characters from the show, and most of them would be playable.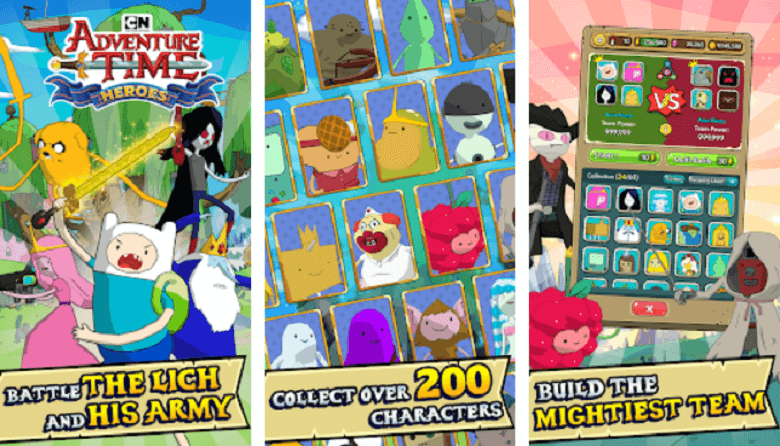 Adventure Time Heroes allow the players to step into the magical world of Adventure Time and stop Lich, the embodiment of evil, from destroying all forms of life. Players will have to build a massive army in order to stop his army of minions and save the world. It also features a side-story inspired by the Little People characters from the show, which the fans would truly appreciate.
With over 80 story mode adventures, 9 dungeons, and a specialized PvP arena for online battles, players would be able to play the game for hours without getting bored. Players will also be able to create or join a clan and participate in daily clan activities to attain clan achievements.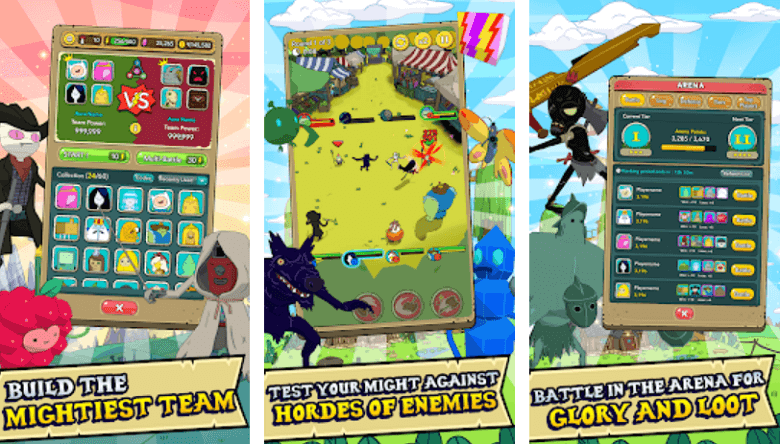 Adventure Time has now been around for almost 10 years and has long since become a fan-favorite show. The show has become a massive hit among viewers from all age groups, and its characters have now become an important part of pop culture. Its magical land of Ooo has long since etched its name in the list of the most iconic fictional places, with the likes of Hogwarts and Narnia.
So, if you are a fan of the show and want to experience the magic land of Ooo, then you should get yourself pre-registered for this asap!
Adventure Time Heroes is now up for pre-registration on Google Play Store for Android devices.
Also Read: 10 Best Upcoming Mobile Games of 2020 You Should Keep An Eye On
Stay tuned with Mobile Mode Gaming (MMG) for the latest Mobile Gaming News & Updates!