Independent Developer Teatimes Games, who has developed some of the most amazing games like QuizUp, is now once again in the spotlight with its brand new mobile game 'Trivia Royal.'  
Trivia Royal is an exciting Quiz game where the player will get to compete against not one or two but 1000 other players from all around the globe to gain a spot in Royal Lounge in the game. The game currently has over 100K Questions, and more questions are added daily to keep the game fresh and entertaining.
In this game, you will go Head-on-Head with other players to win the match, you will have five questions to win the round, and you will get points for every correct answer. Also, you will get double points for the last answers, so be extra careful there at the end, or the game might slip from your hands.
We have a little tip; you can choose the topic of the quiz, such as English, GK, Logo, Technology, etc. so go ahead there is no shame in choosing your strongest subject to make things easy for you.
Other than the Quiz Part, Trivia Royal also offers the players the option to customize their character. Players can choose from many options: hairstyles, jewelry, headphones, glasses, and much more.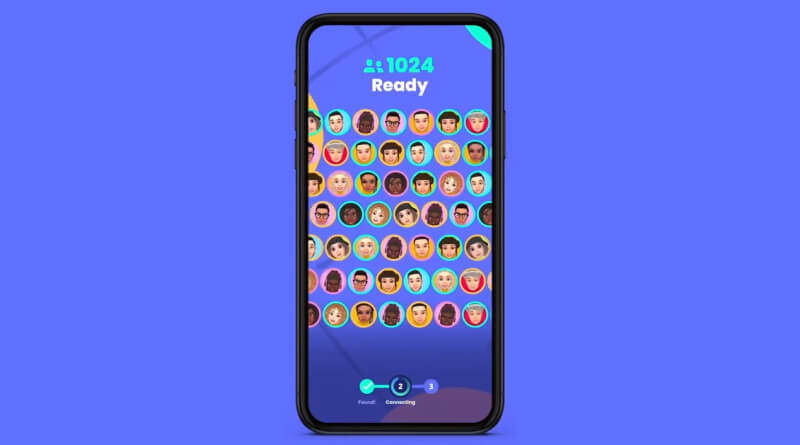 Trivia Royal is now out for iOS users, and players can get it from Apple App Store. Talking of the android version the game is expected to arrive shortly, we will update the post as soon as Trivia Royal makes it move on android.