We have a piece of good news for all Call of Duty Mobile Players; It looks like Activision is all set to finally release season 7 of COD Mobile, which was delayed intentionally by the company to show supports to the protestors in the Black life Matters movements.
What is the Updated Release Date of Call of Duty Mobile Season 7?
Earlier Season 7 was set to launch on 6 June, But it was delayed due to the reason mentioned above. However, if you pay a closers look at the In-Game events, Activision has extended the in-game events by a few days.
Since all the COD Mobile in-Game events are ending on 11 June, including the Crates, seasonal events, and Season 6 Battle Pass. Thus, it is now all clear that Call of Duty Mobile Season 7 will begin from 12 June 2020.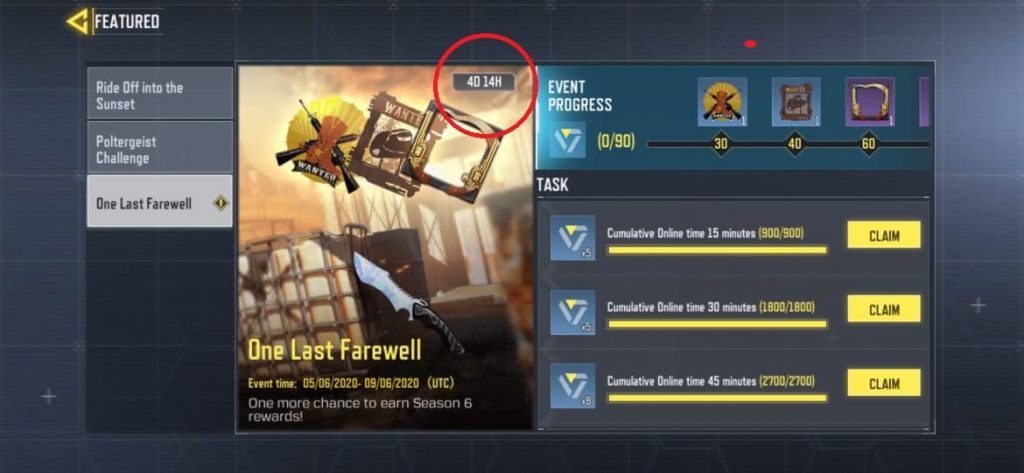 Call of Duty Mobile Season 7 Release Date Revealed In-Game
You can further confirm the release date of COD Mobile Season 7 by checking it yourself in the game. You can do so by opening the Battle Pass section, and you will find written that only 7 Days are remaining for the current battle pass. This means the new one will arrive on 12 June with the Season 7 Update.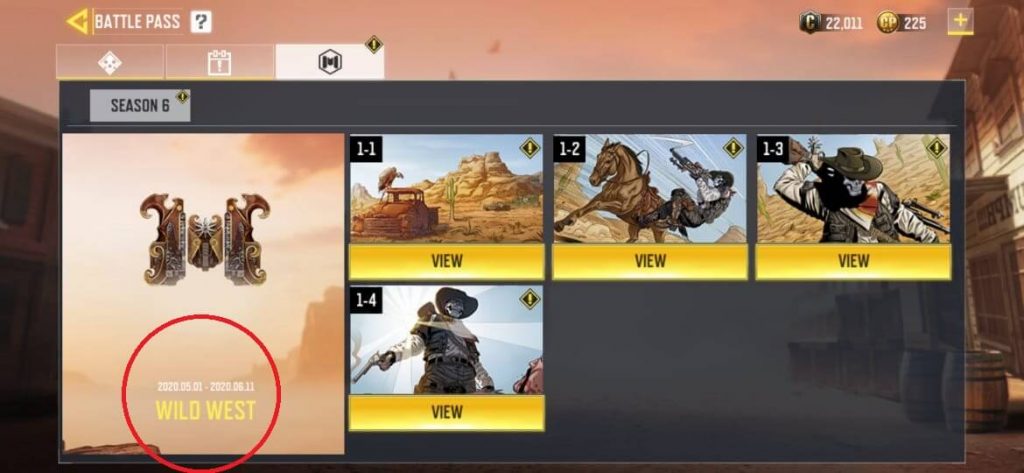 ---
Also talking about season 7, we have already told you about the leaks and all other news related to the upcoming season, and we can see that the new season will be very amazing with new Guns, Maps, Operator Skills, and much more.
Also Read: Call of Duty Mobile Season 7: New Operator Skills, Maps, Perks, and More
As the new season will arrive, the Rank Reset will also take place, so if you have not completed any missions till now, then now It's the time.