MegaCrit has made an official statement about the launch of Slay the Spire on Mobile Devices. The developer has announced that they are very excited to announce that Slay the Spire will be in the pockets of players starting from this month itself.
However, Slay The Spire will only launch on iOS devices in June 2020. The Android release of the game will follow after some time. The exact date and time of the release have not been announced yet, but the developer has mentioned to keep an eye on Guerrilla Collective show on 6 June 2020.
This clearly indicates that the Slay the Spire Mobile trailer and exact release date, along with other details, will be announced during this event.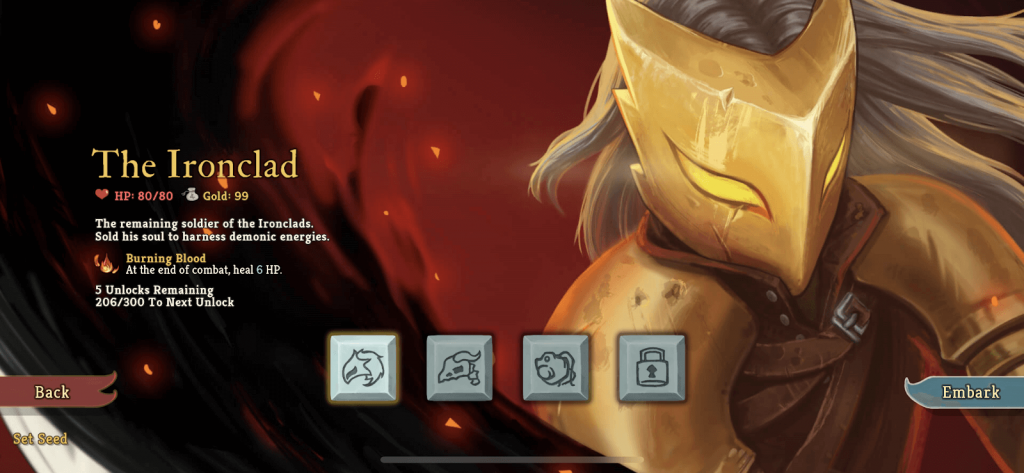 When Will Slay the Spire Release on Android?
MegaCrit has stated that since the Android Version of Slay the Spire is still in development. Thus they are not ready to talk about it. It is clear that the Android version of Slay the Spire will take at least 2-3 months more for its global launch.
What is the Price of Slay The Spire Mobile Version?
Slay the Spire is priced at $9.99 USD. The price will be the same for both Android and iOS platforms.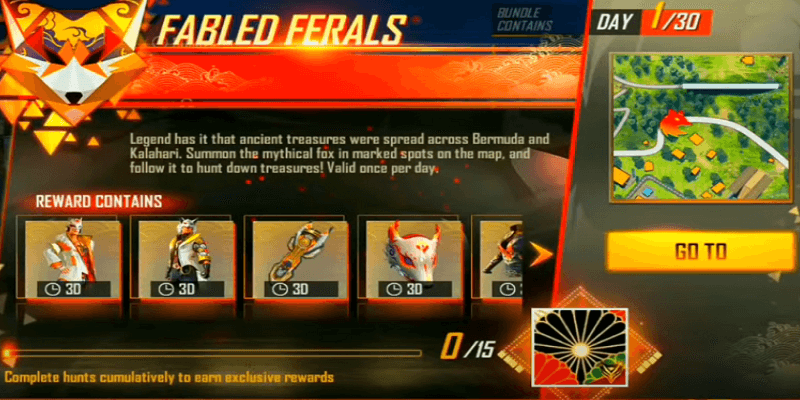 Also Read: What happened to Flappy Bird, the raging phenomenon that took 2013 by storm?
---
About Slay The Spire
Developed by MegaCrit and Published by Humble Bundle – Slay the Spire is a roguelike video game that was first released in early access for PC in 2017 with an official release in 2019. Since then, it has expanded to PS4, Nintendo Switch, Xbox and now finally is all set to release on Mobile Devices in 2020.