Suppressors are mostly not used in the game because of what they do – cut down on the range of the weapon. But did you know suppressors hide your location on the minimap when you fire? Here is a list of weapons that you can use it on and ones you need to keep the suppressor far away from.
SUPPRESSOR-FRIENDLY GUNS (no reduction of range)
SNIPERS – DLQ33, LOCUS, ARCTIC .50, XPR
LMG – RPD, M4LMG
SMG – Chicom
ASSAULT RIFLES – AK117, M4, ICR-1, Type 25,
With Snipers, it's simple. You are usually camping in one corner of the map and cross-mapping people. The more your location is concealed, the better – especially when there is no reduction in range. All you get is a quieter noise and don't pop up on the minimap.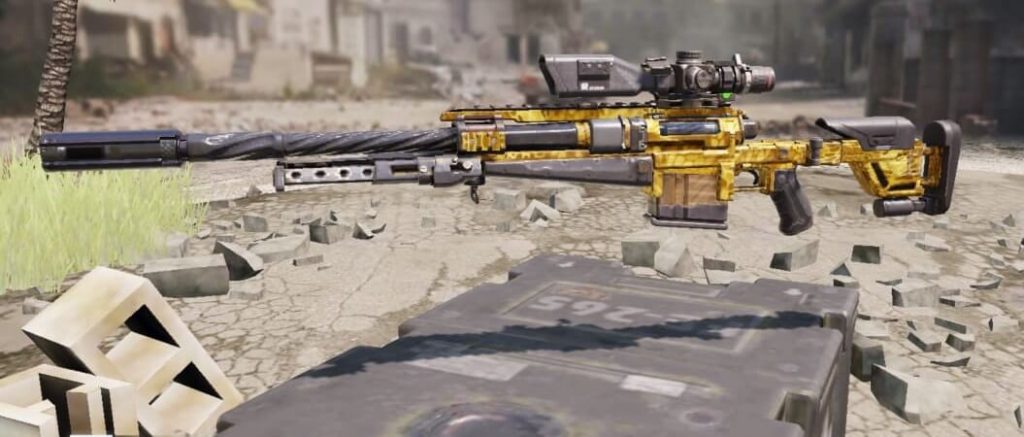 When it comes to LMGs, M4LMG is not often used because it's mostly a very underwhelming gun. But the RPD is extremely useful with a suppressor attached. Reason being RPD is known to be a beaming god. You can be really toxic and camp across the map in a obscure location and beam people.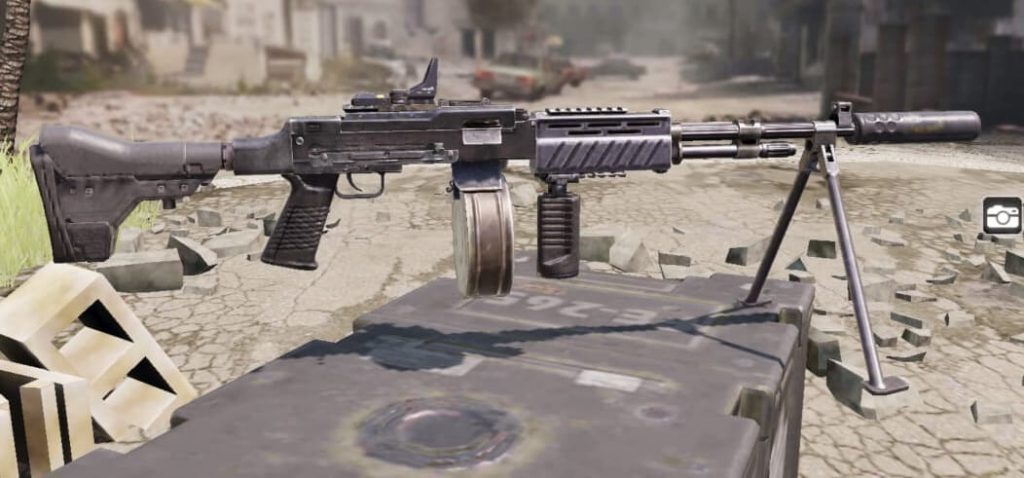 GUNS ON WHICH YOU CAN HAVE SUPPRESSOR
KN-44
GKS
LK24
HBRa3
PDW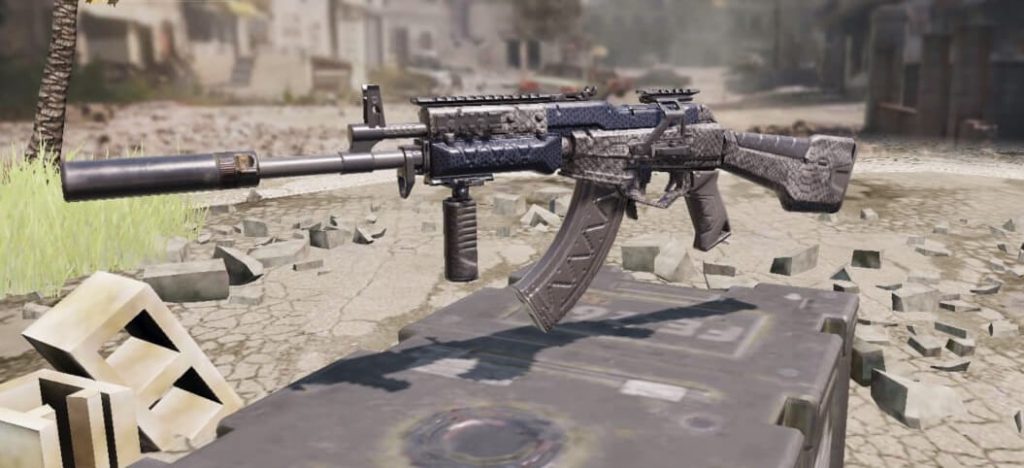 The HBRa3 is a good suppressed weapon because it is crazy quiet. On PDW, it reduces the muzzle flash greatly. So if you like to flank with the PDW, the suppressor is a good option because it makes aiming down sight much easier
GUNS YOU SHOULD NEVER USE A SUPPRESSOR ON
M16
Pharo
It's simple enough why you should never use a suppressor on these two-weapon. They both are extremely close range, one-burst killing guns. Their effectiveness in prime is high but versatility is non-existent. To put a suppressor on them would result in both the guns shooting marshmallows at your enemies.