Taiwan Based Indie Developer Rayark Inc has announced their new sequel to one of the best games in the music genre. Deemo II launched its pre-registration for Android and has also released a beautiful Concept Video of the upcoming rhythm game.

Its predecessor Deemo was released on iOS and Android back in 2013. It's available for free with In-App purchases on most of the selected volumes.
The trailer follows a young girl who is fleeing through a damp landscape, while a man clad in a Military uniform is seen sitting in front of the Piano. When things start going bad for the little girl, a soul-soothing piano composition plays at the background. The girl is saved by a similar silhouetted Deemo figure seen in the previous games.
This impressive concept feels like it has been pulled out straight from a Studio Ghibli movie and a spin-off has been made. Although the video doesn't shed any light on the gameplay, it does capture the essence of the Deemo titles. With its charming Anime styled art and the alleviating Piano at the background, one can expect a similar story-driven musical gameplay along with the piano tiles in different levels of difficulty.
Predecessor Deemo's highly positive reception on the mobile devices has resulted in the release of ports on the likes of PlayStation Vita and Nintendo Switch consoles. Furthermore, A 3D Remake of Deemo was also released on PlayStation 4 and PlayStation VR just in 2019.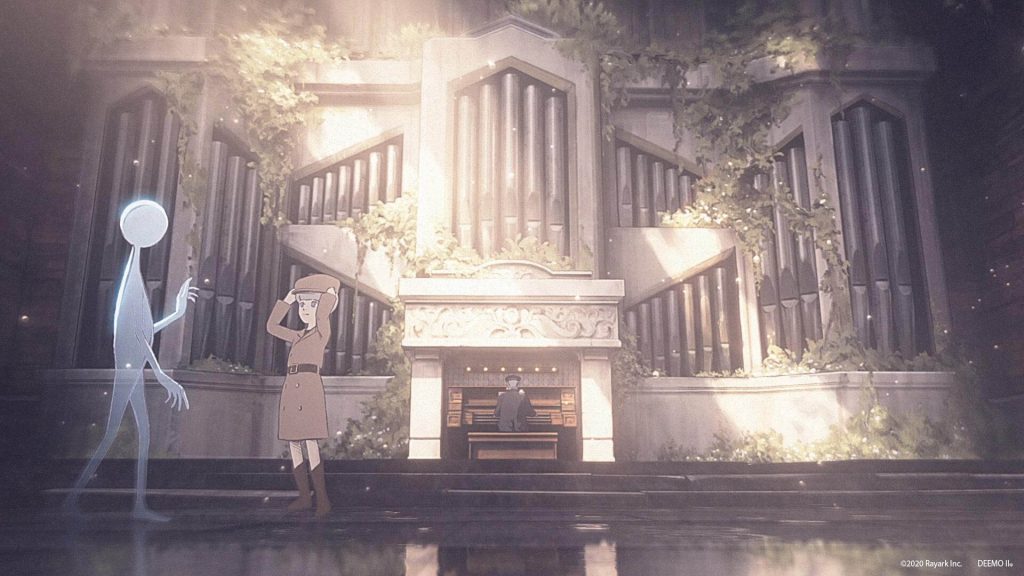 Fans are in for an even bigger musical experience to this sequel, given the high expectations and the premium standards the game has maintained through the years.
Deemo II Pre-Registration is now live on Google Play. You can also subscribe to their newsletter for further updates and check out some of their aesthetic concept art for the sequel available on Deemo's official page.